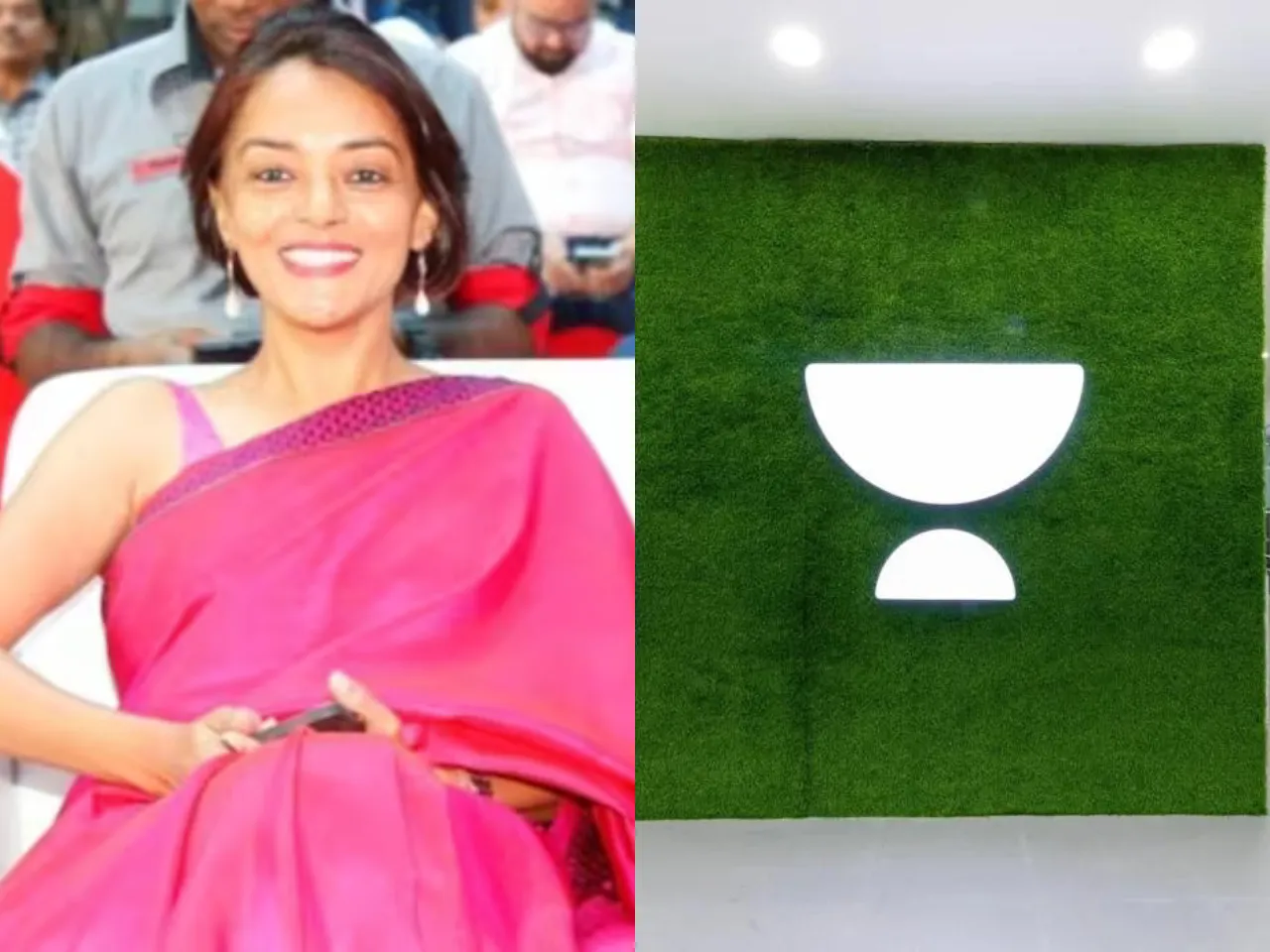 Edtech startup Unacademy has announced the appointment of Sandhydeep Purri as its new Chief People Officer (CPO).
The announcement comes at a time when the startup is grappling with financial growth struggles as well as a series of high-level departures from the organization. 
Earlier, It was reported that Unacademy's CFO Subramanian Ramachandran is resigning from his position.
Who is Sandhyadeep Purri?
Ms. Purri brings with her a wealth of experience, with more than 25 years of leadership roles across various industries, emphasizing the importance of people-centric approaches in driving business transformations.
Prior to joining Unacademy, Sandhydeep Purri served as the CPO at Sapphire Foods, where her responsibilities included devising HR strategies for well-known brands like Pizza Hut and KFC.
Additionally, she played a pivotal role in implementing organization development and effectiveness initiatives within the retail sector of the Aditya Birla Group.
What did Gaurav Munjal say about the latest appointment?
Gaurav Munjal, Co-founder and CEO of Unacademy expressed his confidence in Ms. Purri's capabilities, stating that her extensive experience and expertise would greatly contribute to the company's mission and growth. He emphasized her role in nurturing talent and fostering a culture of innovation and progress within the edtech firm.
This move aligns with the company's efforts to bolster its leadership team during a time when the edtech industry faces challenges, including financial losses and cost-cutting measures.
Unacademy's focus on profitability
Unacademy had previously announced its goal to achieve group-level profitability for the calendar year 2023, backed by a registered revenue of Rs 1,250 crore.
In this pursuit, the startup implemented various cost-cutting measures, including multiple rounds of layoffs and senior leadership salary reductions.
Although the offline business has shown promising growth, the revenue from the online test preparation segment, its core business, has declined.
Notably, Unacademy reported a massive loss of Rs 2,848 crore for FY22, marking an 85% increase from the previous fiscal year.