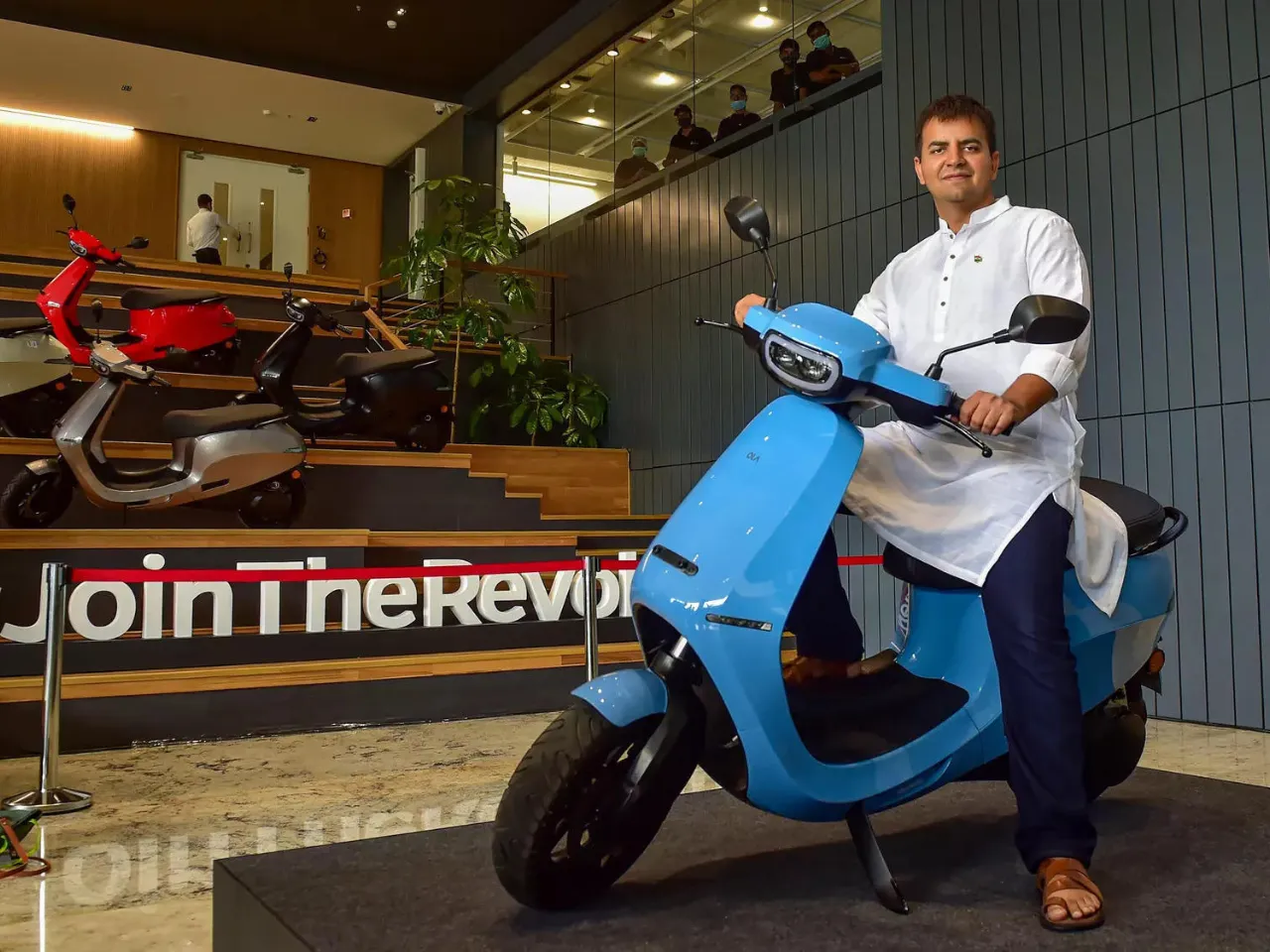 Bhavish Aggarwal-led Ola Electric has reportedly generated an operating loss of $136 million or Rs 1,118 crore on a revenue of $335 million or Rs 2,755 crore in the previous financial year, which concluded in March this year.
According to a Reuters report, the EV giant has not previously reported or filed its financials with Indian authorities, which allows time until September to file the previous year's earnings.
It's worth mentioning that Ola Electric earlier claimed to have surpassed Rs 500 crore in revenue in the first two months of FY23 and said it was on track to exceed $1 billion in run rate by the end of the year.
The report further added that the revenue projection for the same period was missed. Despite this, the company had optimistic about achieving operational profitability this year, the report said.
This comes after several EV makers, including Ola Electric, faced incentive cuts on the FAME II subsidy scheme. According to an ET report, Electric vehicle makers have wrongfully claimed incentives under the Faster Adoption and Manufacturing of Electric Vehicles (FAME) II scheme, which the government later asked to return the money.
The government introduced the FAME II subsidy to boost India's nascent EV sector, with a capital allocation of Rs 10,000 crore, out of which Rs 2,000 crore was allocated to support electric two-wheelers' growth in the country.
Starting from June 1, 2023, the government reduced the FAME II subsidy for electric vehicles to Rs 10,000/kWh, down from the previous Rs 15,000/kWh. Additionally, it capped the maximum subsidy at 15% of the vehicle's ex-factory price, a significant reduction from the previous level of 40%, resulting in a sharp decline of 57% in electric two-wheeler sales in June 2023 compared to the previous month.
Another report from YourStory stated that the company has also initiated talks with investment bankers as it gets ready to get listed on the Indian bourses. Ola Electric is expected to file IPO papers (DRHP) by the end of the next quarter and aims to launch the IPO by the final quarter of the current fiscal year.
Also Read: