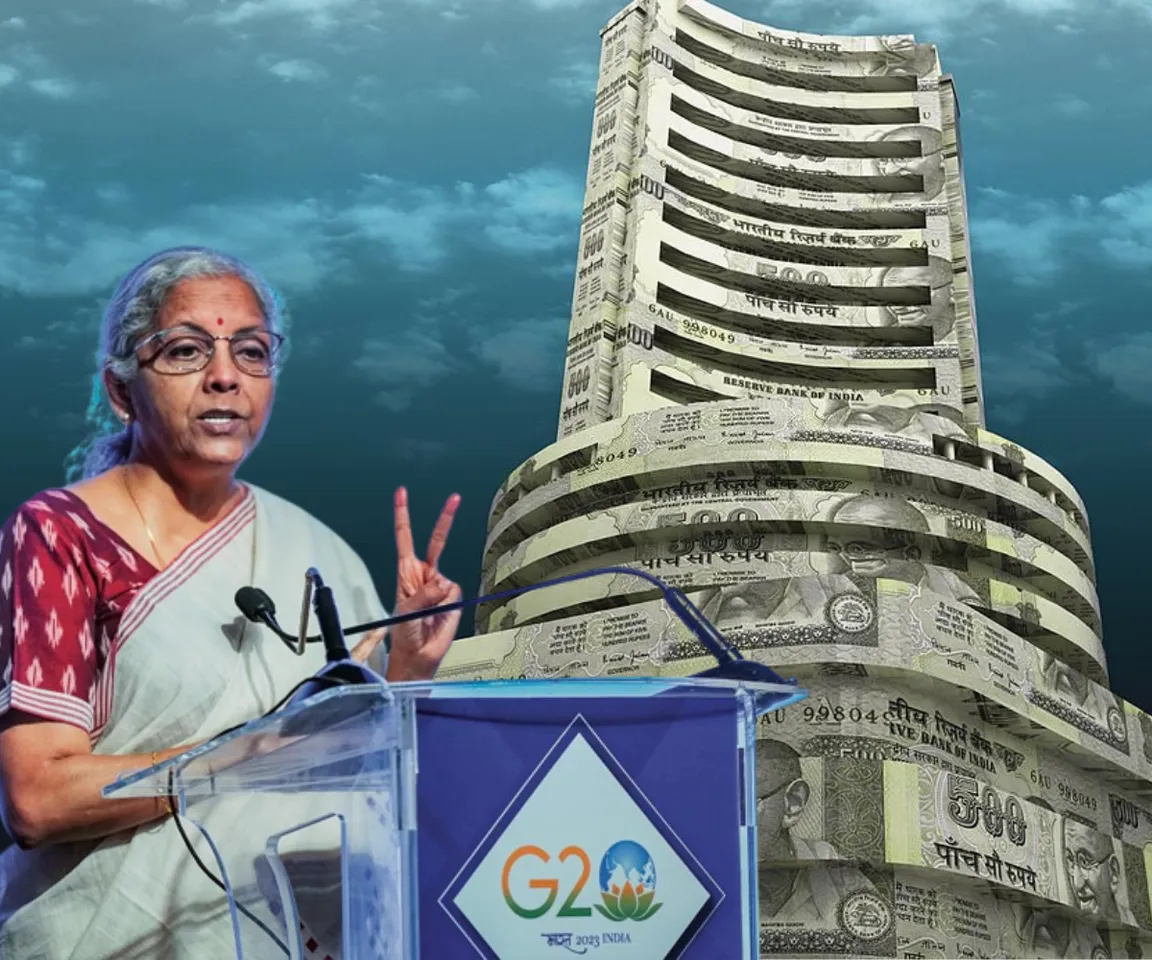 Finance Minister Nirmala Sitharaman announced on Friday that domestic companies in India will now be allowed to directly list on foreign exchanges and the International Financial Services Centre (IFSC) in Ahmedabad. The new policy aims to provide Indian companies with easier access to foreign funds on various exchanges overseas.
During an event organized by the capital markets regulator SEBI, Finance Minister Nirmala Sitharaman stated, "The government has taken a decision to enable direct listing of listed and unlisted companies on the IFSC exchanges." Describing this move as a "major step," Sitharaman further noted that it will aid in facilitating global capital access and achieving improved valuations.
As per a senior representative from the Ministry of Finance, the government is set to announce the rules for this policy in the upcoming weeks. To start with, companies will be permitted to list at the International Financial Services Centre in GIFT City, Ahmedabad. Subsequently, the official noted, companies will be granted permission to list in any of the eight to nine designated foreign jurisdictions.
The new policy that allows direct overseas listing might provide a significant boost to unicorns or startups valued at over USD 1 billion, as well as to the digital unit of conglomerate Reliance, which has been looking at a U.S. listing after raising over USD 20 billion from major investors like KKR, Google, and Facebook. 
A senior finance ministry official referenced past occurrences of companies seeking foreign listings and emphasized that this move offers an alternative option for investors, potentially broadening the scope for Indian companies in global markets.
At present, domestically-listed entities in India can list overseas via American Depository Receipts (ADRs) and Global Depository Receipts (GDRs). These instruments allow foreign investors to own and trade shares of foreign companies in their own markets. The new policy of direct overseas listing would provide an alternative route for these companies to access foreign capital.
Also Read: