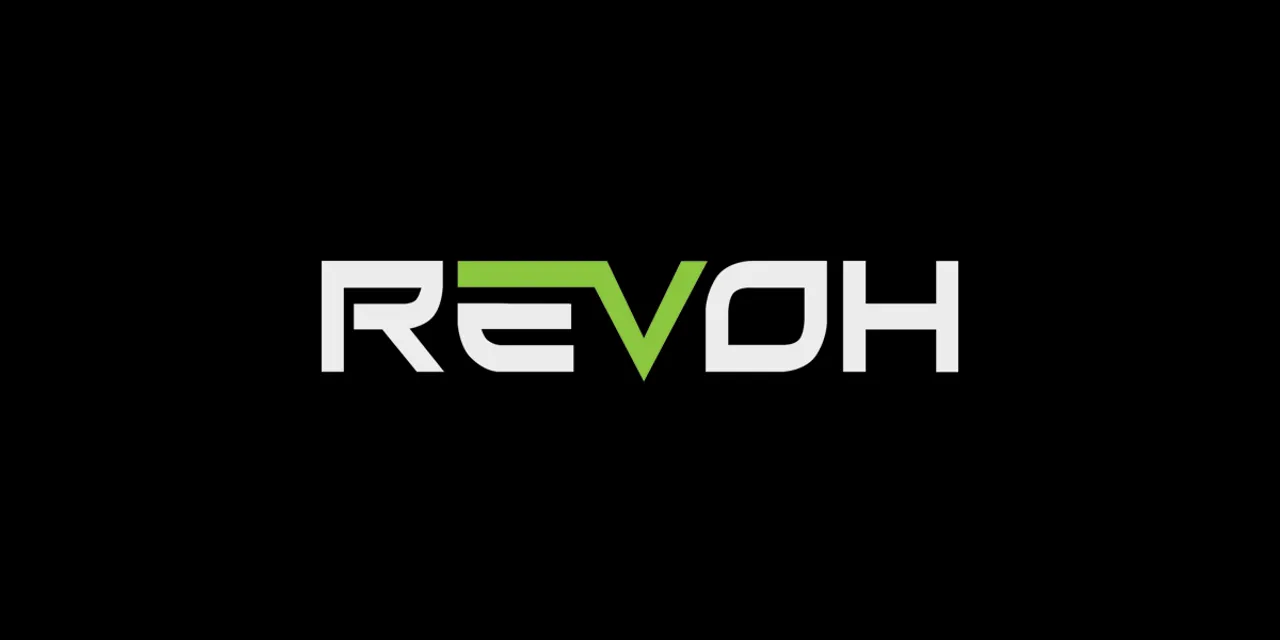 IIT-Madras-incubated Electric Vehicle sub-component manufacturing startup Revoh Innovations has raised $150,000 in a seed funding round led by angel investors Vel Kanniappan and Ravi Renganathan.
Revoh Innovations is Electric Vehicles sub-component manufacturing startup focusing on research and development of motor controllers for EV applications.
Revoh Innovations' R&D, manufacturing, and operations are based out of IIT-M Research Park. The startup will use the raised funding to set up a standalone manufacturing facility. The R&D division will continue to function from IIT-M Research Park, the startup said.
Revoh says its primary goal is to localize the electric vehicles' subcomponents' manufacturing and eventually reduce our dependence on foreign manufacturers. "Despite numerous hurdles, our sheer perseverance kept us and will keep us going strong! Indeed, the learnings have been enormous. Whatever it takes, Revoh never gives up and will cruise through!," said Vignesh D, CEO of Revoh Innovations.
At present, Revoh Innovations can produce 2000 motor controllers per month for various applications such as EV, healthcare, solar energy, industrial, agriculture, and domestic uses. Momentarily, The startup has around 25+ well-known clients across MNCs and startups. Additionally, it has also partnerships with several motor manufacturers in India.
Revoh has also exported the BLDC controllers to its clients in the UK and Netherlands and is in talks with clients across the US, Canada, and Australia for Global expansion. The applications of their motor controllers in the EV sector run the gamut from e-bicycles to e-scooters to e-rickshaws with 100% customizable cutting-edge features such as forward/reverse mode, walk-assist, anti-theft system, etc, it adds.
Speaking on the investment, Ravi Renganathan, said: "Revoh Innovations is one of the very few indigenous Indian firms that perform mind-bending research on motor controllers for Electric Vehicles. The level of customization that Revoh provides to their clients is truly top-notch! On top of it, they have got a very intelligent and well approachable team! Best wishes for their future endeavors!."
Revoh further adds its motor controllers use a unique and indigenously designed control algorithm—which means all the products are 100% customizable. The IIT-Madras incubated startup claims that all its products are locally designed and manufactured in India.
Also Read:
Follow IndianStartupNews on Facebook, Instagram, Twitter for the latest updates from the startup ecosystem.