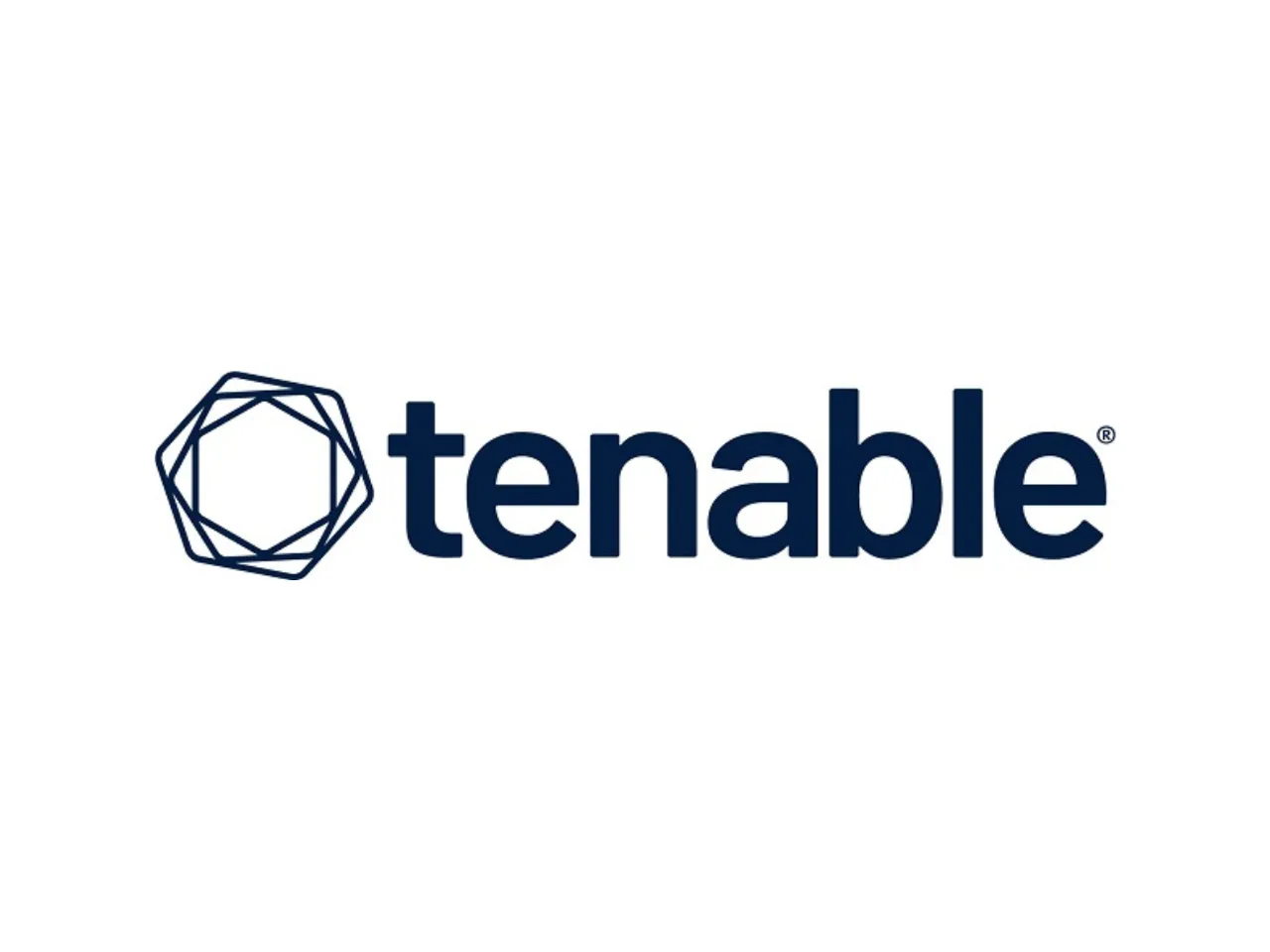 Exposure management company Tenable Holdings today announced that it has signed a definitive agreement to acquire Ermetic Ltd., a fully integrated cloud-native application protection platform (CNAPP) company.
According to the company's statement, Tenable will acquire Ermetic for approximately $240 million in cash and $25 million in restricted stock and RSUs, subject to customary purchase price adjustments.
As part of the acquisition, Tenable intends to integrate these capabilities into its Tenable One Exposure Management Platform to deliver market-leading contextual risk visibility, prioritization and remediation across infrastructure and identities, both on-premise and in the cloud.
Ermetic's CNAPP delivers in-depth contextual analysis in simple terms and reveals toxic combinations, such as privileged access to publicly exposed vulnerable workloads. Seamlessly combining Ermetic's insights into Tenable One will extend Tenable's offerings for hybrid environments.
Tenable is enhancing its cloud security services by integrating Ermetic's top-notch CNAPP and CIEM technologies. This upgrade will help security teams easily identify and tackle risks, thanks to a user-friendly interface that suits all skill levels. It addresses the industry's pressing issue of handling a surge in security data and a lack of expertise in cybersecurity. The new features guide teams with straightforward steps to manage critical risks, even without deep cloud security knowledge.
"We will have an opportunity to put additional market-leading cloud security capabilities into the hands of tens of thousands of customers," said Amit Yoran, chairman and chief executive officer, Tenable. "Together, we will be able to deliver a holistic view of the modern attack surface and help organizations reduce exposure and risk, using identity as an essential foundation."
Founded in 2019, Ermetic is a leader in CIEM and identity centric unified cloud security platform capabilities. The company serves organizations of all sizes, including Fortune 50 companies, to mitigate access risk, secure cloud data, ensure compliance and accelerate organizational security efforts.
Also Read: