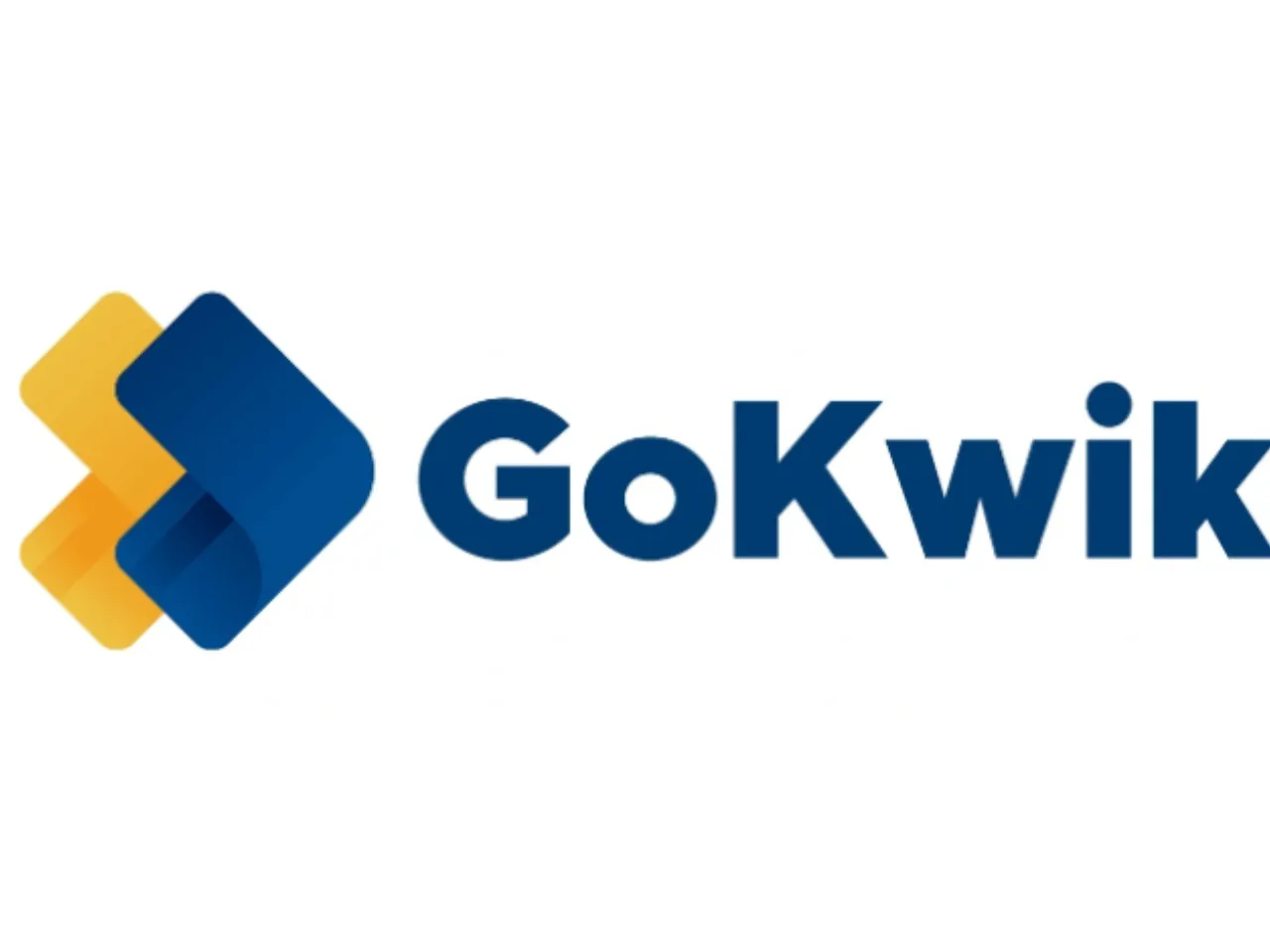 FanCode, one-stop destination for sport enthusiasts looking for authentic sports merchandise and accessories at affordable rates, has partnered with GoKwik to expand its cash-on-delivery (COD) serviceability to deeper areas of cricket passionate Bharat.
Through its partnership with GoKwik, FanCode will extend its COD options from around 10,000 PIN codes to about 20,000 PIN codes.
The platform has a wide range of accessories and merchandise available for fans – from official jerseys to everyday wear like polos, t-shirts, joggers. The Indian Premier League or IPL season brings three to four times more traffic than usual to the FanCode Shop. 
Moreover, they also manage the digital mega stores for three IPL teams— Rajasthan Royals, Kolkata Knight Riders and Punjab Kings. This means that FanCode Shop lends its expertise towards building and managing an exclusive digital store for the team including end-to-end product and customer experience, manufacturing, logistics, customer care, and marketing. With higher order volumes swelling upto 3X during the IPL season, a risk of cancellation of orders before delivery or return to origin (RTO) becomes imminent.
This is significantly higher on COD orders. FanCode said it wanted to give the IPL enthusiasts a chance to buy their favourite merchandise with their preferred mode of payment. To ensure expansion of their merch availability across India, and to curb its return delivery losses, FanCode has onboarded e-commerce enabler GoKwik. 
Yannick Colaco, Co-Founder, FanCode said, "We have always had a user-first approach at FanCode Shop. The partnership with GoKwik will enable us to continue on that path, and serve our customers efficiently by offering reliable COD services and streamline our operations with minimal RTOs."
FanCode Shop currently has over 50 brands and team merchandise available, and is looking at an overall 5x growth in the current calendar year. Apart from IPL merchandise, the digital store also houses merchandise from teams like Arsenal, Dortmund, Barcelona, PSG and sports manufacturers like SG, Adidas, Asics and Puma. 
Also Read: