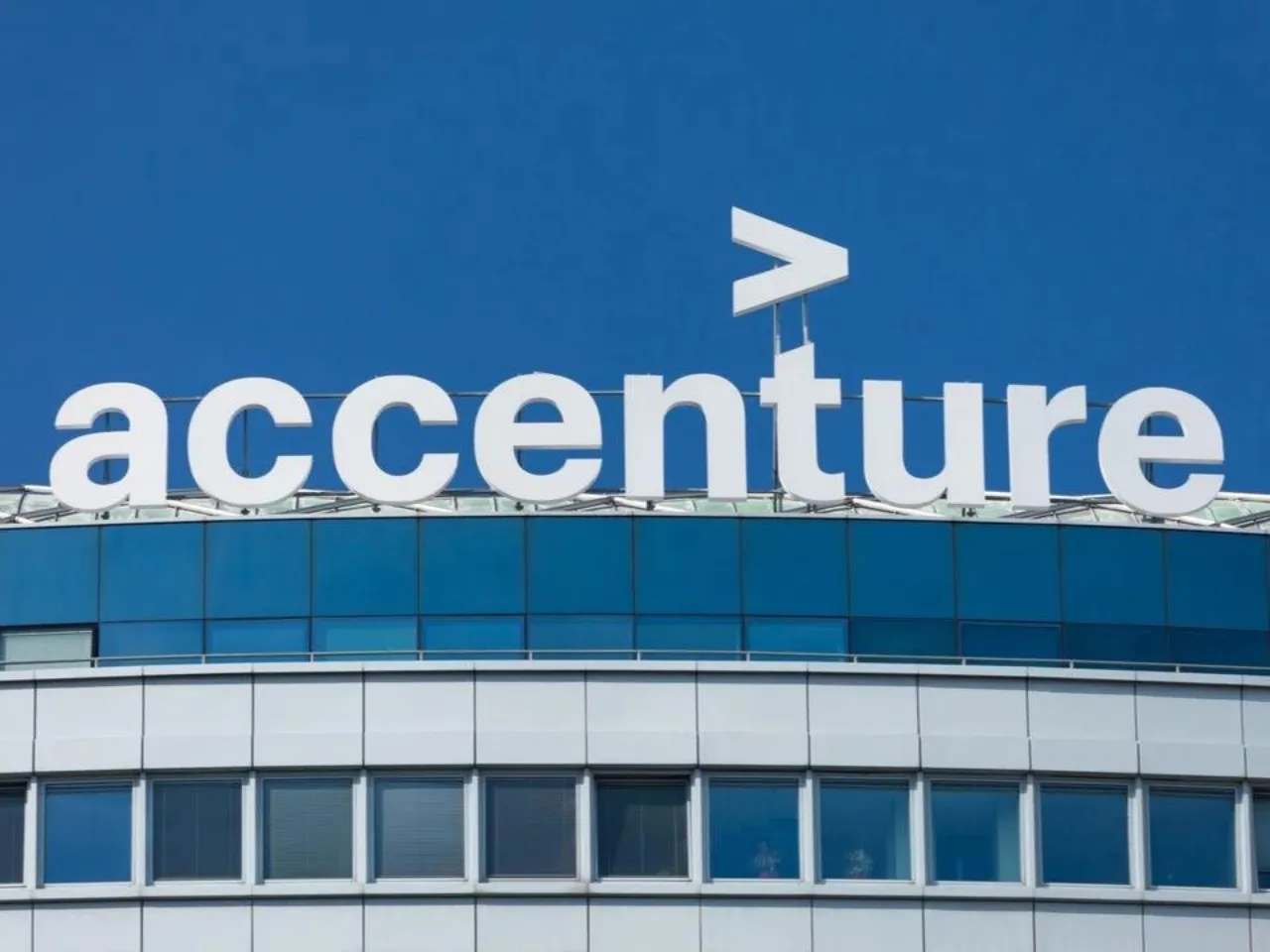 Technology giant Accenture has announced new appointments to its leadership team in India. Ajay Vij has been appointed to the newly created role of Country Managing Director, and Sandeep Dutta takes over as the lead for its India Market Unit. 
The company also announced that Rekha M. Menon, Senior Managing Director and Chairperson for Accenture in India, will retire as of June 30. The primary responsibilities of the Chairperson will now be undertaken by the new appointees.
As country managing director, Ajay Vij will expand his current responsibilities as the Corporate Services & Sustainability lead for India to provide overall leadership and drive coordinated decision-making for key company priorities.
Sandeep Dutta, the India Sales Lead will now lead Accenture's India Market Unit, serving as our India business lead responsible for driving business and operations in the domestic market, focusing on growth, market differentiation, and clients.
In an expansion of this role, Dutta will now also be responsible for working with the local business communities and representing Accenture with local industry and trade bodies. During her 20-year career at Accenture Rekha M.
Menon has held various roles across Accenture's growth markets. As Chairperson, she played an active role in growing Accenture's business, strengthening the company's presence in its communities and building relationships with key stakeholders including industry, government, and clients. She pioneered the India corporate citizenship strategy and championed the company's inclusion and diversity agenda. 
"I want to express my deepest gratitude to Rekha for her more than two decades of extraordinary leadership. She helped build a strong foundation for Accenture in India across many aspects of our business and leaves behind an outstanding legacy of accomplishments and impact for our clients, our people and our communities," said Leonardo Framil, Accenture's Chief Executive Officer for Growth Markets.
"I would also like to congratulate Ajay and Sandeep on their well-earned appointments and new responsibilities. I and our entire Global Management Committee look forward to working closely with them to create significant value for our clients, people and communities in India and those clients we serve around the world."
Also Read: