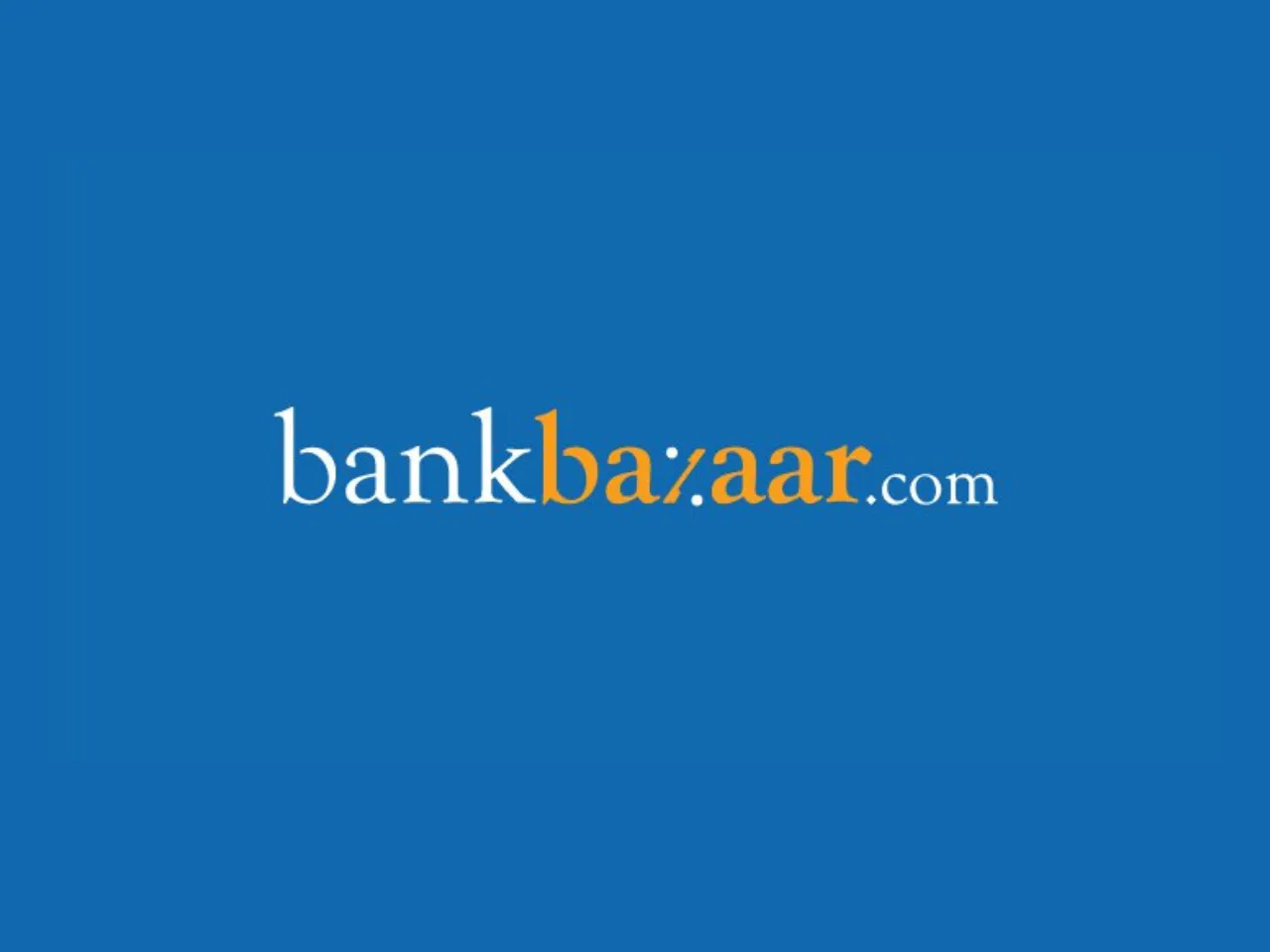 Indian fintech firm BankBazaar.com is optimistic about experiencing a positive bottom line in the current financial year, according to the firm's Founder and CEO, Adhil Shetty.
The company attributes its expected positive turn to the introduction of new products, including co-branded credit cards leveraging the Unified Payments Interface (UPI).
According to the PTI report, BankBazaar.com is also expecting to file a Draft Red Herring Prospectus for its Initial Public Offering (IPO) in the upcoming financial year.
Launched in 2008, BankBazaar.com initially served as a loan comparison platform. However, it has since expanded its operations into the co-branded credit card sector, issuing these in partnership with banks. The introduction of UPI co-branded credit cards is on the horizon, a move that Shetty believes will fast-track revenue growth due to the high demand for credit.
Furthermore, Shetty mentioned the firm's plans to introduce no-cost monthly instalment schemes, which he expects will bolster the company's topline. With these strategies in place, the company forecasts its revenue will surpass Rs 250 crore in FY2024, yielding a profit.
BankBazaar.com reported a 51% revenue increase in the first quarter, largely attributable to its co-branded credit card and personal loan offerings. Its audited revenue for FY2023 stood at Rs 159 crore, marking a substantial 66% growth compared to the previous fiscal year. The company also witnessed a 14% reduction in its earnings before interest, taxes, depreciation, and amortization (EBITDA) burn.
Shetty underscored the firm's notable FY2023 growth of 66% and a substantial decrease in EBITDA burn as strategic positioning elements to propel its revenue in FY24 to Rs 250 crore.
"In a landscape where governance is critical, we are committed to demonstrating our dedication to transparency and financial responsibility as we anticipate an IPO in the coming year. Our proactive approach and EBITDA focus enable us to sustain our strong market position and inspire confidence in our stakeholders," Shetty concluded.
Also Read: