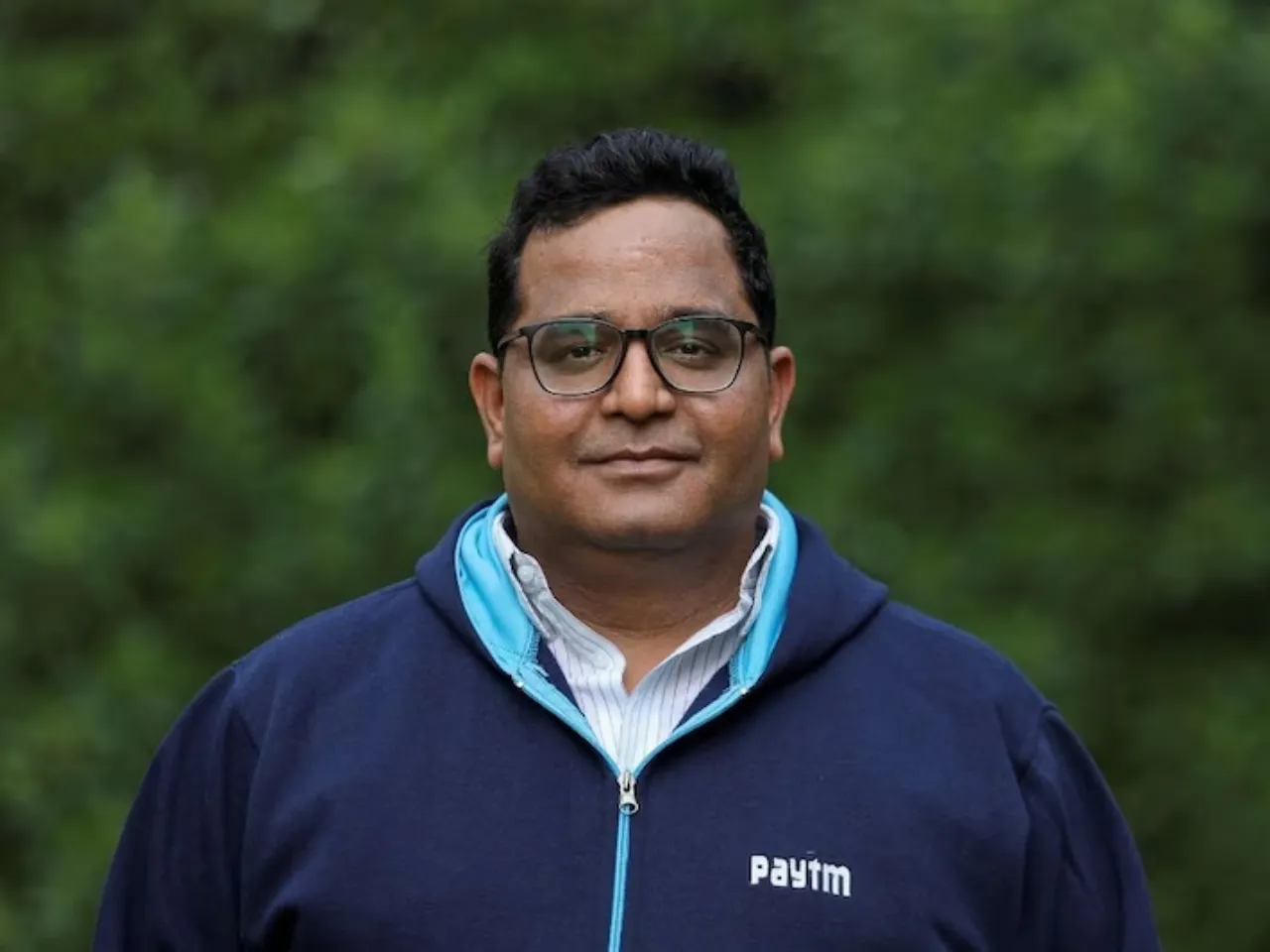 Vijay Shekhar Sharma-led Paytm, in its business operating performance for July 2023, said it has witnessed a 19% year-on-year (y-o-y) increase in its average monthly transacting users (MTU), reaching a figure of 9.3 crores for July 2023
Notably, the company continues to dominate offline payments, with 82 lakh merchants now subscribing to payment devices, an increase of 3.8 lakh subscribers. This comes amid Paytm's launch of two innovative devices aimed at small shops: the Paytm Pocket Soundbox and Paytm Music Soundbox. 
During the same period, The fintech giant saw a 39% y-o-y growth in total merchant Gross Merchandise Volume (GMV), reaching Rs 1.47 Lakh Cr ($17.9 billion). Additionally, There was an increase in the GMV of non-UPI instruments like EMI and cards. 
Besides this, Paytm's loan distribution business expanded significantly in July 2023, with total loans growing 148% y-o-y to Rs 5,194 Cr ($632 million), the company said in a report. With 8 lending partners, Paytm plans to onboard 3-4 more lending partners in fiscal year 2024.
Also Read: