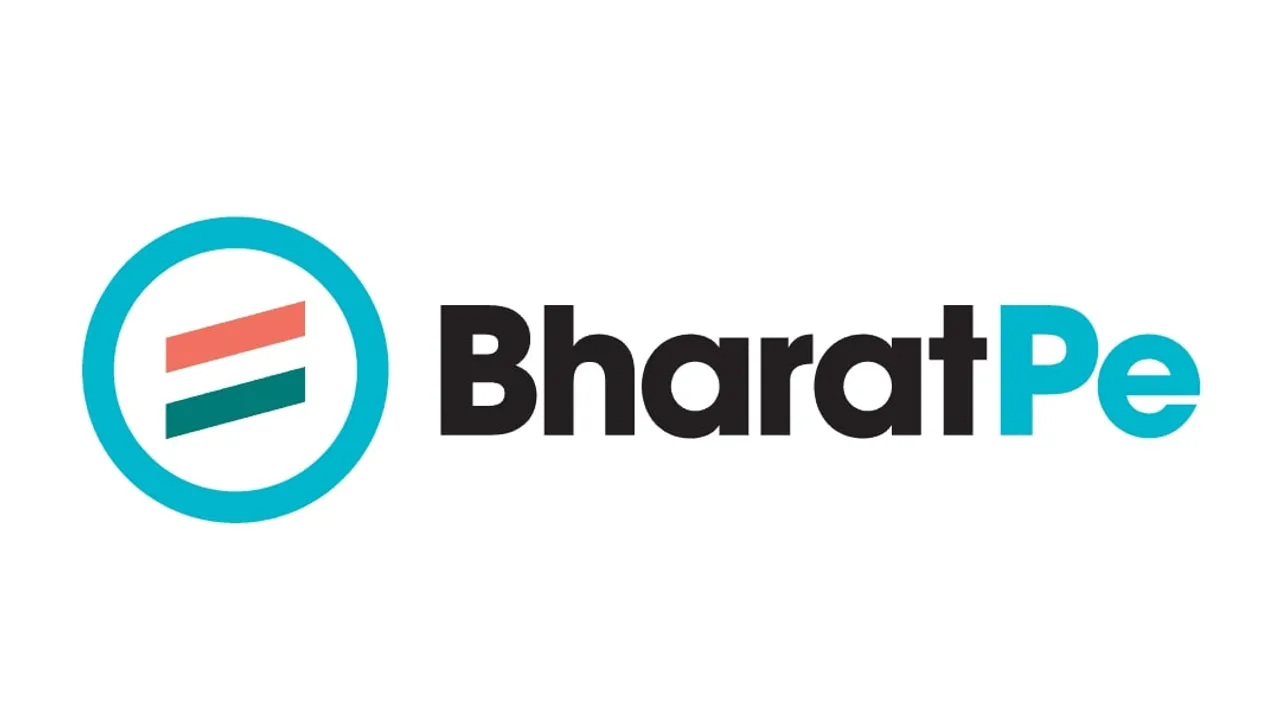 BharatPe, India's premier fintech startup for merchants has collaborated with Axis Bank, India's third-largest private sector bank in a strategic move to expand the merchant acquiring business.
Following this, Axis Bank will be the acquiring bank for BharatPe's POS business (BharatSwipe) and will enable credit and debit card payments for BharatPe's merchants using BharatSwipe as part of this partnership deal.
With approximately 652,026 PoS terminals placed across India, Axis Bank is the third-largest PoS acquiring bank in the payments acceptance market in India. Each month, the bank processes transactions worth around Rs 19,000 crore.
Commenting on the partnership, Sanjeev Moghe, EVP & Head- Cards & Payments, Axis Bank said, " This partnership aids our commitment to drive digital adoption across the ecosystem and achieve the goal of financial inclusion by bringing technological access for digital payments to all segments of society. Further, we look forward to partnering with other fintech and e-commerce players to help them ensure merchant stickiness on their QR code installations by providing co-branded POS plus QR and several other value-added services."
By leveraging Axis Bank's best-in-class technology infrastructure, BharatPe will be able to improve the merchant experience. Faster payment processing, a more secure and streamlined platform, and a slew of other improvements are now available to merchants.
Last year, BharatPe unveiled its BharatSwipe POS system, which was India's first zero-rent and zero-MDR POS equipment. Small business owners and Kirana store proprietors responded enthusiastically.
The BharatSwipe business has grown quickly and currently accounts for 20% of the company's total payments Transaction Processed Value (TPV).
BharatPe has over 1 lac POS devices placed across 16 cities in the country and allows monthly transactions of over Rs. 1400 crores. BharatPe's annualized transaction value on POS terminals was US$2 billion at the end of FY21, with a target of US$6 billion in annualized TPV by the end of FY22.
Speaking on the association, Suhail Sameer, Chief Executive Officer, BharatPe said, "We have witnessed phenomenal growth in our POS business since its launch. We have set aggressive plans for the vertical and aim to enable 5 crore transactions and scale the POS business by 3x in the next 12 months. We are targeting tripling our POS deployment to 3 lac machines by the end of current fiscal."
Also Read:
Follow IndianStartupNews on Facebook, Instagram, Twitter for the latest updates from the startup ecosystem.