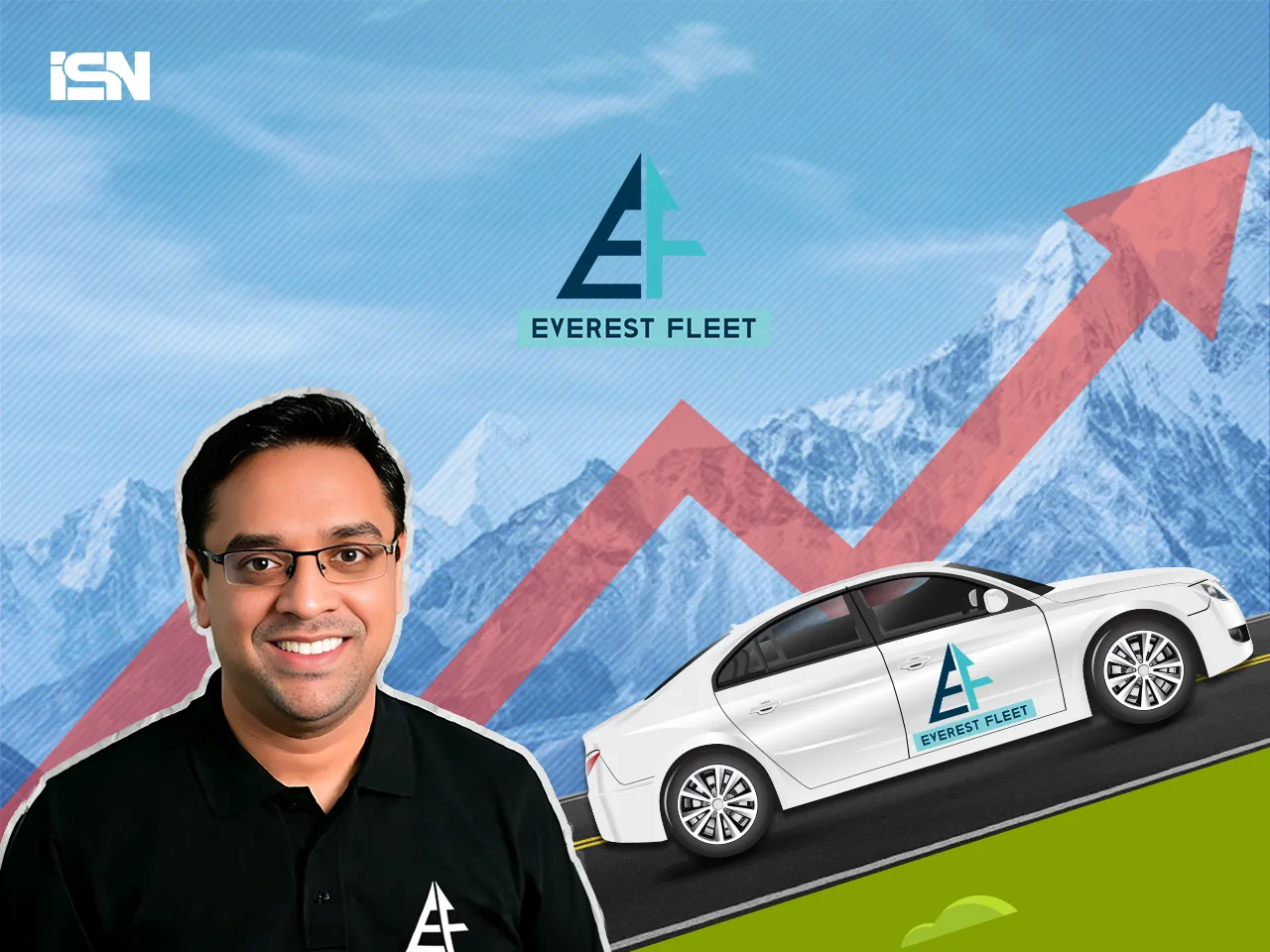 Everest Fleet, a fleet management startup, has reported a significant increase in its revenue from Rs 36 crore in FY21 to Rs 466 crore in the fiscal year 2023 (FY23). 
The startup's profit has also seen a notable uptick, reaching Rs 41 crore in FY23. This is a substantial jump from Rs 11.68 crore in the previous fiscal year, indicating a 3.5 times increase in profitability.
What contributed to Everest Fleet's revenue surge?
Everest Fleet's rapid revenue growth to Rs 466.5 crore in FY23 from Rs 113.3 crore in FY22 can be attributed to its operations, which include partnerships with ridesharing companies like Uber and Ola. A significant portion of the revenue came from trips and incentives associated with Uber Hero, marketing campaigns, and other activities.
How did expenditures affect the startup?
The company's expenditures have escalated to Rs 414.4 crore in FY23, which is 4.2 times higher than in FY22. Employee benefit expenses accounted for Rs 33.42 crore of this, a surge from Rs 9.41 crore in FY22. These expenses encompass employee stock option schemes and employee stock purchase plans.
Artha Venture Fund's exit 
Earlier in October this year, Artha Venture Fund (AVF) partially exited Everest Fleet, securing a 19x return on its investment. This move followed the startup's successful $20 million Series B funding round. AVF, along with several Limited Partners (LPs), has realized an impressive Internal Rate of Return (IRR) of 105% from their investment in the Everest Fleet.
The company's strategy of controlling cash burn while simultaneously increasing cash inflows from operations by 245% during the last fiscal year has greatly improved its EBITDA margin.