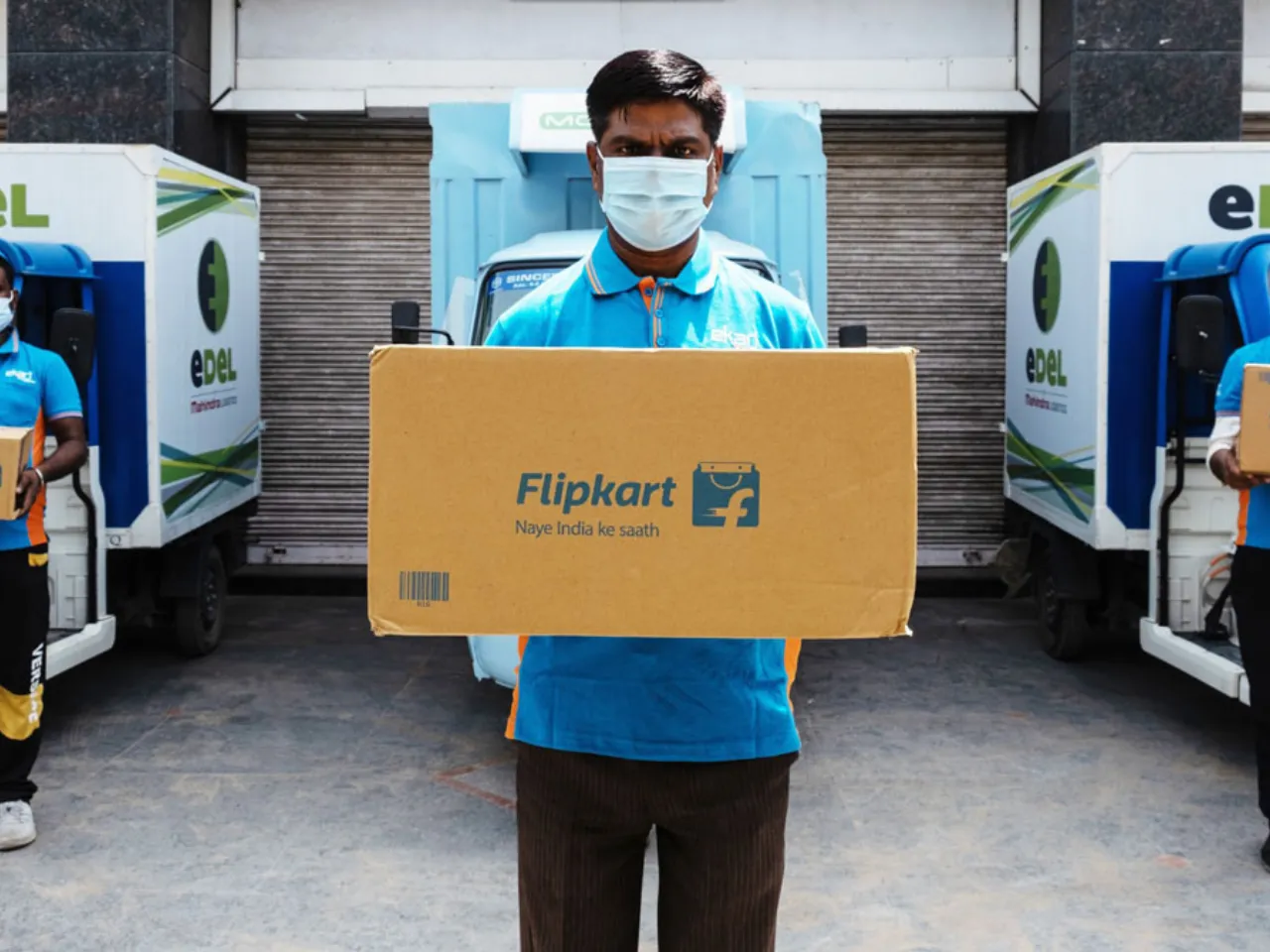 US-based Walmart-owned ecommerce giant Flipkart said it will create more than 100,000 jobs across the country to support the growth of its upcoming 10th edition of the Big Billion Days sale.
The company said it will generate over 1,00,000 new job opportunities across its supply chain, including fulfilment centres, sortation centres, and delivery hubs. These seasonal jobs include local kirana delivery partners, women, persons with disabilities (PWDs), and others, the company said.
Earlier this year, Flipkart expanded its supply chain by adding last-mile distribution hubs and large fulfilment centres and has increased its space by over 19 lakh square feet across several states, including Uttar Pradesh, Gujarat, Bihar, Punjab, and Rajasthan.
"The complexity and scale during TBBD require us to scale up for capacity, storage, placement, sorting, packaging, human resources, training, delivery, and the entire supply chain, and this scale is always unprecedented," said Hemant Badri, Senior VP & Head of Supply Chain, Customer Experience, and ReCommerce of Flipkart Group.
"This year, we are also creating over a lakh new job opportunities in our supply chain while also investing in skilling initiatives to deliver an elevated customer experience as we strengthen our footprint across the country," Hemant said.
He added that the company plans to deliver more than 40% of shipments through its Kirana delivery program. Recently, Flipkart launched a new fashion portal named 'SPOYL' for GenZ shoppers across the country.
Also Read: