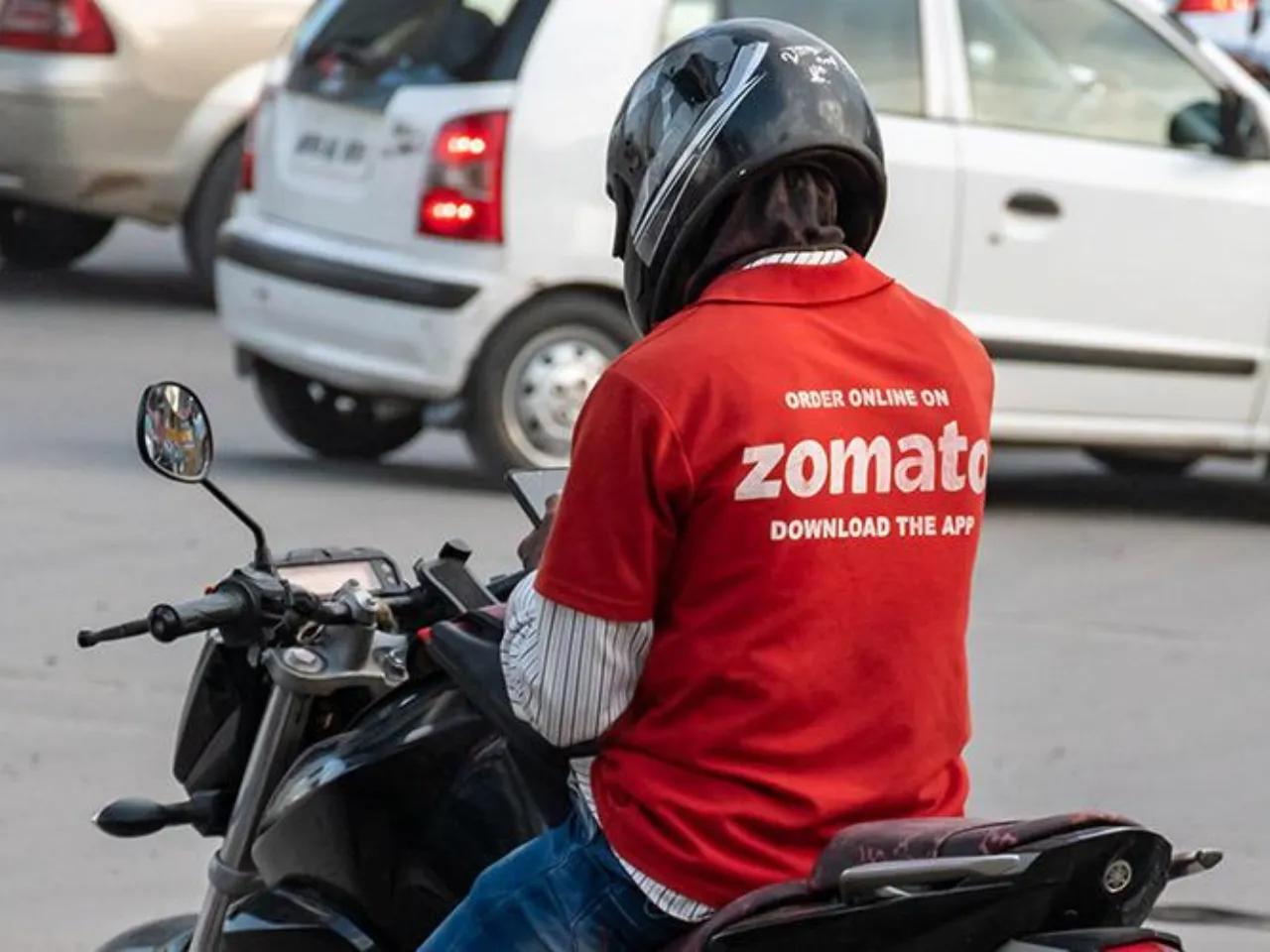 Foodtech giant Zomato has launched its own Unified Payments Interface (UPI) offering for merchants and peer-to-peer payments. Users can now create UPI IDs within the Zomato app, eliminating the need for other payment apps. The company has partnered with ICICI Bank to provide a seamless payment experience.
This move comes as the National Payments Corporation of India (NPCI) aims to reduce the dominance of PhonePe and Google Pay, which together hold over 80% of the UPI market share. NPCI has set a mandate that no payment app should have more than 30% market share in terms of payment volume on the UPI network.
Zomato is not alone in exploring its own UPI offering. Flipkart, the ecommerce giant, is also working on its UPI service. Other notable companies, including MakeMyTrip, Amazon, and Tata's super app Neu, have already joined the UPI network.
Zomato's rival, Swiggy, had previously launched Swiggy Money in partnership with ICICI Bank, allowing users to store money in wallets for easy checkout on food orders.
The UPI ecosystem has witnessed tremendous growth, with a record high of 890 crores of successful UPI transactions in April 2023, marking a 59% increase from the previous year. The value of these transactions also increased by 49% to Rs 14.07 lakh crore, according to NPCI data.
By introducing its UPI offering, Zomato becomes the first online food and grocery delivery app in India to provide this service. UPI enables real-time peer-to-peer money transfers directly from smartphones using a UPI PIN. Notable players in the UPI service include Google Pay, Paytm, and PhonePe.
Zomato's collaboration with ICICI Bank aims to enhance the user experience by providing a seamless and secure payment platform for both merchants and individuals. It aligns with Zomato's vision of offering comprehensive digital payment services.
As NPCI strives to diversify the UPI market, Zomato's entry, along with other upcoming players, will foster a more competitive and inclusive digital payments landscape in India.
With the launch of its UPI offering, Zomato aims to revolutionize the digital payment experience for its users and solidify its position as a leading player in the food and grocery delivery industry.
Also Read: