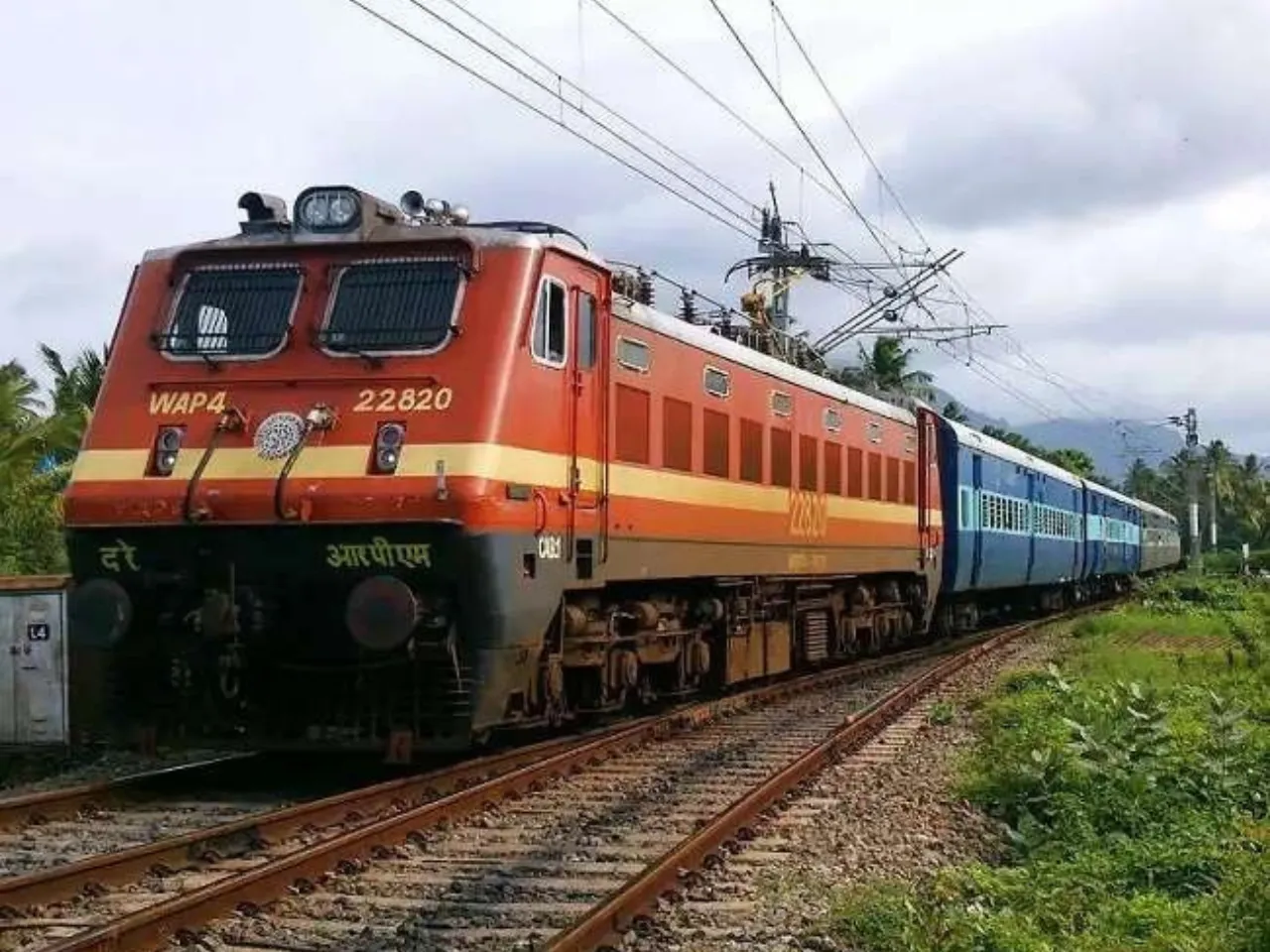 Until now, travellers could get Domino's Pizza and other food items delivered to their train seats but EatSure is now expanding food options by partnering with the Indian Railway Catering and Tourism Corporation (IRCTC).
The foodtech startup has launched a facility on its app that will allow passengers to order food from multiple brands in a single order without compromising on what to eat while travelling. 
Covering 100 stations
According to the company's statement, The food ordering feature will be accessible at 100 railway stations spanning over 75 cities, including major cities such as Hyderabad, New Delhi, Jaipur, Kolkata, Mumbai, Bengaluru, and many more.
With this partnership, EatSure aims to redefine the food ordering experience for train passengers.
"We are truly honoured and humbled to embark on this proud partnership with IRCTC, expanding our reach to serve an even larger number of passengers across 100 railway stations through the EatSure app. Over the past four years, we have diligently worked alongside IRCTC, emerging as a leading partner in the e-catering category. Initially, we were fulfilling orders received from the IRCTC app and website independently," said Sagar Kochhar, Co-Founder, Rebel Foods.
Brands and offerings for travellers
IRCTC, which has over 7.5 crore active travellers, will now be able to present a plethora of renowned brands to its passengers. These include Behrouz Biryani, Faasos, Oven Story Pizza, and many others.
Additionally, The company will also enhance travellers' experience by targeting festivals and celebrations such as special vegetarian and Satvik thalis during the periods of Shravan and Navratri, delivering cakes for birthdays and anniversaries, and similar events. 
How to place orders?
The company said it aims to ensure a smooth ordering process and users will be offered real-time order tracking, multi-brand ordering, and dedicated customer support.
Orders can be placed well in advance or even just an hour prior to reaching the next station. To ensure timely deliveries, EatSure said that its riders are equipped with valid passes issued by IRCTC zonal offices.
By simply entering their PNR numbers, travellers on the Indian Railway Network can have their meals delivered directly to their seats, the company said.
"Our vision is not only to enhance the entire travel experience but also to address the longstanding challenges of food ordering during long-distance train journeys. Currently, while serving passengers on trains via the IRCTC app, we have garnered immense customer appreciation and love across every corner of India. This strong customer support fuels our confidence in the potential of our partnership, and we remain committed to constantly exploring innovative ways to serve our customers with extraordinary experiences" he added.
Also Read: