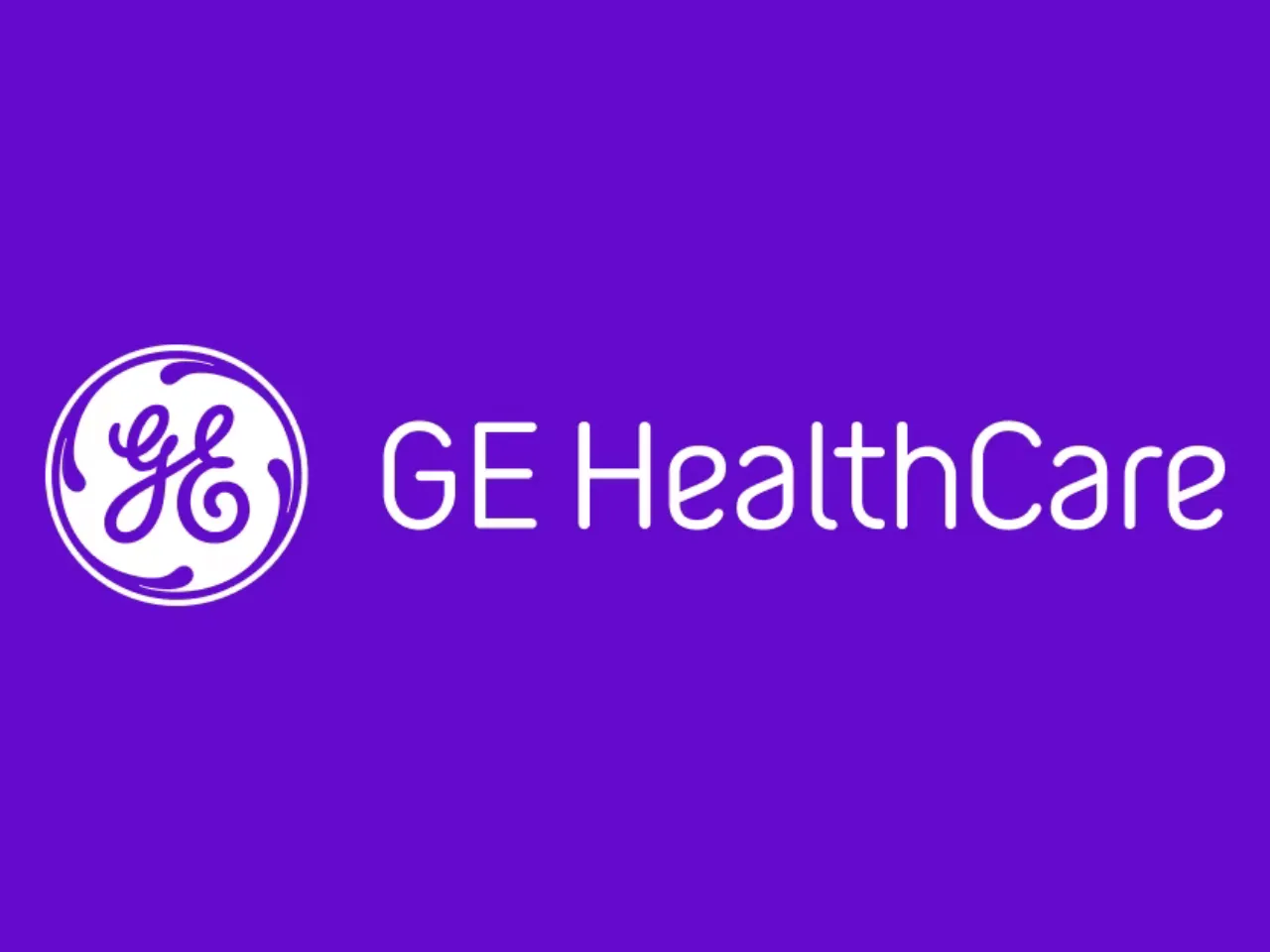 US-based healthcare company GE Healthcare has been granted over $44 million by the Bill & Melinda Gates Foundation for the development of user-friendly, AI-assisted ultrasound imaging auto-assessment tools to assist healthcare professionals, including those with limited experience in ultrasound, in making informed clinical decisions. 
According to the company's statement, The initiative primarily focuses on improving maternal and fetal healthcare and addressing respiratory diseases, particularly in low-and-middle-income countries (LMIC).
"We are proud and excited to have received this grant from the Bill & Melinda Gates Foundation to make ultrasound more accessible in low- and middle-income countries. Ultrasound is an essential tool for screening and diagnosis of various medical conditions, including the health of expectant mothers and managing respiratory diseases," said Roland Rott, President and CEO of Ultrasound, GE HealthCare.
"However, a key limitation is the guidance of lesser-skilled users to effectively apply affordable point-of-care ultrasound in their care environment. This grant will help bring Caption Health's leading AI technology customized to more users and therefore contribute to increased access to higher-quality medical care," Rott said.
GE Healthcare's Caption Health will lead the development of this technology
Caption Health, a firm in the medical AI sector acquired by GE Healthcare in February 2023, will lead the development of this technology. 
The AI applications will be compatible with a variety of ultrasound devices and probes, including cost-effective handheld devices, thus broadening the reach and accessibility of this advanced technology.
What is the purpose of this technology?
GE Healthcare said the global healthcare sector faces a significant challenge in maternal and child mortality, with nearly 800 women succumbing daily to preventable causes associated with pregnancy and childbirth in 2020, predominantly in LMIC.
Furthermore, in 2019, approximately 2.4 million children globally did not survive past their first month. Ultrasound technologies said it plays a crucial role in maternal care, assisting in determining various fetal health markers and conditions.
Pneumonia stands as the primary cause of death in children under five years globally. Early diagnosis is crucial to effective treatment and preventing complications, with lung ultrasound offering a more accurate diagnosis compared to bedside chest X-rays.
Bill & Melinda Gates Foundation grant to Caption Health
Caption Health previously received a grant from the Bill & Melinda Gates Foundation in 2020 to support the development of innovative AI technology for lung ultrasound.
"Caption Health AI applications are designed to guide healthcare professionals, step-by-step, during an ultrasound exam to help them capture and interpret high-quality ultrasound images," said Karley Yoder, Chief Digital Officer, Ultrasound, GE HealthCare and General Manager, Caption Health.  
"We are thankful for the continued support of the Bill & Melinda Gates Foundation, which enables us to expand the development of our existing lung ultrasound project and also broaden the reach of this powerful, novel technology to help provide care to mothers and children," Karley said.
Currently, Caption Health offers FDA-cleared Cardiac Guidance software. The new grant will facilitate the development of multiple lung ultrasound and obstetric algorithms, advancing through clinical validation and regulatory submissions, and aims to create a new horizon in healthcare technology and accessibility, it added.
Also Read: