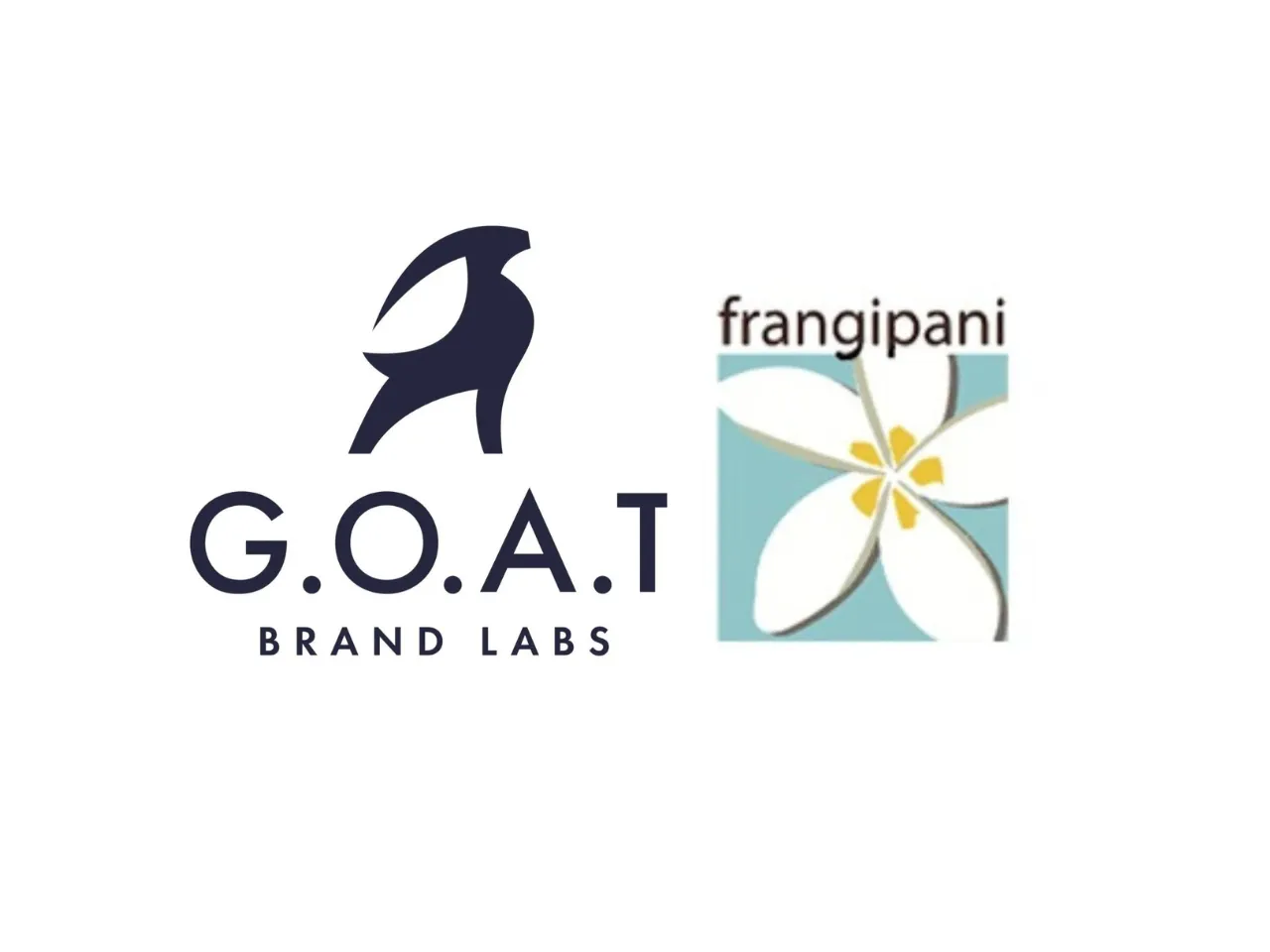 Mumbai-based ecommerce roll-up firm GOAT Brand Labs has acquired the remaining stake of founders in children's nightwear and loungewear brand Frangipani. 
This acquisition aligns with the terms outlined initially during the majority acquisition in 2021.
What does Frangipani do?
Founded in 2012 by two mothers, Sunaina Patel and Mansi Kilachand, Frangipani offers customers children's nightwear and loungewear products. 
The brand claims to have gained widespread recognition for its ultra-comfortable kidswear products over the past decade, solidifying its presence in the Indian retail market.
Why acquisition?
Through this acquisition, the Frangipani team and G.O.A.T Brand Labs will focus on increasing the brand growth in India and international markets. Additionally, G.O.A.T Brand Labs will assist the Frangipani team with digital marketing, technology support, managing working capital, and expanding their distribution channels.
GOAT acquires direct-to-consumer (D2C) brands and scales them with its expertise. The sale of lifestyle products is the single source of revenue for GOAT. GOAT has a portfolio of around 20 brands, including Chumbak, The Label Life, Pepe Inner Fashion, trueBrowns, Abhishti, Neemli Naturals, Breakbounce, NutriGlow, Voylla and Imara.
It is backed by marquee global investors such as Tiger Global, Flipkart, Mayfield, Winter Capital, Nordstar and Better Capital. 
Statements:
Sunaina Patel and Mansi Kilachand said, "As founders of this business, which was started as a brand for our own kids and has always been a labour of love for us, we are happy that the partnership with GBL has been successful. We hope that in GBL's capable hands, the brand will achieve newer heights."
Rishi Vasudev, CEO and Co-Founder of GOAT Brands Labs added, "Sunaina and Mansi have played a pivotal role in growing Frangipani over the last 10 years. With GBL taking full control, we will continue using all our D2C platform capabilities to accelerate the brand for the next level of growth. I wish the founders the very best and thank them for all their efforts in bringing the brand to this point."
How much funding GOAT Brand Labs has raised?
In mid-June last year, Goat Brand Labs raised $50 million in a mix of equity and debt to acquire more premium brands and help them scale globally. The round was led by Winter Capital, Vivriti Capital, 9Unicorns, Venture Catalysts and Oxyzo.
Founded by Rishi Vasudev, a former Flipkart executive, and Rameswar Misra, who previously started the menswear brand Turms.
Also Read: