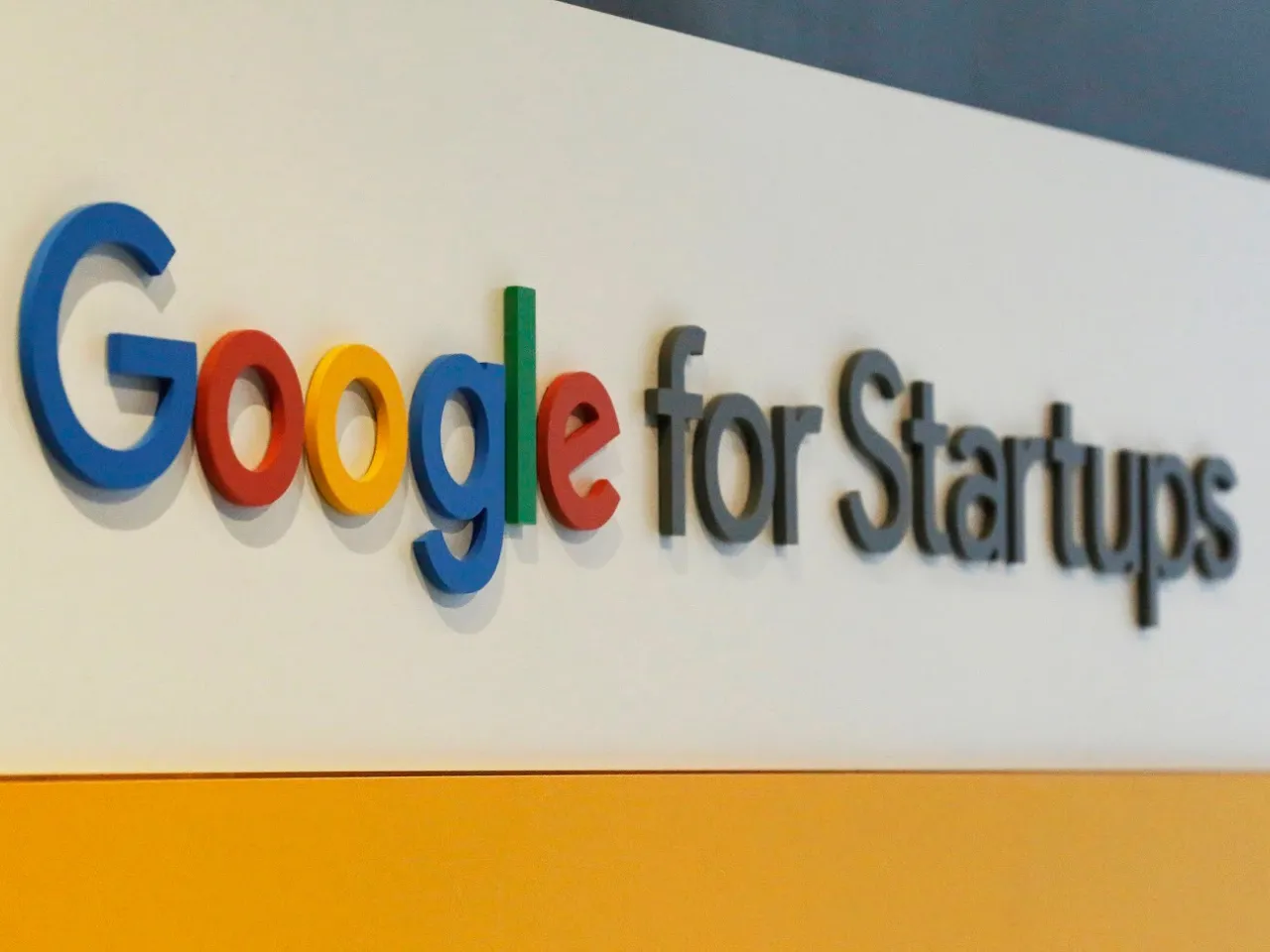 Tech giant Google today said it is inviting AI-first Indian startups to apply for the eighth edition of the Google for Startups Accelerator: India program. 
According to the company's statement, Indian startups funded from Seed to Series A level can apply for the three-month programme till August 22, 2023.
The development follows the increasing use of artificial intelligence by startups in various sectors in their quest to develop innovative solutions, create new market opportunities, drive efficiency, and maximize resources. 
In a recent report by NASSCOM, the principal trade body and chamber of commerce of the IT-BPM industries in India, it was highlighted that AI startups in the country face challenges such as lack of scalable infrastructure, limited access to high-quality datasets, and regulatory frameworks surrounding data privacy and ethics.
Notably, Google said it would partner with these startups, helping them to build scalable solutions with AI and machine learning from scratch. The program supports AI-powered startups like BrainSightAI and Wysa, enabling them to develop unique solutions for critical challenges.
In June 2023, Google initiated the seventh class of the Google for Startups Accelerator program with 20 startups in the Seed to Series A funding stages. Currently, these startups are actively engaging with mentors and Google teams to resolve their technical, product, and business challenges.
The Google for Startups Accelerator: India is a three-month, equity-free program. It aims to bring Google's best programs, products, people, and technology to Indian tech startups that are leveraging AI and machine learning in their operations. The program particularly seeks Indian AI-first startups operating across different sectors, solving complex problems and tackling significant industry challenges using AI in their core solutions or products.
Google further said that the selected startups will receive mentorship and training on product, design, growth, and leadership development. The program culminates in a Demo Day, offering participants the opportunity to increase their visibility within the ecosystem. Additionally, founders can continue to receive support after the program through the Google for Startups alumni network.
Also Read: