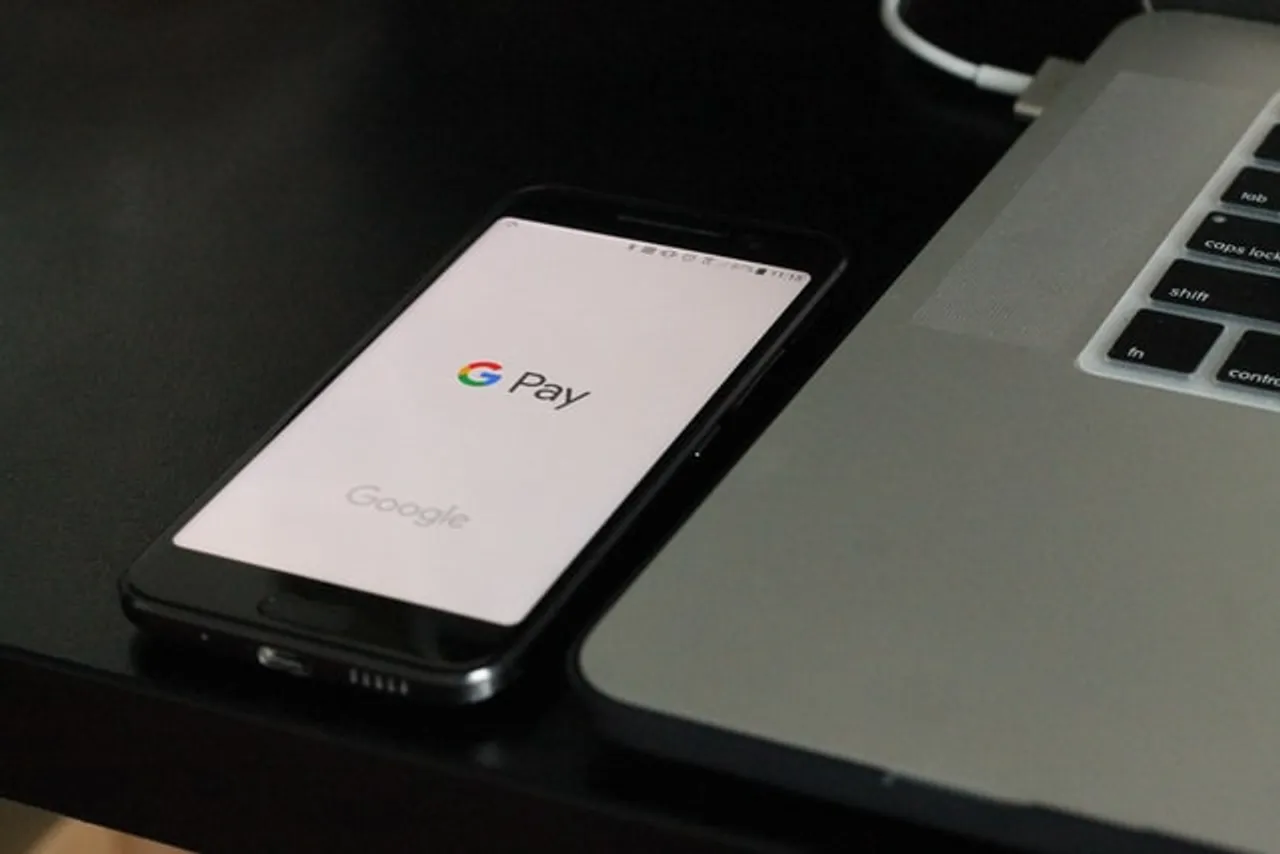 FlexiLoans, a digital lending platform, has announced a partnership with Google Pay to expand its base of loans provided to merchants in India.
With this collaboration, the platform has been anticipated to provide loans to more than 50,000 small and medium-sized businesses over the next 12 months.
It claims to be the first platform to launch on Google's fintech division. FlexiLoans and Google Pay's collaboration is expected to address the credit gap that exists among Indian SMBs and intends to close it by providing instant and flexible loans.
Speaking on the development, Sharath Bulusu, Director, Google Pay, said, "Access to reliable credit is key to accelerating the growth of MSMEs, especially in this post-pandemic environment. With the help of technology, we can now make credit available in just a few taps to the millions of merchants using Google Pay for Business across India to receive digital payments."
The World Bank estimates that the credit gap for Indian MSMEs is $380 billion, with a market for digital or online lending. According to Statista, the value of digital lending in India reached $75 billion in 2018 and is expected to increase to around $350 billion by 2023. FlexiLoans competes with lenders such as Lendingkart, Indifi, Ziploan, BharatPe, Razorpay, and others.
The coronavirus pandemic that struck the country last year has worsened the plight of the SMB sector, which is struggling to meet its working capital requirements.
To alleviate the credit crunch among Covid-affected MSMEs, the government increased the corpus of the Emergency Credit Line Guarantee Scheme (ECLGS) last week from Rs 3 lakh crore to Rs 4.5 lakh crore under the Rs 20 lakh crore Atmanirbhar Bharat package announced last year in May.
Abhishek Kothari, Co-Founder of FlexiLoans.com says, "We are delighted to partner with Google in our mission to empower small business owners with affordable and fast credit. The timing is also right given the hardships that this sector has faced during the pandemic."
The technology platform that will sanction and disburse these collateral-free loans has already been deployed across many ecosystems throughout the country.
FlexiLoans, founded in 2016 by Indian School of Business alumni Abhishek Kothari, Deepak Jain, Manish Lunia, and Ritesh Jain, claims to have disbursed unsecured business loans worth more than Rs 1,000 crore across 1,400+ cities across India over the last four years.
Except for Google Pay, it has collaborated with other tech behemoths such as Flipkart, Amazon, PineLabs, and PayPal. By the end of this year, the company hopes to have an annual disbursal run rate of Rs 1,000 crore or more. It also has over 100 ecosystem partners to gain access to the country's 5 million MSMEs.
Google announced earlier this year that it will invest $15 million to help SMEs in India, for which it is in talks with local partners. In the aftermath of Covid, the search giant announced a $200 million investment as part of a larger $800 million commitment to support small businesses globally. Last year, the company launched the Grow with Google Small Business Hub to provide digital services.
Also Read:
Follow IndianStartupNews on Facebook, Instagram, Twitter for the latest updates from the startup ecosystem.