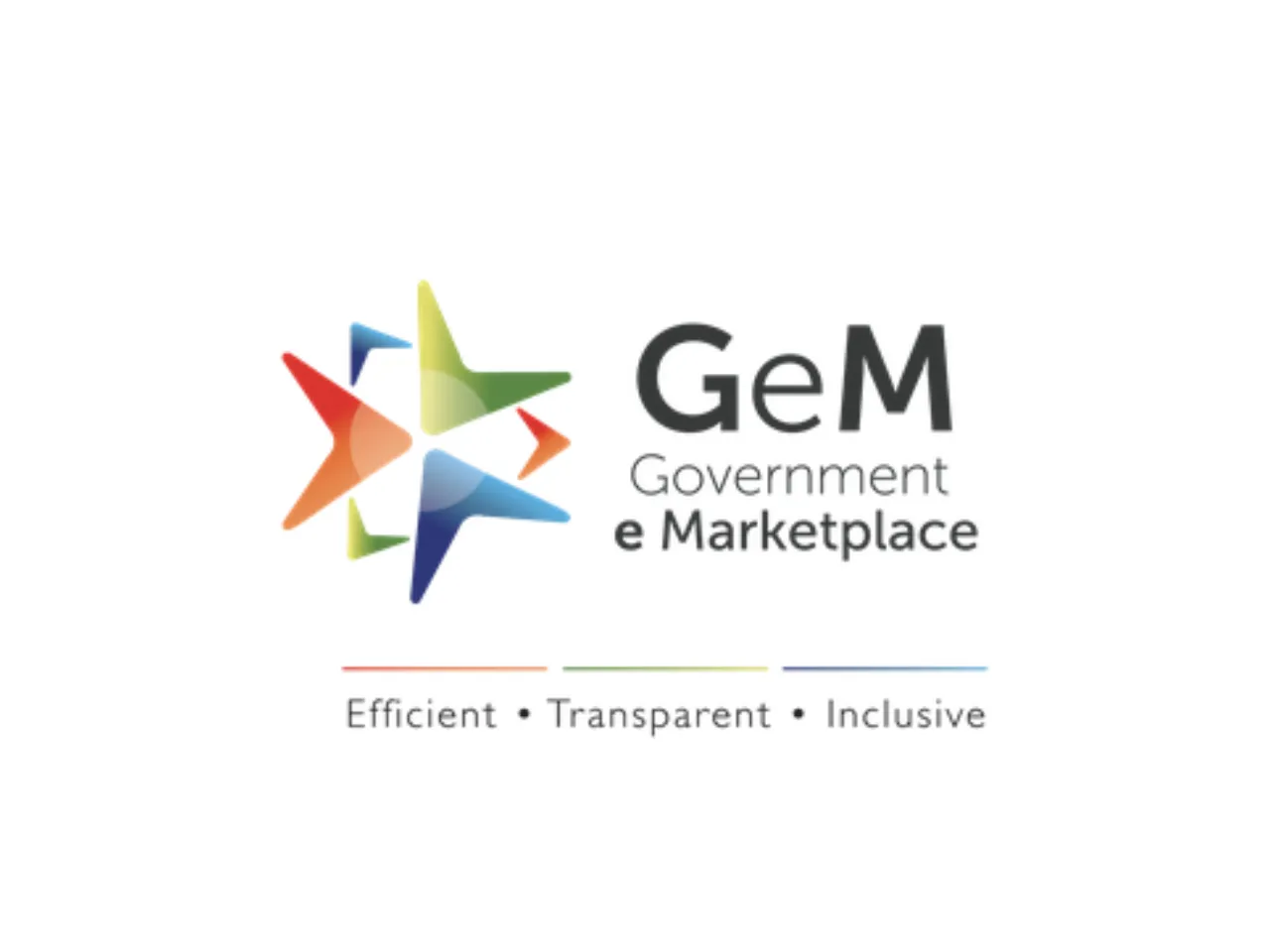 Government e-Marketplace (GeM) is an online public procurement portal that facilitates the procurement of goods and services by various government departments, agencies, and public sector undertakings. 
According to govt data, the marketplace has crossed Rs 1 lakh crore in Gross Merchandise Value (GMV) within 145 days in the current financial year, FY 2023-24.
This is comparatively faster than last year Rs 1 lakh crore GMV which was reached in 243 days. The average GMV per day has also witnessed significant growth from Rs 412 crore per day in FY22-23 to Rs 690 crore per day in FY23-24.
Launched in 2016, GeM is one of the largest public procurement portals globally, both in terms of transaction value and the breadth of the buyer-seller network within its unified digital ecosystem. Since inception, The marketplace has crossed Rs 4.91 lakh crore in GMV and has facilitated over 1.67 crore orders.
According to the statement, GeM's vision encompasses a wider federal reach, customized processes, and policies to enhance public savings while upholding the highest quality standards for products and services. 
The past financial year concluded with a GMV of Rs 2 lakh crore. The marketplace strategic focus in FY 2023-24 centers on expanding its reach by integrating government buyers across all tiers into its robust e-procurement infrastructure. The portal's extended range of service offerings has contributed significantly to its widespread adoption during this period.
GeM has over 30 lakh listed products and has a portfolio of over 300 service categories. The platform plays a crucial role in metting the diverse product and service needs of government departments nationwide. Consequently, the platform has also witnessed a substantial surge in orders from various State Governments and affiliated entities, firmly establishing GeM as a go-to solution for government procurement.
Also Read: