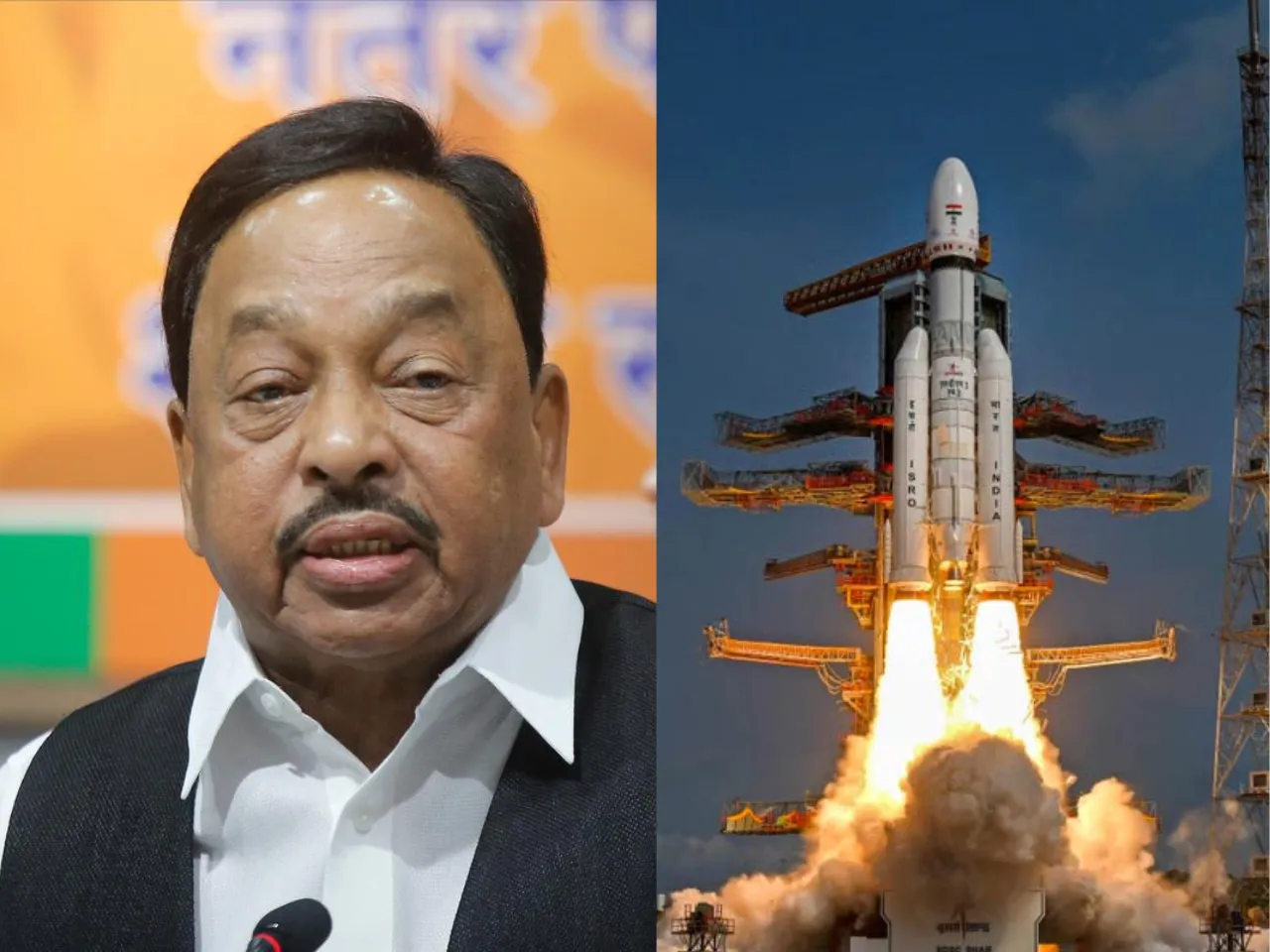 On the success of Chandrayaan-3's mission, Union Minister for Micro, Small, and Medium Enterprises Narayan Rane said that along with the scientists of the country, the Ministry of MSME has also contributed significantly in realizing the dream of Chandrayaan-3.
According to Rane, the Bhubaneswar Tool Room under the Ministry of MSME manufactured about 54,000 aero-space components of 437 types for the mission.
Rane said that IDEMI Mumbai also played an important role in the manufacturing of parts for Chandrayan-3.
The Union Minister said that the success of this mission will prove beneficial for India as well as for the whole world. "At this juncture, when the nation is celebrating Azadi ka Amritkaal, the success of this mission will surely establish new dimensions in the space, science, and innovation sector of the country," he said.
Charkha to Chandrayan, today, the MSME sector is everywhere, playing a crucial role in increasing the production capacity of the country. Thanking the scientists, he said that India's history in the space sector has been exceptional. The MSME sector will surely play a crucial role in the space missions to be launched in the future as well, Rane added.
With Chandrayaan-3's success, India became the first to land on the lunar's South Pole and the fourth to land on the moon after Russia, China and the United States.
Also Read: