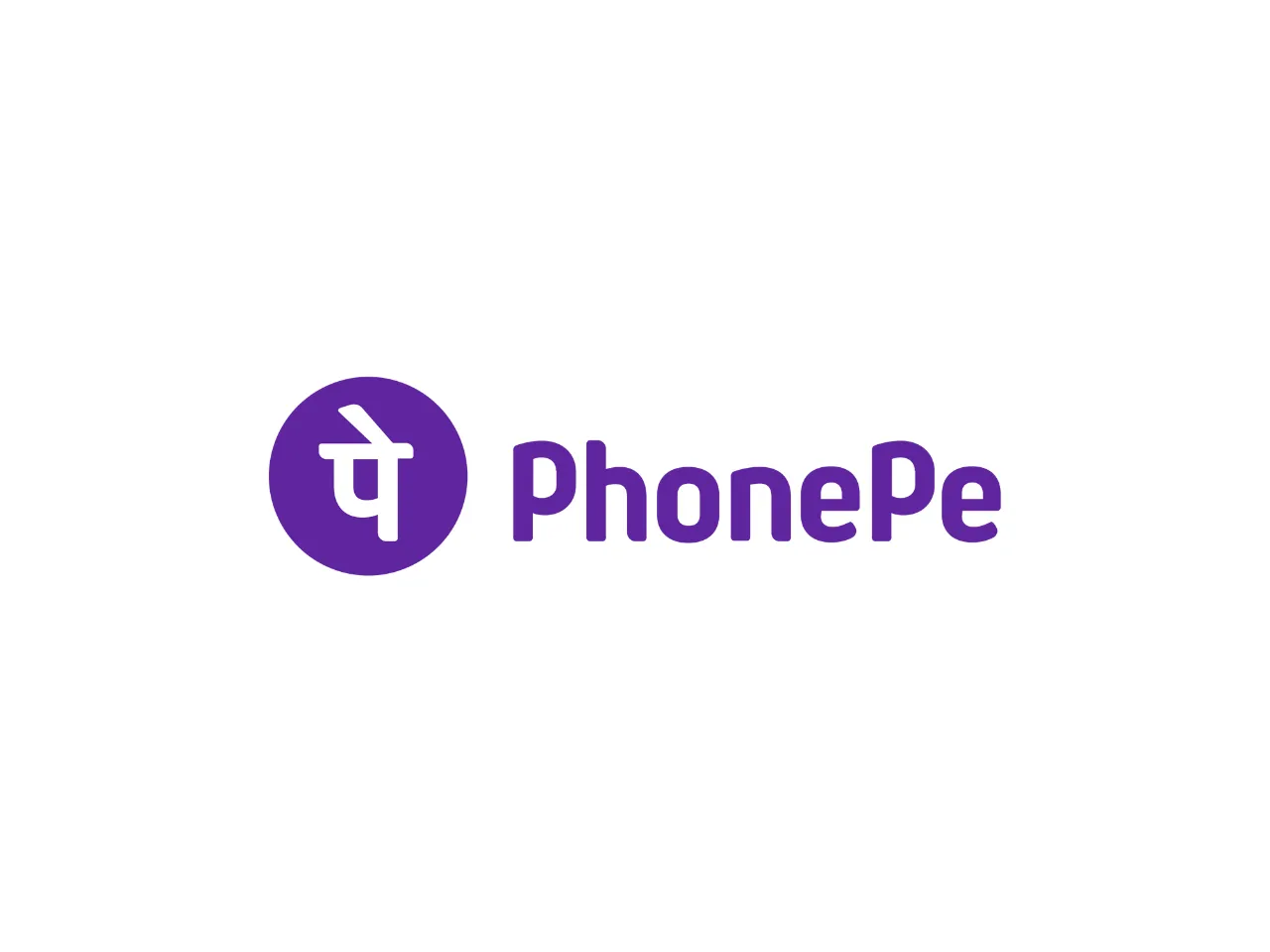 Cloudera, the data company for trusted enterprise AI, has partnered with UPI payments giant PhonePe to help them achieve operational efficiencies, higher scalability, agility, flexibility, and reliability. 
CDP says it will help PhonePe to shift some of its workloads to the cloud, with the rest of the workloads remaining on-premise.
As it continues to scale its user base, PhonePe said it needed to scale its data infrastructure beyond a monolithic system. For this, PhonePe recognized the need to transition to a hybrid data platform. CDP said it will provide a unified data solution that seamlessly integrates data management and analytics on-premise and cloud environments.
According to the company's statement, Cloudera's Shared Data Experience (SDX) will ensure that the CDP is secured by design and will further enable PhonePe to access the data, irrespective of its location, without compromise.
This will empower PhonePe to achieve its various business needs through flexible workload migration. It will also give the company an enhanced layer of support by helping PhonePe in a seamless transition to the use of CDP and related subscription-based support services, allowing PhonePe to focus more on the continued innovation of its data architecture, it said.
"We are thrilled to onboard one of the leading hybrid data companies, Cloudera, to manage our data better. With this partnership, we are confident in achieving greater operational efficiencies and delivering an even better customer experience. This collaboration marks a significant milestone in our data journey, and we are excited about the endless possibilities that lie ahead", says Kisalay Ranjan, Head of Engineering at PhonePe.
"PhonePe is recognized for providing seamless digital payment services as well as for their commitment to leveraging technology to enhance service quality and efficiency. With that in mind, Cloudera engaged in discussions with PhonePe to comprehend the challenges, preferences, and long-term objectives, to accordingly develop customized solutions that aligns with their business goals", said Mayank Baid, Regional Vice President, India, Cloudera.
Mayank further said that the company's hybrid data platform includes an observability solution that offers maximum workload visibility, enables predictability of the workloads, and further minimizes the operational overheads. 
Also Read: