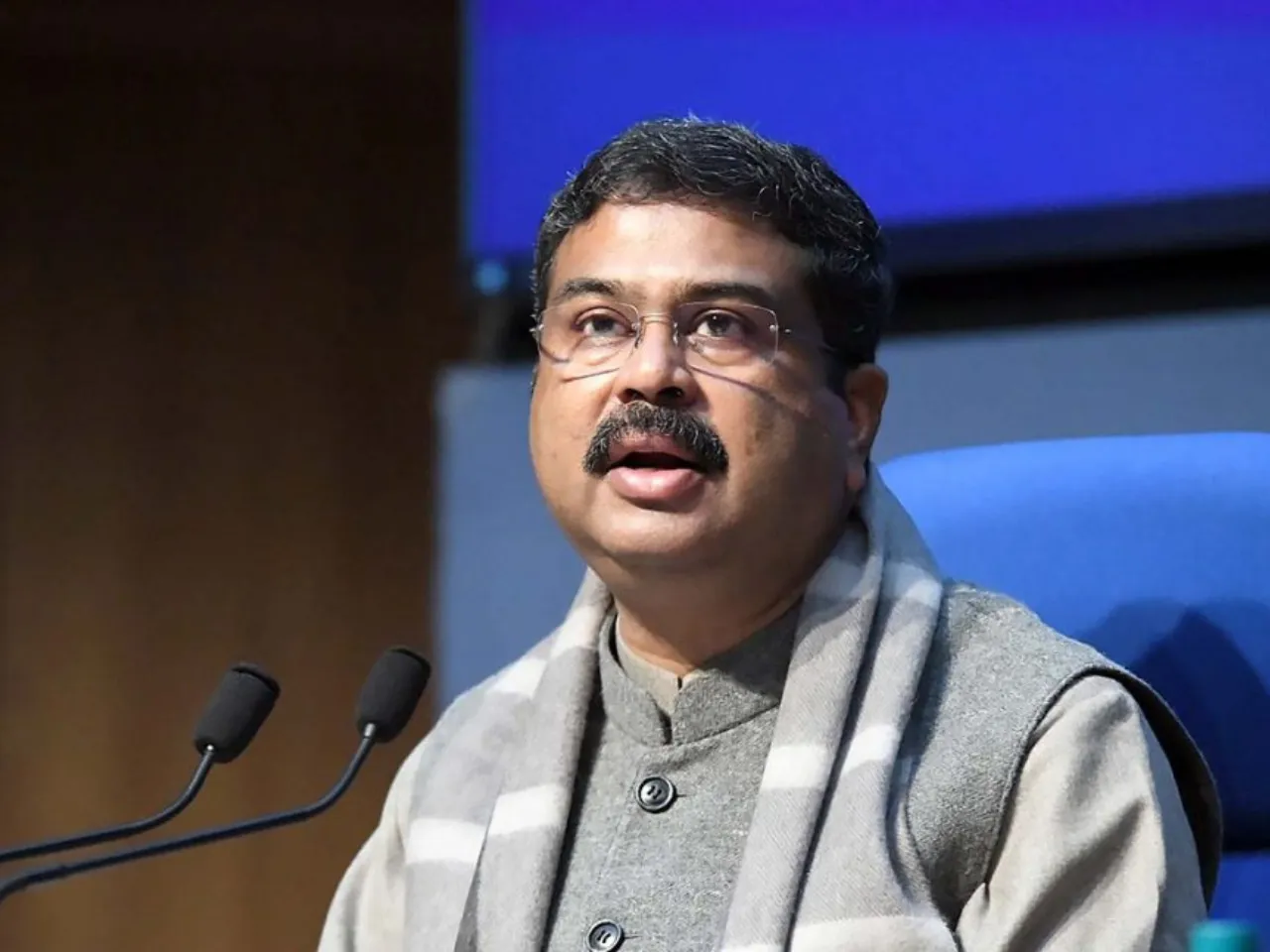 The Union Minister for Education and Skill Development and Entrepreneurship, Dharmendra Pradhan, recently launched the 'Skills on Wheels' initiative.
The project was launched in collaboration with the National Skill Development Corporation (NSDC) and IndusInd Bank to empower 60,000 youths over the next five years, focusing on enhancing the livelihoods of rural households by offering relevant skill training to the young population.
What is the 'Skills on Wheels' initiative?
The minister said a specially customized bus equipped with retrofitted tools will traverse through various aspirational and backward districts, spreading awareness about free skill training programs available to the youth. 
According to a press statement, Skills on Wheels is particularly focused on equipping rural women with essential digital skills, preparing them for a prosperous future and opening doors to numerous job opportunities.
Skills on Wheels is focused on making youth future-ready
Pradhan emphasized that this initiative is aimed at making the youth future-ready and is designed to profoundly alter the life trajectories of many young individuals by offering them robust skill training. 
The overarching goal of this initiative is to facilitate industry-relevant skill training for a large number of youths.
Ved Mani Tiwari, CEO of NSDC and MD NSDC International, said, "Empowering India's rural youth with the transformative power of skilling, reskilling, and upskilling is our paramount mission. This partnership, driven by NSDC CSR's dedication to catalyzing impactful collaborations between the public and private sectors, seeks to ignite innovation and growth within India's skill development landscape."
This training is expected to enhance both their theoretical and practical knowledge, aiding them in securing better livelihoods. The program intends to create a synergy and effective coordination that will bridge the existing gap between the industry's skill requirements and the pool of unemployed youth.
It seeks to guide potential candidates to choose the right course aligned with their academic background, aptitude, and skill set, fostering a passion for their chosen jobs.
Also Read: