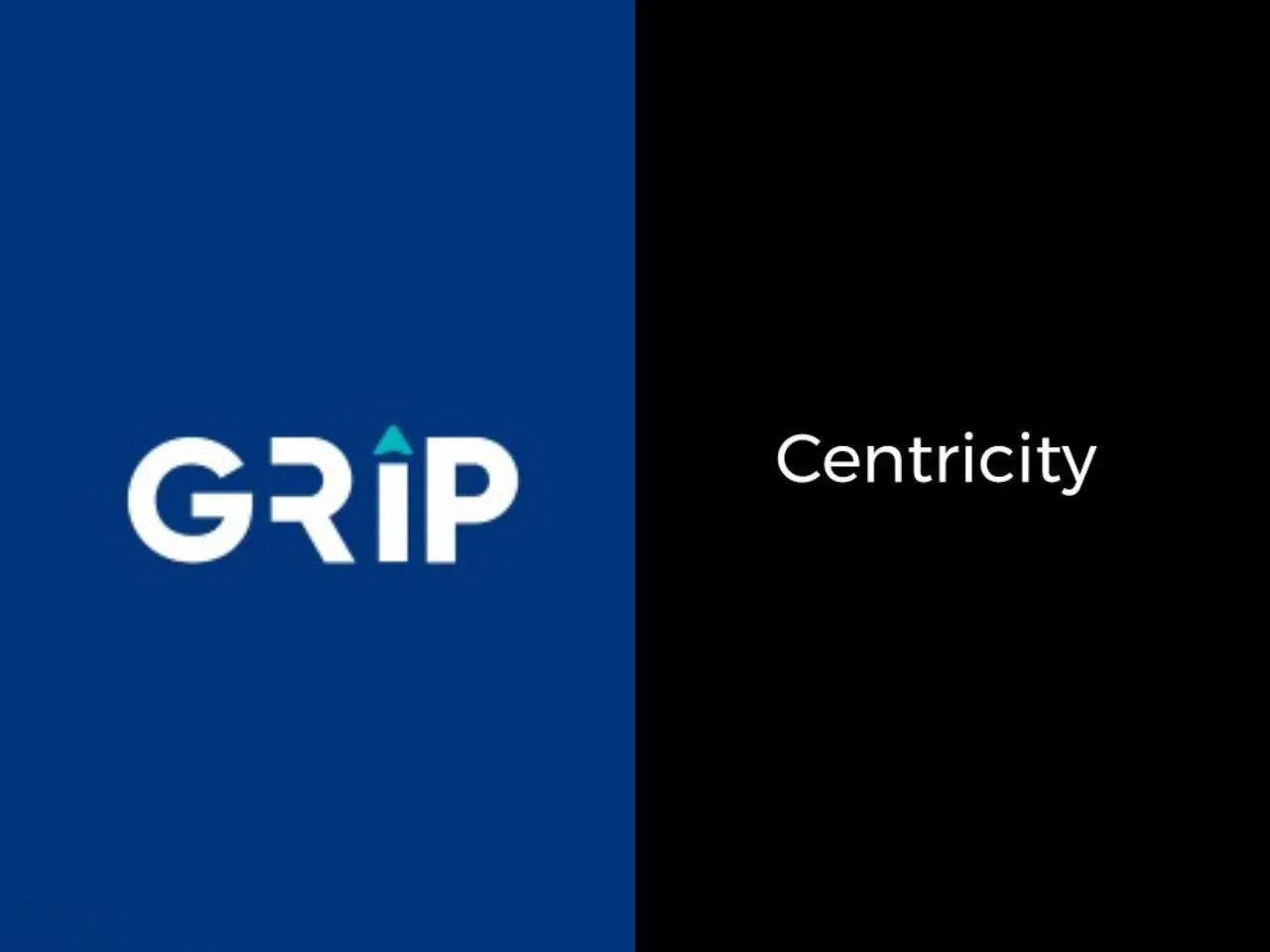 Grip Invest, a OBPP-licensed platform for fixed-income investments, recently announced a strategic partnership with Centricity, a wealth-tech platform.
The partnership comes two months after Grip Invest secured the Online Bond Platform Provider (OBPP) licence under the new regulatory framework established by the Securities and Exchange Board of India (SEBI).
Revolutionizing the fixed-income investment sector
According to the company's statement, the partnership aims to revolutionize the fixed-income investment sector by introducing Grip Invest's unique products, including Securitized Debt Instruments (SDIs) and corporate bonds, on Centricity's platform.
Vaibhav Laddha, Chief Business Officer, Grip Invest, said, "Our partnership with Centricity marks a significant milestone in our mission to democratise fixed-income investments. It allows us to reach a wider audience that Centricity has, and offer our innovative investment options to those seeking to create wealth in a secure and efficient manner."
He said Grip Invest has enabled corporate bonds and SDI investments arming investors to discover a wide range of risk-reward profiles, from A+ rated investments to high-yield BB-rated investments. "At Grip Invest, we continue to bring exciting SDI products that allow for the creation of diverse fixed-income offerings catering to a range of risk-reward preferences of our investors," he added.
Expanding investment horizons
Centricity, with its extensive network of over 1000 financial product distributors across 12 states, provides advisory services in traditional investments like fixed deposits and mutual funds. 
Through this partnership, the company will enhance its portfolio by incorporating alternative fixed-income opportunities, promising higher yields and diversification for investors.
Technological integration and accessibility
Grip Invest's proprietary technology, Grip Connect, plays a pivotal role in this integration. The end-to-end API suite will enable Centricity's wealth managers and financial advisors to seamlessly access Grip Invest's SDI products and corporate bonds for their client portfolios.
These offerings are exchange-listed, credit-rated, and comply with the regulatory guidelines of SEBI and RBI, ensuring a secure investment environment, the company said in a release.
Foudned in June 2020 by Nikhil Agarwal, Vivek Gulati, and Aashish Jindal. Grip claims to have enabled Rs 750 crore in investment opportunities with 100+ well-regarded investee partners and has attracted more than 300,000 registered investors.