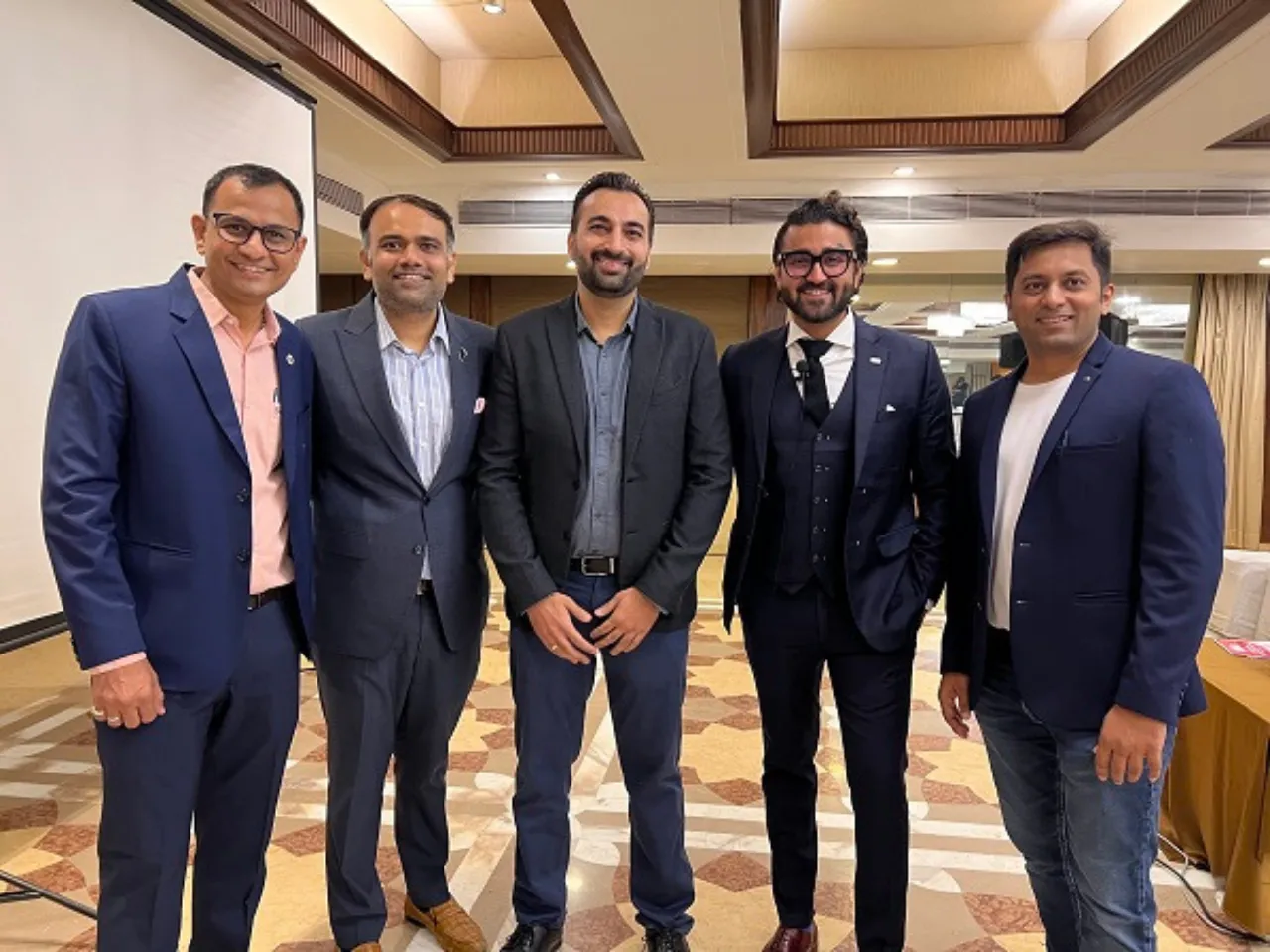 Ahmedabad-based Rogue Opportunities, a community of founders and strategic angel investors, has announced its commitment of Rs 25 crore to invest in Indian startups in the next 12 months. 
With a comprehensive investment approach, Rogue Opportunities said it identifies startups with the potential to revolutionize the target markets through innovative ideas and disruptive solutions. The network's mission is to bridge the gap between startups and investors, providing the necessary funding and resources to fuel their growth and success, the firm said. 
WIth an average ticket size of Rs 50 lakh to Rs 1.5 crore, the firm claims to have partnered with over 200 angel investors and family offices in Gujarat. 
Apart from providing funds, Rogue Opportunities said it would also provide mentorship to startups to help them scale business growth and prepare for subsequent rounds of funding. The mentoring initiatives extend nationwide as part of the network's endeavors as a Start-up Accelerator, actively promoting entrepreneurship and nurturing talent.
Rogue Opportunities has already invested over Rs 12 crore in a diverse range of startups, including the likes of Healthy Mills – the Savory, Knoksense, Ayushpay, Parkmate, and Crib. 
Also Read: