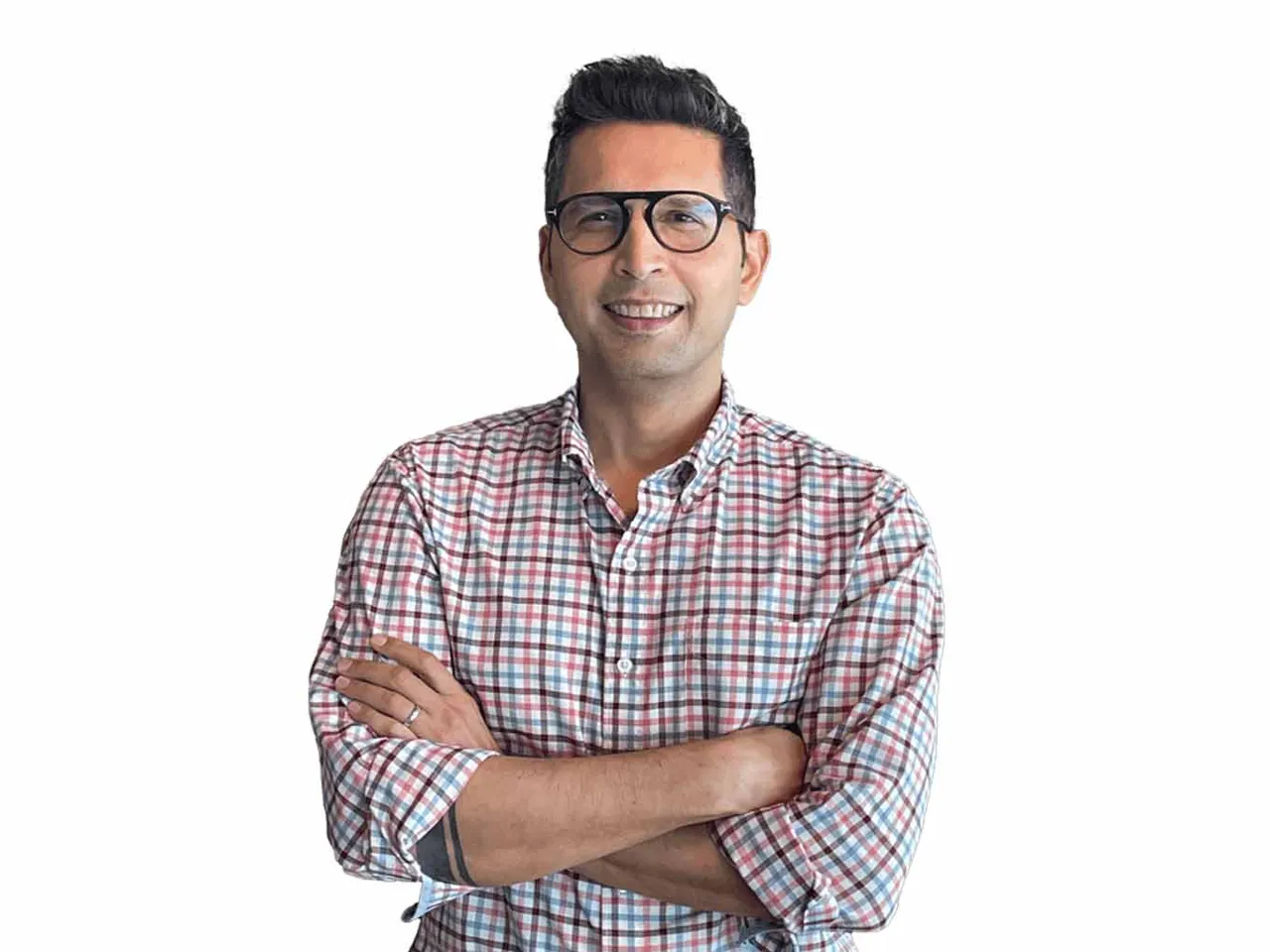 Gurgaon-based venture debt investment firm Trifecta Capital today announced the launch of its third fund worth $200 million. According to the firm, The new fund will provide support to fast-growing entrepreneurs across several industries.
The debt fund is being launched just months after the company announced the launch of a Rs 1,500 crore late-stage equity fund to take advantage of the sector's growing pre-IPO potential.
The fund will be raised from most returning investors as well as some new global and domestic organizations, according to Rahul Khanna, managing partner of Trifecta Capital.
"From the initial conversations we had with our investors, the response has been very encouraging. Most of the LPs (limited partners) will return with larger cheques. We will also selectively include new investors from the domestic as well as global markets," Khanna said.
According to the company the fund aims to meet the rapidly expanding funding needs of Indian start-ups. The fund will also provide tailored solutions such as growth finance, inventory, and receivables working capital financing, bespoke capital built to fund acquisitions, and blended financing structures with involvement from banks and NBFCs.
Earlier this year, the firm announced the completion of its second fund, which it began raising in 2019. A venture debt fund works with equity investors to invest in firms and provide them with working capital and other financing needs.
These funds obtain a small ownership stake in the company in exchange for the debt, which gives them equity upside if the company's valuation rises.
Trifecta was one of India's first venture debt funds, launching in 2015 with a Rs 500 million first fund and counted unicorns such as BigBasket, Infra.Market, Cars24, ShareChat, and Vedantu are among its portfolio companies.
"We have returned the entire capital from the first fund with almost 17% IRR (internal rate of return) to our investors," said Nilesh Kothari, co-founder and managing partner, Trifecta Capital. "We expect our fund 2 performance to be better with IRR more than that of the first fund."
Due to a spike in market liquidity, Trifecta aims to shutter the fund by the end of 2022."We will be able to deploy this capital over the next three to four years," said Khanna.
Due to the cyclical nature of the capital deployed, a venture-debt fund can often invest more than the entire cash it has received.
India has seen a tremendous surge in venture loan investment over the previous five years.
Among the firms that have carved out a place in the market are Alteria Capital, Blacksoil, Stride Ventures, InnoVen Capital, and Anicut Capital.
The amount of money raised through venture debt reached a 25-quarter high in the January-March quarter of 2021, according to statistics from Venture Intelligence.
Trifecta Capital, founded in 2014 by Rahul Khanna and Nilesh Kothari, provides customized financial solutions for companies in a variety of industries, including B2B, consumer services, consumer brands, eCommerce, mobility, edtech, agritech, fintech, and healthcare.
Also Read:
Follow IndianStartupNews on Facebook, Instagram, Twitter for the latest updates from the startup ecosystem.