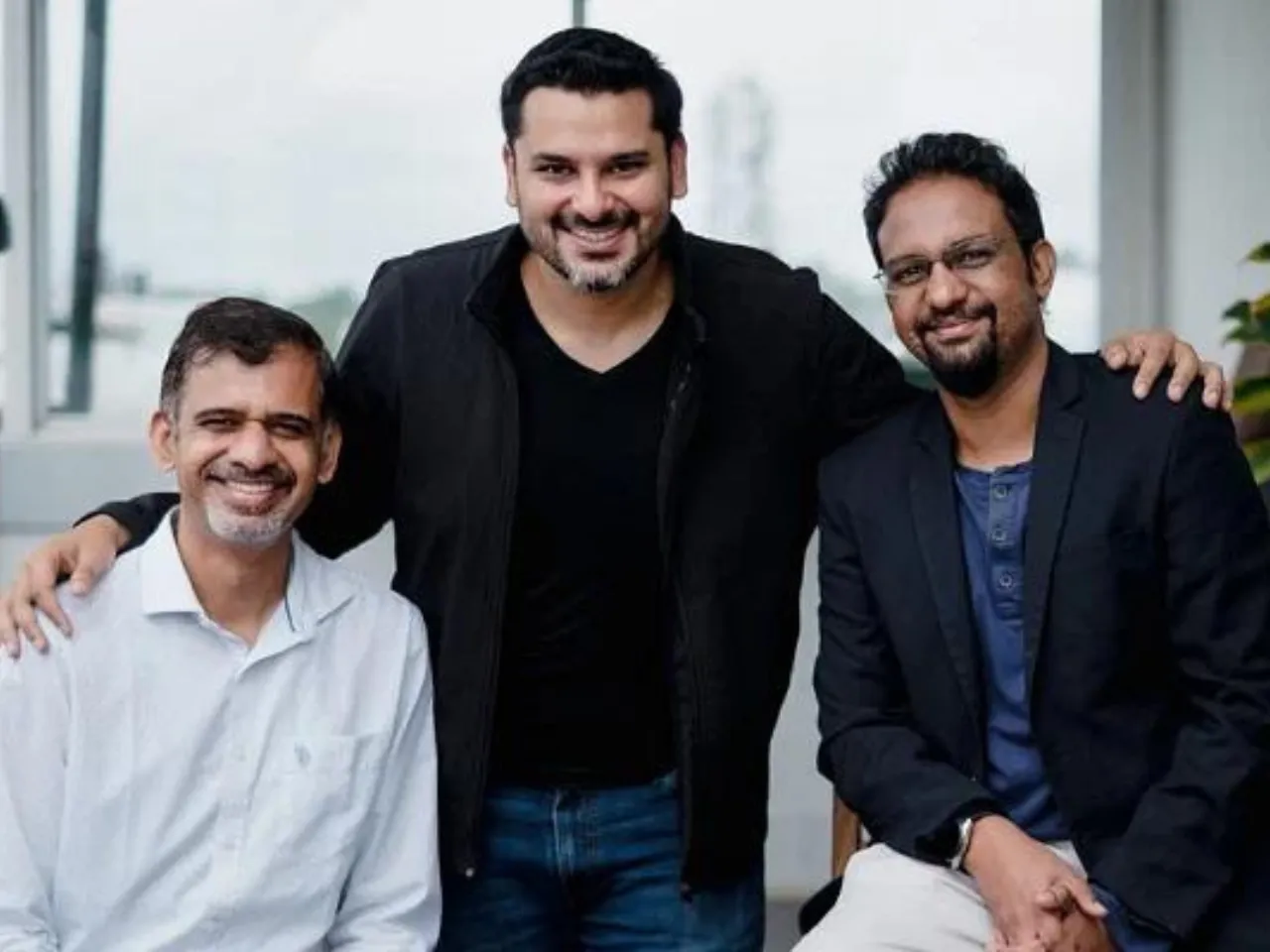 HealthifyMe, a healthtech startup, has reported a decrease in its total losses for the financial year ending March 31, 2023 (FY23).
The company's losses fell by approximately 10%, down from Rs 157 crore in the previous year to Rs 142 crore. This improvement is attributed to a significant increase in revenue, which jumped 23.49% year-on-year (YoY), reaching a record high of Rs 228.76 crore.
What led to the surge in revenue?
A major contributor to HealthifyMe's revenue was its nutrition and wellness coaching services. In FY23, This segment alone generated Rs 139.24 crore, marking a nearly 25% increase from the previous year's Rs 111.62 crore.
Diversification into support services and products
The startup also saw revenue from 'support services' amounting to Rs 74.11 crore, a modest increase from Rs 72.10 crore in the previous year. 
While specific details of these services weren't disclosed, they likely include the company's pro subscription plan and other related services.
Notably, FY23 also marked HealthifyMe's foray into product sales, including smart scales and continuous glucose monitors (CGM), bringing in Rs 13.90 crore.
Strategic Reduction in Advertising Spend
In a strategic move, HealthifyMe reduced its advertising and promotional spending by 13%, totaling Rs 115.90 crore in FY23.
The reduction suggests a lesser reliance on advertising for customer acquisition, possibly due to an established customer base or more efficient marketing strategies.
What are the operational changes?
Despite laying off 150 employees in December 2022, the company's employee benefit expenses rose by 23.7% YoY, reaching Rs 116.09 crore. 
HealthifyMe also incurred new expenses related to its product line, including delivery and packing charges. The startup, founded in 2012 by Tushar Vashisht, continues to evolve, leveraging AI and professional healthcare consultations.
After raising $30 million in a pre-Series D funding round led by LeapFrog Investments and Khosla Ventures, HealthifyMe's total funding stands at around $130 million.
Join our new WhatsApp Channel for the latest startup news updates