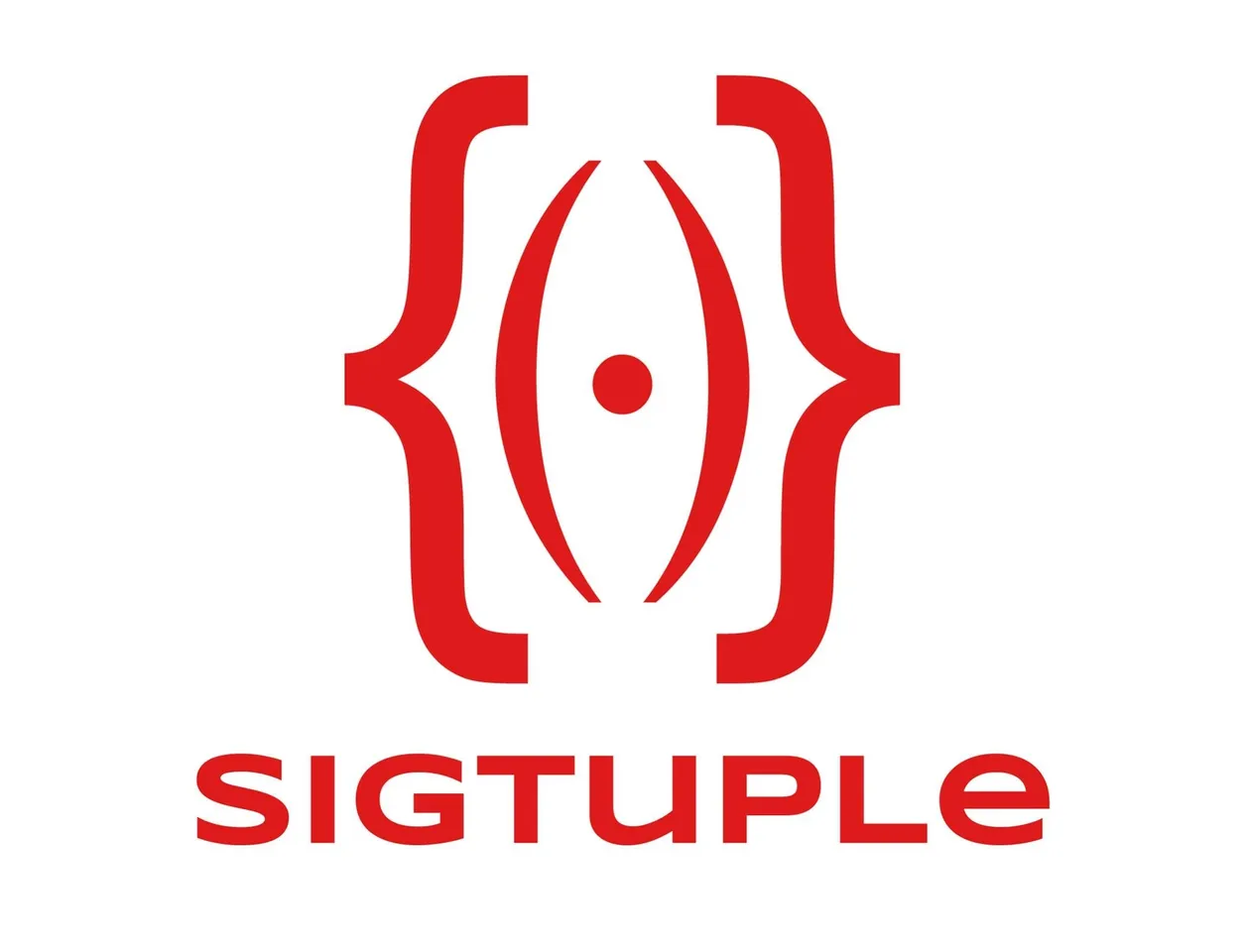 Bengaluru-based health tech startup SigTuple has raised $4.3 million (around Rs 34.5 crore) in a Series C funding round led by Endiya Partners and Accel Partners. The round also saw participation from a few strategic leaders from the Healthcare sector.
The startup plans to use the raised capital to scale its geographical presence, expand its product portfolio and support regulatory clearances. So far, It has raised around $40.8 million in funding.
Founded in 2015 by Tathagato Rai Dastidar, SigTuple Technologies is a health tech startup that is engaged in the development of medical solutions based on robotics and artificial intelligence (AI) for high-volume screening tests that require manual analysis of visual medical data.
The startup said it also develops a cloud-based system to run the operations of a diagnostic lab.
"The last 1 year has been truly transformative for the organization - with major product improvements, new product additions and most importantly - strong customer traction. While we continue to build on the success of AI100 in India, 2023 is the year SigTuple will go global - with expansions planned across key markets in SEA, MENA, North America and Europe," said Tathagato Rai Dastidar.
It claims to have partnered with some of India's largest diagnostic chains and hospitals, including HCG Hospitals, Krsnaa Diagnostics and Thyrocare Technologies.
Dr Ramesh Byrapaneni, managing director of Endiya Partners, said, "We at Endiya Partners are thrilled to be part of SigTuple's groundbreaking journey in providing AI solutions to Pathology and Microbiology. SigTuple is solving an important problem by combining state-of-the-art digitization and AI technology for peripheral blood smears and urine samples, the two most common tests in Pathology Labs worldwide.
"Furthermore, SigTuple is committed to expanding its AI solutions to Hematology, Cytology, and Microbiology, providing a one stop shop for AI solutions. We are proud to be contributing to SigTuple's mission to build AI solutions in India for the world," Ramesh added.
Also Read:
Follow IndianStartupNews on Facebook, Instagram, Twitter for the latest updates from the startup ecosystem.