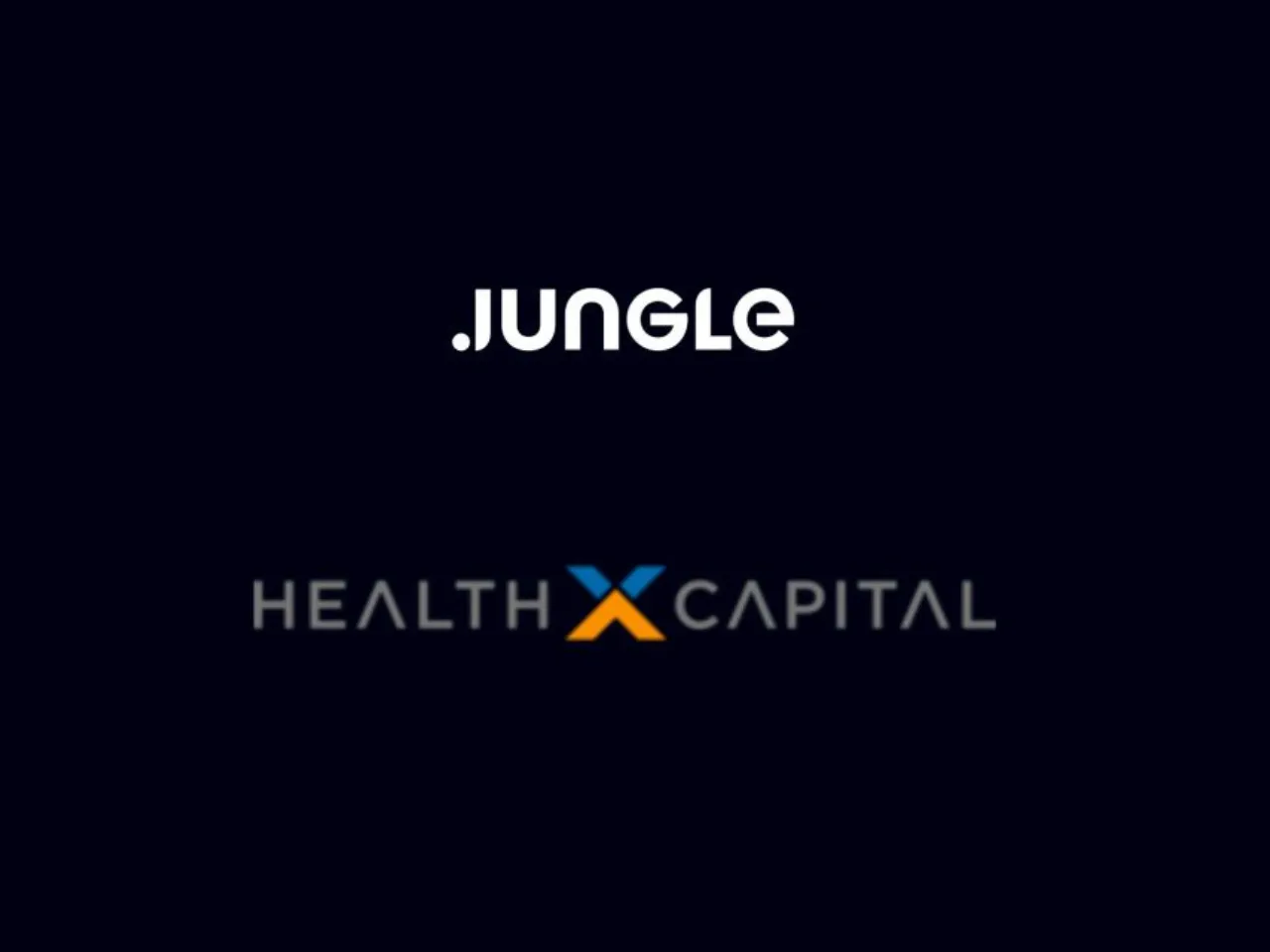 Singapore-based Jungle Ventures has announced the merger of the HealthXCapital (HXC) team to lead the firm's healthcare investments in India and Southeast Asia.
According to the company's statement, HealthXCapital has made investments in 10 startups, such as RED.Health, Homage, Medfin, and THB. Over the past three years, The firm said it has engaged with over 1200+ founders across diverse healthcare segments, ranging from Home Care, Ambulatory Care, Insurtech, Data Sciences to Brain Health.
The ongoing digital transformation in the healthcare industry is driving innovations in Advanced Diagnostics, Personalized Medicine, Big Data, and AI, offering significant positive implications for society. 
Amit Anand, Founding Partner of Jungle Ventures, said, "We are very excited to welcome the HealthXCapital team to Jungle Ventures as we continue to broaden our diverse portfolio and strengthen our position in the healthcare and build upon our existing investments in the sector. Combining the team's experience and Jungle's existing network and resources, I am confident that we will create a healthier and more prosperous society, ensuring cutting-edge healthcare solutions are accessible to all."
Seemant Jauhari, who has 22 years of experience in Healthcare Investments, Innovation, Business Consulting, and Strategy, will join Jungle Ventures as Partner, Healthcare, the statement said.
He added, "It is indeed an exciting time to be a part of Jungle Ventures and lead the healthcare sector-focused investments in India and Southeast Asia. I believe that by converging outside-in perspectives derived from investing across sectors and our nuanced understanding of healthcare, we shall be able to bring forth a unique strategic and operational value add to healthcare startups in the region."
Jungle Ventures is a venture capital firm that invests in early to growth-stage startups in Southeast Asia and India. Kredivo, Moglix, Livspace, Builder.ai, and Atomberg, are some of its portfolio startups.
Also Read: