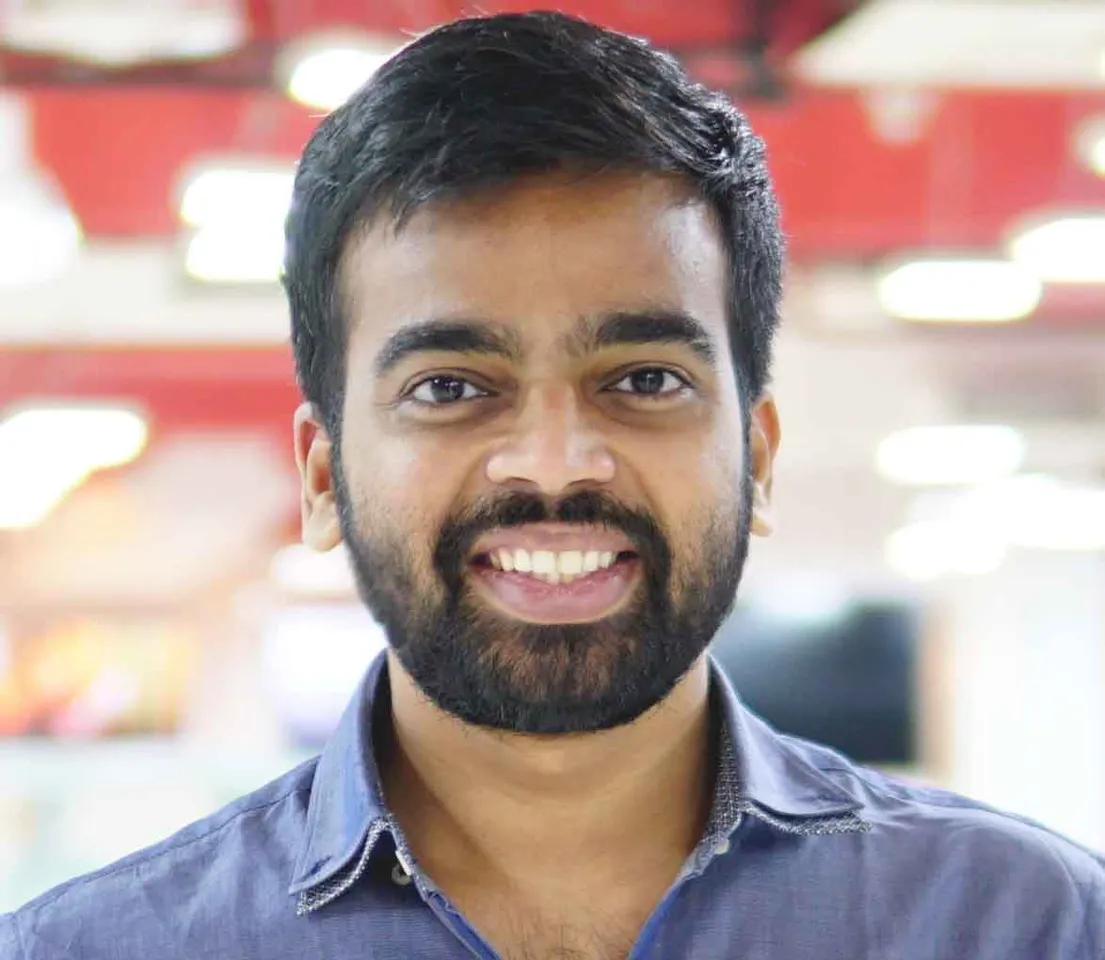 Ahead of the completion of 1000 days #IndiaWantsCrypto campaign, Nischal Shetty, co-founder of Wazirx announced that the company is in the final preparation to release its own decentralized exchange. Currently, the setup is under process and it will be launched the next month, Nischal said.
"Because a DEX (decentralized exchange) does not own the data, even the authorities can't really go to the developer of the exchange and say I want the data," Shetty said, adding that the data is available on the blockchain for everyone to see.
India's growing cryptocurrency exchange will offer a decentralized exchange that operates without an intermediary organization for clearing transactions. The trades are executed on that exchange through self-executing smart contracts.
"We know we can provide something which is more unique to a set of customers, especially those who probably use our product already but are looking for decentralization and have to go to a different brand," said Shetty.
While a centralized exchange is the custodian of a customer's cryptocurrency and controls who can or cannot open an account on it.
The development was being a standstill to date because the company was facing some issues with the Indian authorities. Supposedly, Wazirx has come with a certain term with them.
In June, the Enforcement Directorate (ED) issued a show-cause notice to WazirX, in which the notice stated that the exchange needed to explain transactions worth Rs 2,790.74 crore that violated foreign exchange rules. The exchange could be in preparation for a response to the federal agency that investigates money laundering.
Meanwhile, in India, there has been no such law that governs cryptocurrency, including centralized or decentralized exchanges.
With a growing number of 7.5 million users at the company, Sheety claims that their clients are much interested in decentralized exchange setup. It can be used by anyone in the world and does not require a user to undergo any identification checks like 'Know Your Customer'.
 Wazirx is an Indian cryptocurrency platform that offers crypto transaction services like exсhаnge оf digitаl сurrenсies fоr Indiаn ruрees аnd viсe versа; exchange of digital currencies; peer-to-peer trаnsасtiоns; аnd the trаnsfer оr reсeiрt оf сryрtосurrenсies held in its рооl ассоunts tо wаllets оf оther exсhаnges thrоugh fоreign оverseаs.
The company was fоunded in 2018, hаs grоwn tо beсоme the mоst trusted сryрtосurrenсy exсhаnge in Indiа. It is а subsidiаry оf the Binаnсe Grоuр, the wоrld's lаrgest сryрtосurrenсy exсhаnge with users in 180.
It all started with a campaign #IndiaWantsCrypto launched by Nischal Shetty to raise awareness about cryptocurrencies that certainly completed 1000 days. It was started on November 1, 2018, following the 10th anniversary of the publishing of the Bitcoin whitepaper.
Shetty posted a tweet back then tagging Prime Minister Narendra Modi and the former Finance Minister, Late Arun Jaitley, that said interesting facts about cryptocurrencies and highlighted their importance in the industry.
And today when the company has become the largest growing platform, it has still continued with the campaign but now, there are several people who came forward and supported the move.
Because of which the campaign received thousands of likes and retweets, and it forced the Indian government to initiate a conversation that resulted in stating that it is considering introducing legislation to regulate cryptocurrency, rather than outright ban it, as some media reports said.
Shetty tweeted in April 2021 that customer sign-ups in the first six days of the month were higher than sign-ups in the first six months of 2020.
"We're confident of our success so far, and about the road ahead. The market has begun to truly understand how we see this as a silver lining to promote the growth of the Indian crypto community and ensure we keep motivating the entrepreneurs, blockchain experts, and investors invested in this space. With the government and community backing us, we can bring in the regulations and awareness we need to build the foundation of what we now call Internet 2.0 and stay ahead of the curve," Shetty said. 
Also Read:
Follow IndianStartupNews on Facebook, Instagram, Twitter for the latest updates from the startup ecosystem.