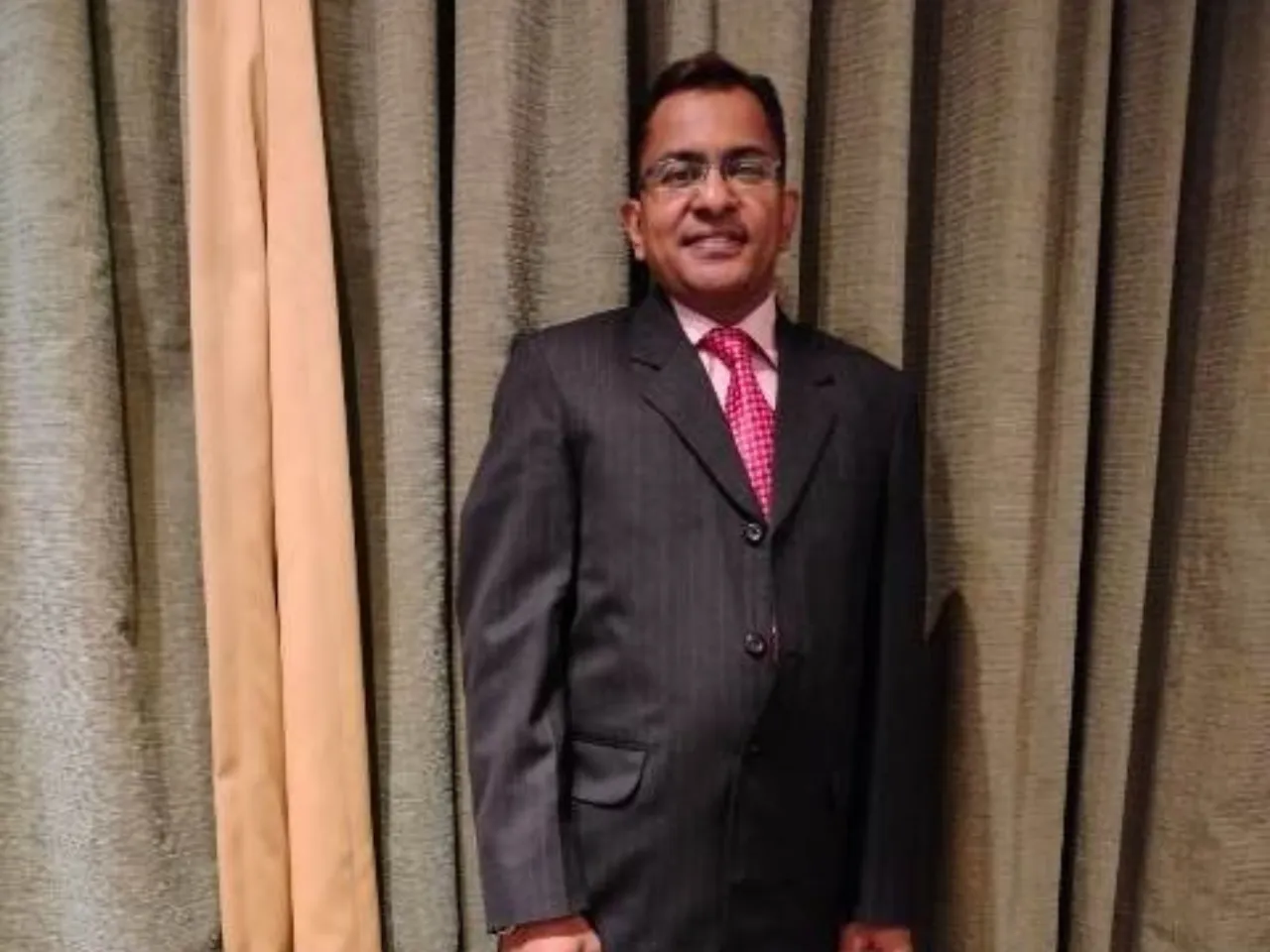 SaaS-based business management solution platform HostBooks recently appointed Yogesh Singhania as its new Chief Business Officer (CBO).
Yogesh, who has almost 20 years of experience in the industry, has delivered growth to the business across all the GTMs like Distribution, TeleSales, FOS and alliances. The company said that his strategic vision and leadership skills will play an instrumental role in driving revenue growth, exploring new opportunities for expansion, and establishing strategic partnerships.
Prior to HostBooks, Yogesh was associated with Airtel, Vodafone, Hello Verify, Rico and Idea in a leadership position. His appointment with HostBooks will help the company streamline and scale-up business operations and enhance the overall customer experience, the company added.
Kapil Rana & Biswajit Mishra, Founders of HostBooks, said, "Yogesh is a seasoned industry leader and his expertise will add immense value to our overall growth efforts. We are delighted to have him onboard and confident that his appointment will further strengthen our leadership position in the market while steering the company towards its next stage of growth."
Commenting on the appointment, Yogesh Singhania, CBO of HostBooks, said, "I am thrilled to be a part of such a fast-growing platform. The role of finance departments and accountants has turned inefficient with the implementation and complexities of new tax regimes. HostBooks is definitely a revolutionary product for the market, and we look forward to bolstering its business development efforts in the near future."
Founded in 2009 by Kapil Rana and Biswajit Mishra, HostBooks said it has revolutionized manual and resource-intensive bookkeeping, banking, MIS, reporting, compliances, audits, etc.
Also Read: