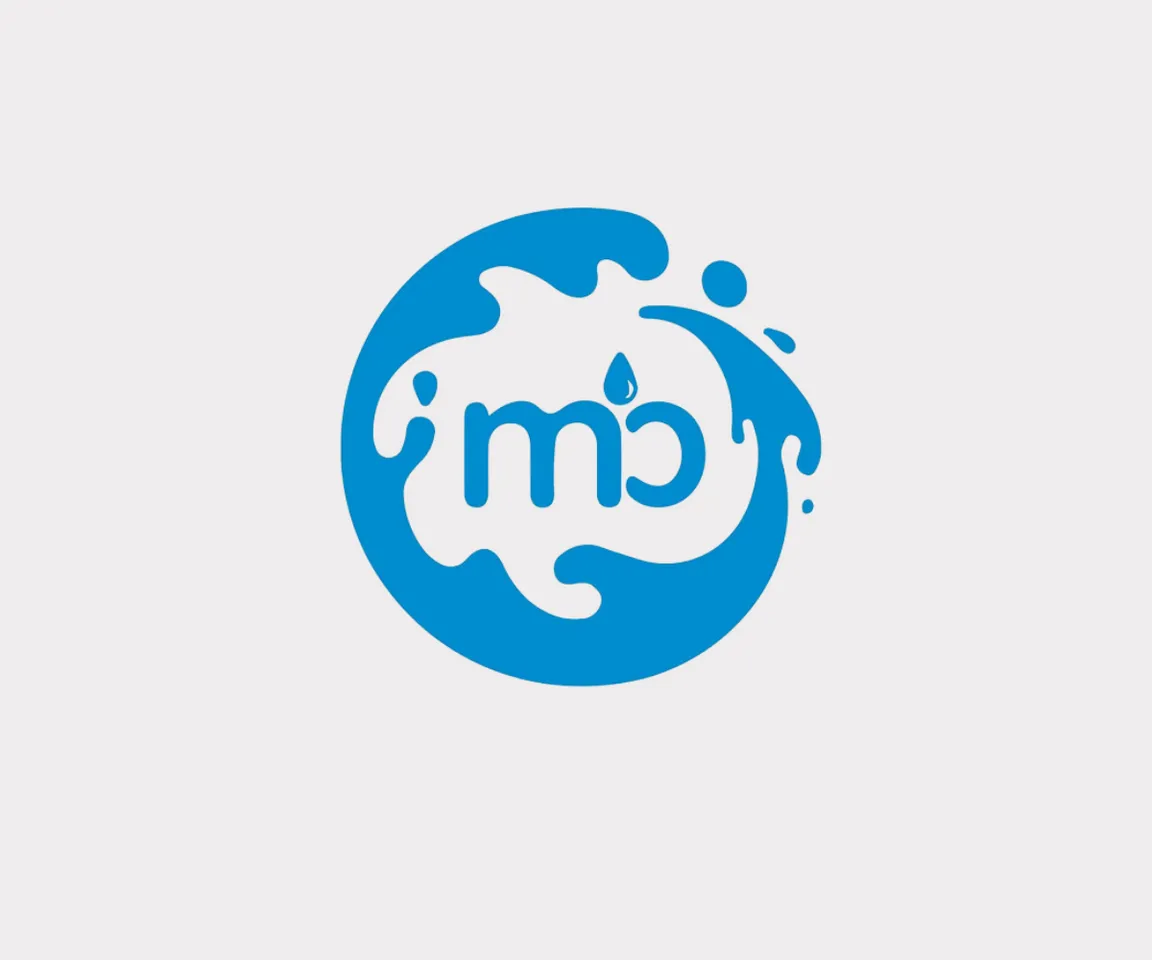 Reliance Retail, the owner of grocery provider Milkbasket, has refuted claims that it's planning to shut down the service or lay off employees. In an email to Entrackr, a spokesperson for Reliance, which holds a 96.49% stake in Milkbasket, said that the brand is still growing and serving customers. Although Milkbasket is being integrated with Reliance's e-commerce platform, JioMart, this will only lead to some employees changing roles, not losing their jobs.
These clarifications came in response to speculations triggered by Reliance Retail's announcement of a new Jio Smart Daily platform. There were rumours that this launch might lead to Milkbasket being rebranded and some of its around 600 employees losing their jobs due to restructuring.
However, Reliance's statement dismissed these speculations, confirming that while there may be some job role reallocations due to the integration with JioMart, no layoffs are planned. 
Milkbasket, operating in the business-to-consumer domain, serves a variety of regions, including Delhi-NCR, Hyderabad, Bangalore, Gurgaon, Noida, and Greater Noida, among others. In the Indian market, its key competitors are Country Delight and Daily Ninja.
Also Read: