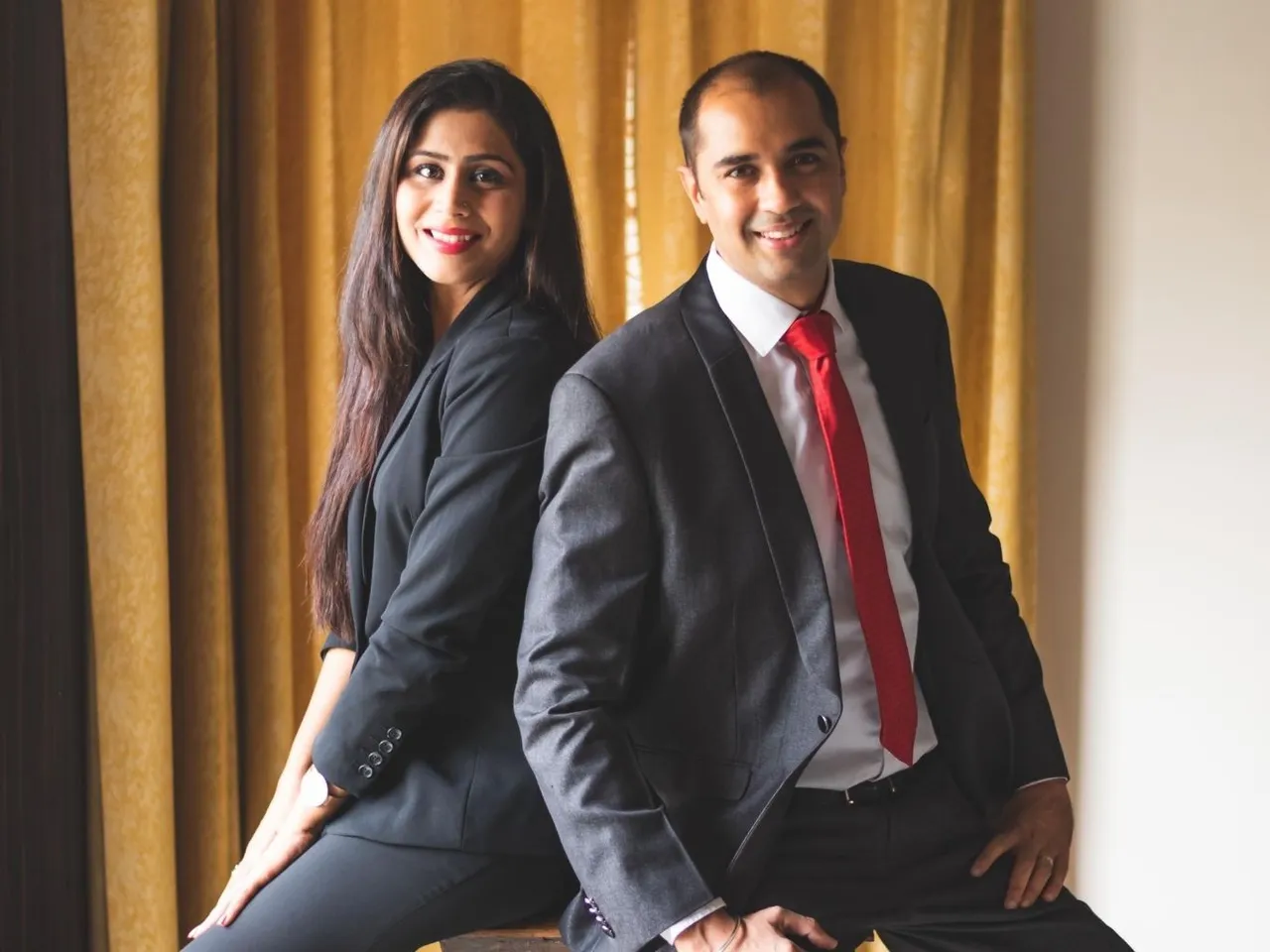 Ghazal Alagh-led Mamaearth's parent company, Honasa Consumer, introduced its highly-anticipated IPO on October 31st. 
However, the data suggests that this IPO didn't attract as much interest from retail investors as some other prominent startups have in the past.
The company's IPO opened for subscription and was subscribed 12% by the end of the day. 
When Mamaearth's IPO will close?
With its IPO set to close on November 2nd, the company has set a price band ranging between Rs 308 to Rs 324 per equity share. The shares have a face value of Rs 10 each. 
On the first day, the portion allocated for retail investors saw a 34% subscription, non-institutional investors (NII) filled up 3%, and the segment meant for Qualified Institutional Buyers (QIB) was filled up by 10%.
The employee reserve portion, which offers a discount of  Rs 30 per equity share for eligible employees, was subscribed 1.98 times.
A look at bids and grey market premium (GMP)
According to BSE data, the IPO received bids for 36,17,256 shares against an offering of 2,88,99,514 shares.
The grey market premium for Mamaearth IPO stands at a positive +7, consistent with the previous three sessions.
Considering this alongside the upper end of the IPO price band, the estimated listing price is projected at Rs 331 apiece, according to multiple media reports. This reflects a premium of 2.16% over the IPO price of Rs 324.
Mamaearth's IPO details
The IPO comprises a fresh issuance of shares valued at Rs 365 crore and an offer-for-sale (OFS) of approximately 4.13 crore equity shares by various shareholders, including Sofina, Stellaris, Kunal Bahl, Rohit Kumar Bansal, and Shilpa Shetty Kundra. 
The Honasa brand, based in Gurugram, plans to direct Rs 182 crore of the funds towards advertising, Rs 20.6 crore for the establishment of new exclusive brand outlets, and Rs 26 crore towards its subsidiary, BBlunt, for the creation of new salons.
The remaining funds will be channeled for general corporate use and potential acquisitions.
A look at Mamaearth's parent financial health
Under the leadership of Ghazal Alagh, who previously served as a judge on Shark Tank India, Honasa Consumer Ltd recorded a substantial revenue growth of 58.3% for FY23, attaining Rs 1,493 crore from Rs 943 crore in FY22.
Despite this growth in revenue, the company reported a net loss of Rs 151 crore for FY23, contrasting sharply with the Rs 14.4 crore profit from the previous fiscal year.