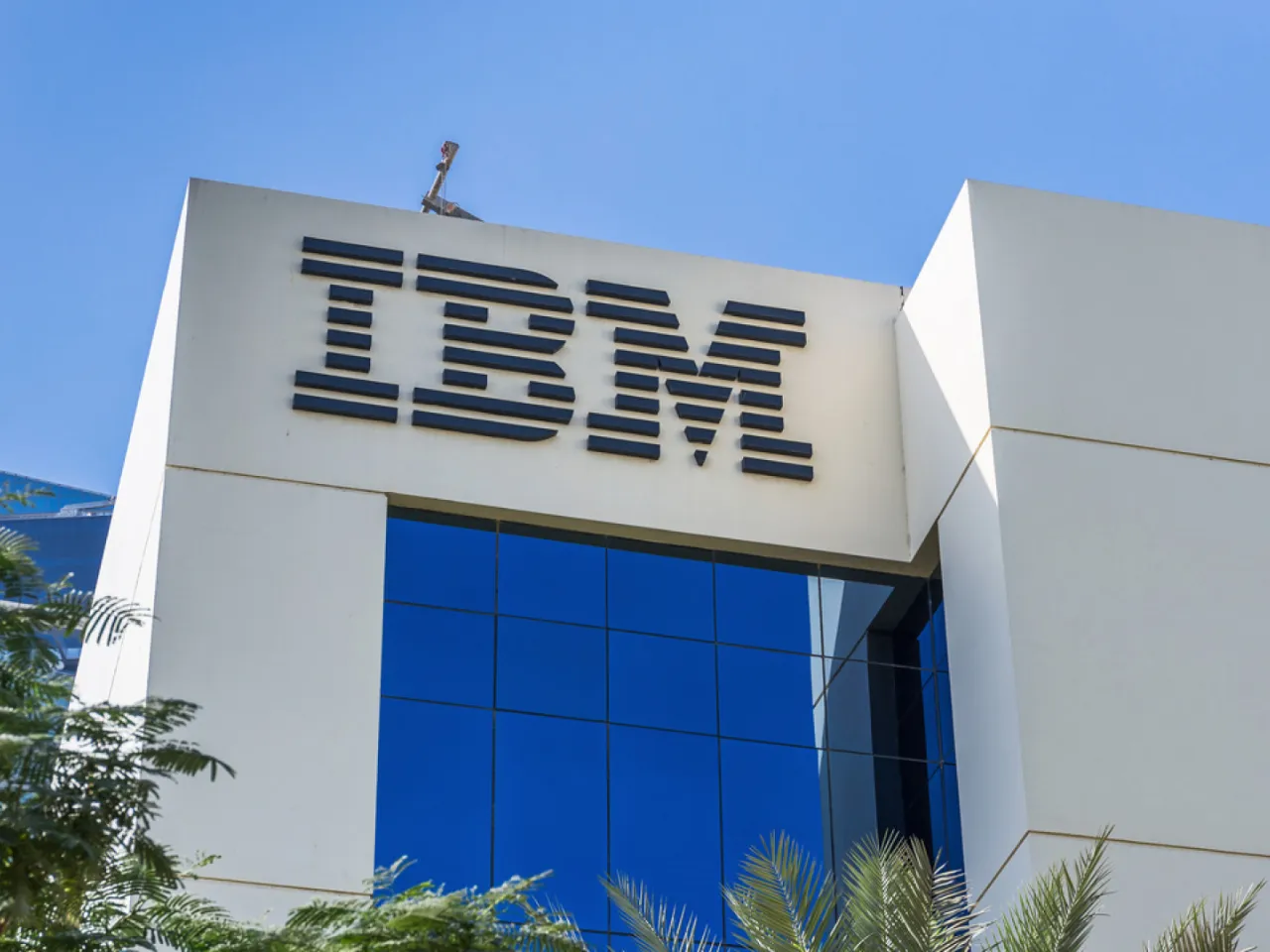 US-based technology giant IBM has expanded its collaboration with Parle Products to further scale digital transformation of the Indian biscuit brand.
The company first partnered with Parle in 2014 and since then it has enabled Parle to cut sourcing costs, improve the accuracy of sales forecasts, reduce service costs, and streamline their IT infrastructure using cloud and AI technologies.
The challenges Parle had faced
Prior to this partnership, Parle was grappling with complex issues in their supply and distribution network, mainly due to inconsistent strategies across products and complex channel and fulfillment methods.
The company mentioned that these issues were causing service level constraints and higher operational costs. The collaboration with IBM has helped Parle to overcome these challenges, enhancing operational efficiency through the integration of cloud and AI capabilities.
Kamal Singhani, Country Managing Partner, IBM Consulting – India/South Asia said, "Today, leveraging exponential technologies like cloud and AI are fundamental to every company's competitiveness by transforming the way that they meet customer demands and operate their businesses.  Our long-standing collaboration with Parle has reached another milestone where a fundamental shift is being brought to the core strategic units of the organization. Collectively, this is resulting in improved operations and increased revenue, helping them better serve customers."
IBM partnership with Microsoft for Parle Products
Recently, IBM Consulting partnered with Satya Nadella-led Microsoft to implement several solutions at Parle, including the Azure Databricks Lakehouse and AI engine for Auto Replenishment, along with SAP Ariba solutions.
IBM said the partnership would help Parle make better use of the Azure platform for data insights, thereby increasing operational resilience, agility, and scalability.
Sanjay Joshi, CIO, Parle Products said, "Parle's nearly decade-long collaboration with IBM, leveraging both its technology expertise and consulting capabilities, has been paved with multiple milestones, all of which has helped us achieve our digital transformation vision. Our joint efforts to not only implement newer SAP solutions but migrate the entirety of existing SAP and non-SAP workloads to the cloud  has driven many crucial KPI's and enhanced overall efficiency."
Furthermore, IBM collaborated with Parle's teams to implement a robust SAP-based system to harmonize processes, which helped reduce stockout instances while optimizing logistics costs, making product availability to customers much faster.
On the human resources front, a significant focus for Parle was to design and drive employee performance indicators. The implementation of specific SAP solutions effectively mapped the end-to-end performance management process, aligning employee performance indicators with company objectives, which led to faster appraisal cycles and transparent performance assessments.
Also Read: