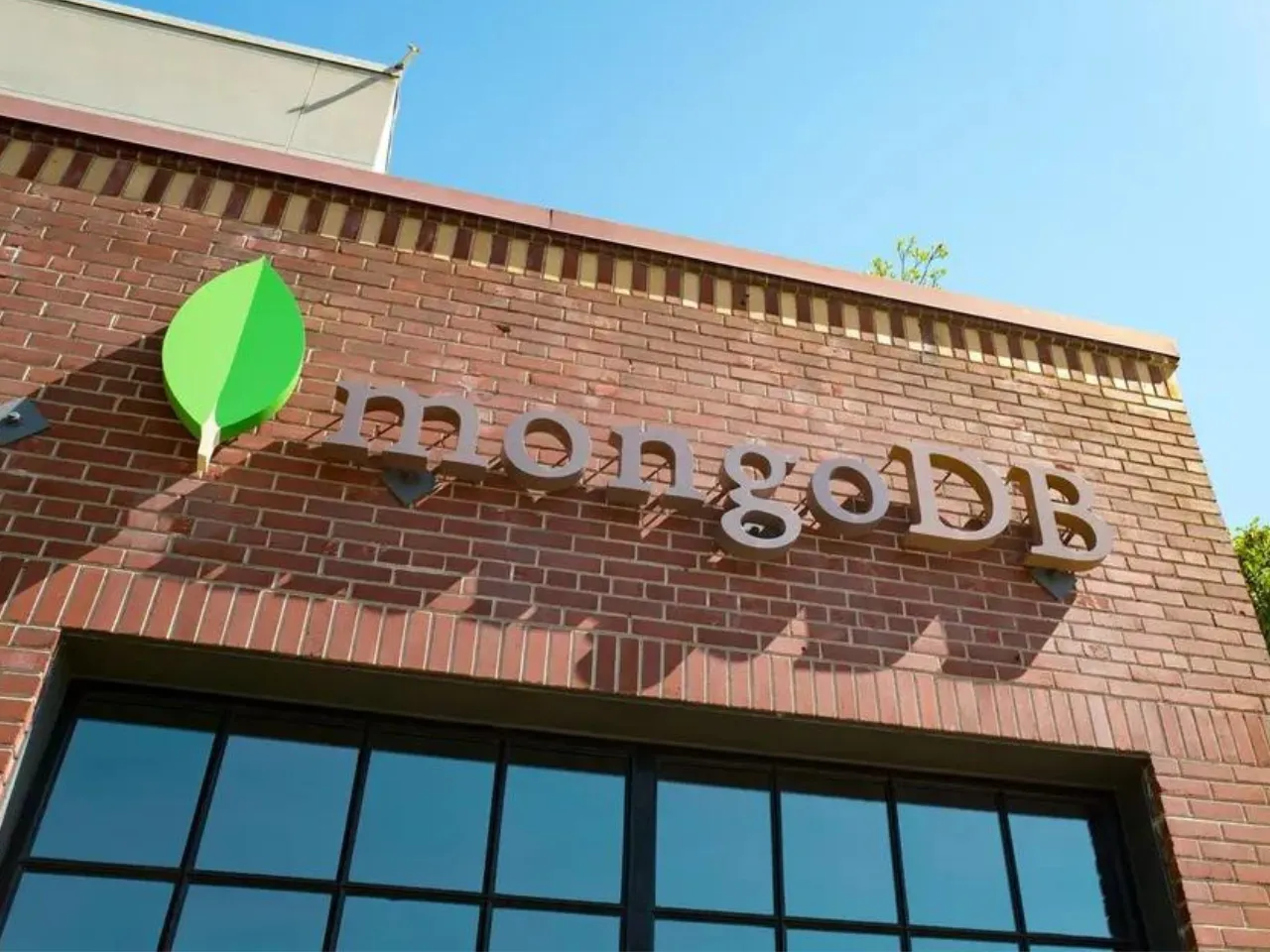 US-based MongoDB, Inc. recently announced the launch of its MongoDB for Academia program in India to train over half a million students to proficiently use MongoDB Atlas, a leading multi-cloud developer data platform.
MongoDB said the program will offer training, resources for educators, and certifications, helping individuals forge careers in the tech sector. Moreover, it provides credits to use MongoDB technology at no cost, the company said.
MongoDB partnering with ICT Academy
MongoDB has partnered with the ICT Academy, a government-supported educational venture in Tamil Nadu and India, with a focus on narrowing the technology skills gap in the country by educating both students and teachers in higher education sectors.
The partnership, which encompasses over 800 educational institutions, is set to train more than a thousand educators, thereby enhancing the skill set of students, it said.
Indian tech industry grappling with challenges of finding developers
Currently, India's tech industry is grappling with the challenge of finding developers who are adept at creating modern applications and utilizing new technologies such as generative AI.
A study conducted by the National Association of Software and Service Companies revealed a concerning gap in the industry: a significant majority of recent graduates in fields such as computer science, IT, and math are not equipped with the skills needed for roles in high demand in the tech sector, indicating the need for closer collaboration between the industry and academia to facilitate real-world training that meets the burgeoning demands of India's expansive tech industry.
MongoDB aims to fill this gap by offering training
The MongoDB for Academia program seeks to bridge this gap by offering comprehensive training that enables students and educators to use MongoDB Atlas effectively, a tool integral to the development of modern applications offering a unified developer experience.
The program, which is part of MongoDB's broader strategy to nurture India's growing developer community, provides a range of educational resources, including free courses, workshops, and events to help developers acquire the skills necessary for sought-after positions in the tech industry.
Also Read: