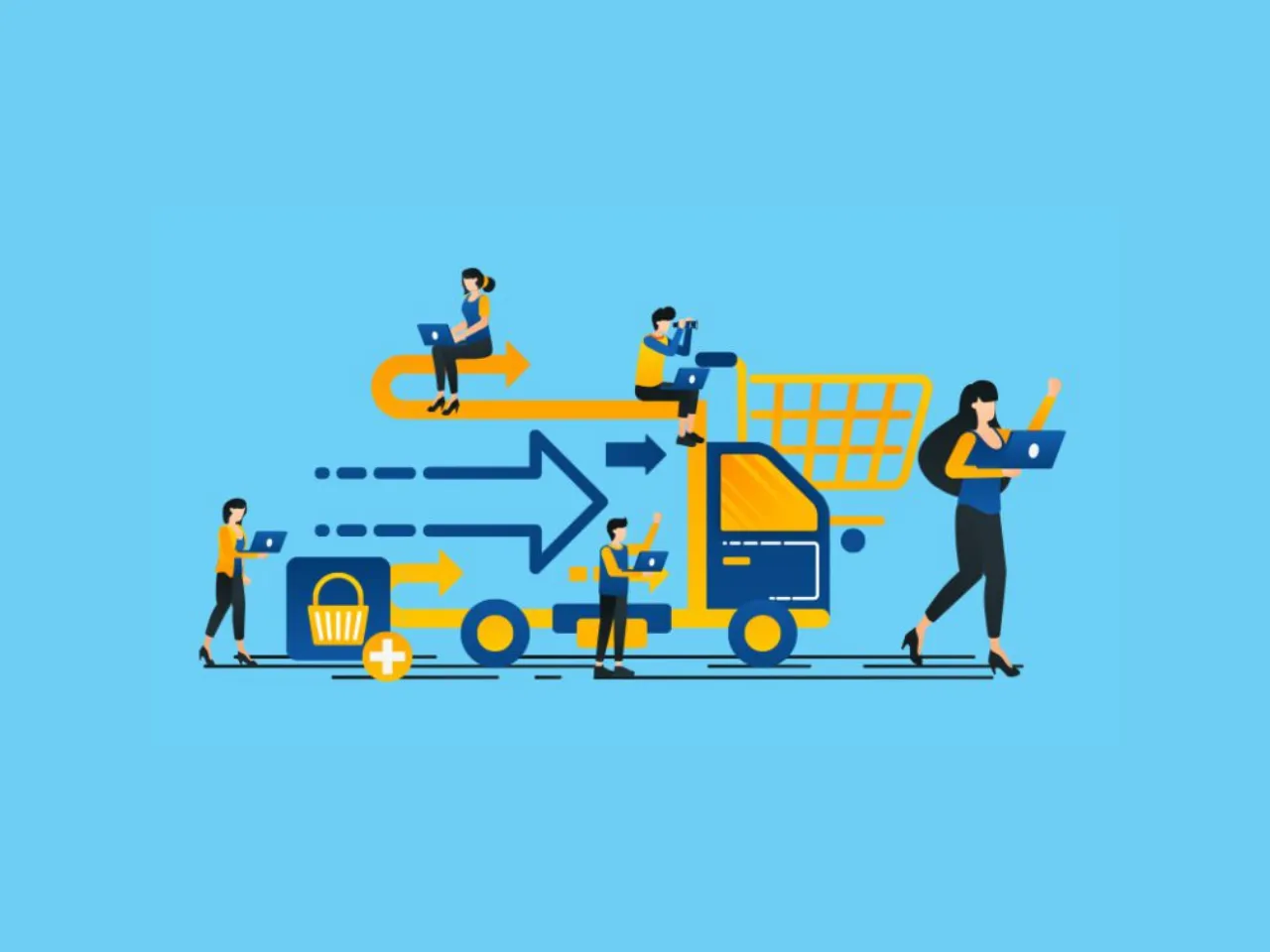 Indian logistics solutions provider the NTC Group today said it has expanded its presence and commenced its operations in Indonesia.
The development is part of NCT Group's is part of the objective to enhance connectivity in the Far East and other regions, creating new opportunities for businesses and individuals in Jakarta and surrounding regions to access its top-tier logistics and supply chain solutions.
Presence in other international markets
In addition to the Indonesian market, the company has a presence in other international markets, including Singapore, Malaysia, Hong Kong, Belgium, and Saudi Arabia.
NTC claims that it operates through six global offices and a widespread agency network in 133 countries, offering expertise in international trade management, freight forwarding, and customs clearance. 
Dr. K. Chandramohan, Founder and Chairman of NTC Group, expressed his excitement about the expansion into Jakarta, Indonesia, saying, "We are thrilled to announce our presence in Jakarta, Indonesia. This expansion represents a significant step forward in our mission to serve our clients with excellence. We look forward to contributing to the growth and development of the Indonesian logistics sector while continuing to provide world-standard services that our partners and clients have come to expect from us."
The company added that it aims to promote collaboration and partnerships within the local business community, aspiring to be a positive force in advancing the logistics and supply chain sector in the region.
Also Read: