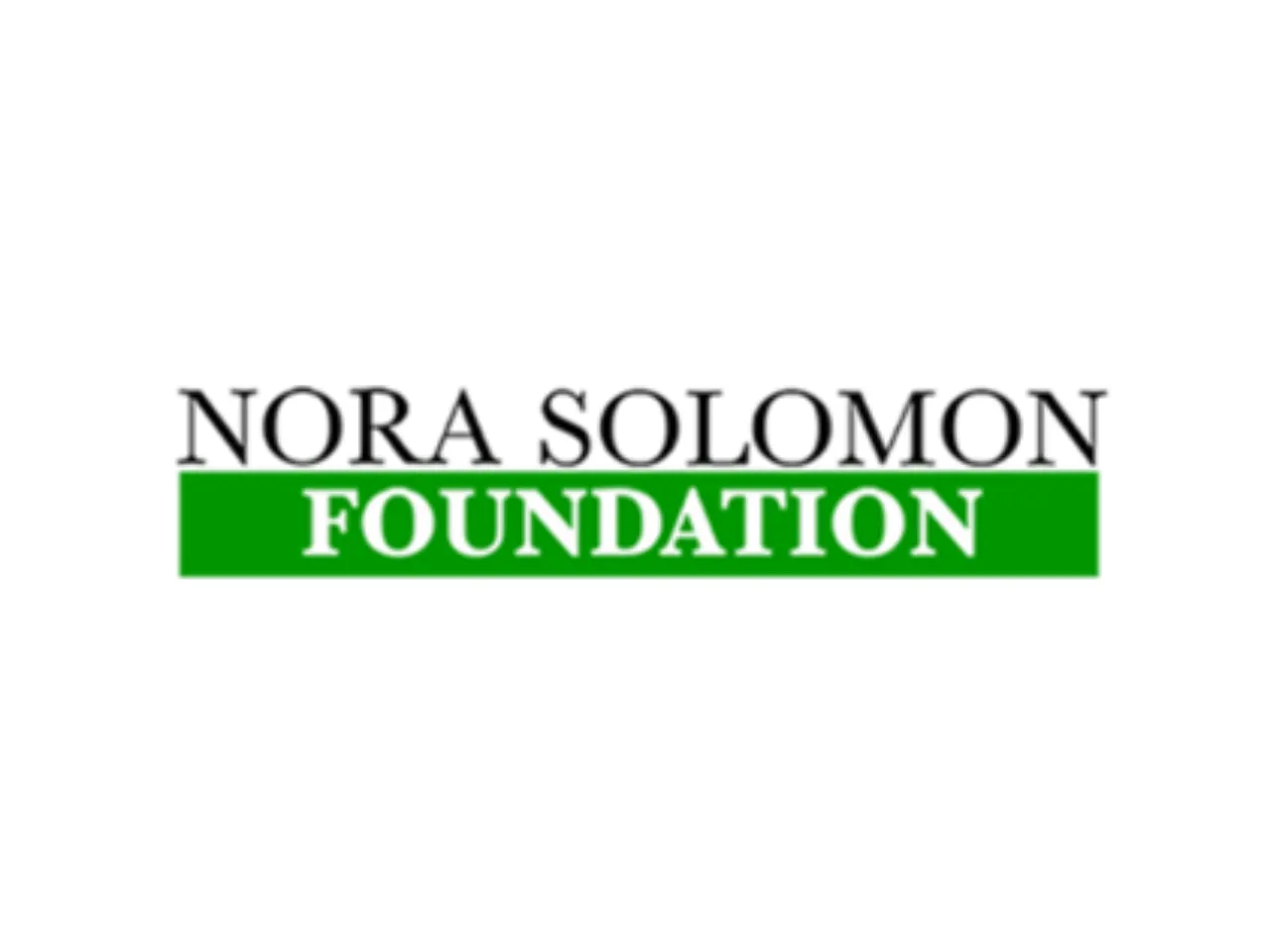 The Nora Solomon Foundation (NSF), a non-profit organisation offering quality education, vocational training, and healthcare services, today launched its new Skill Development Centre in Gurugram's Sector 106. 
NSF said the development marks the completion of the first three-month training program, where 35 individuals acquired skills in computer operations, beauty care assistance, dressmaking, and English language proficiency. 
NSF aims to train 1,000 students 
NSF said the Gurugram-based centre aims to train over 1,000 students annually for the workforce. It is also aimed at improving the employability of the local youth, offering support to child and welfare centres, and promoting inclusive education and healthcare services, catering to a wide range of age groups and genders.
The foundation is committed to narrowing the gap between skill development and available opportunities, aiming to foster economic growth in the community by helping individuals realize their potential.
This initiative is a part of NSF's ongoing efforts to contribute to various charities and collaborate with other organizations, providing necessary financial and administrative support.
The NSF is also in the process of creating facilities to train educators and instructors to cater to the needs of children with disabilities.
The foundation emphasizes promoting quality education and vocational training, supporting inclusive education for children with special needs, and offering healthcare services for the elderly and disabled.
It continues to work through charitable contributions, educational sponsorships, and forming alliances with organizations with similar objectives, aiding them with financial and administrative resources.
Also Read: