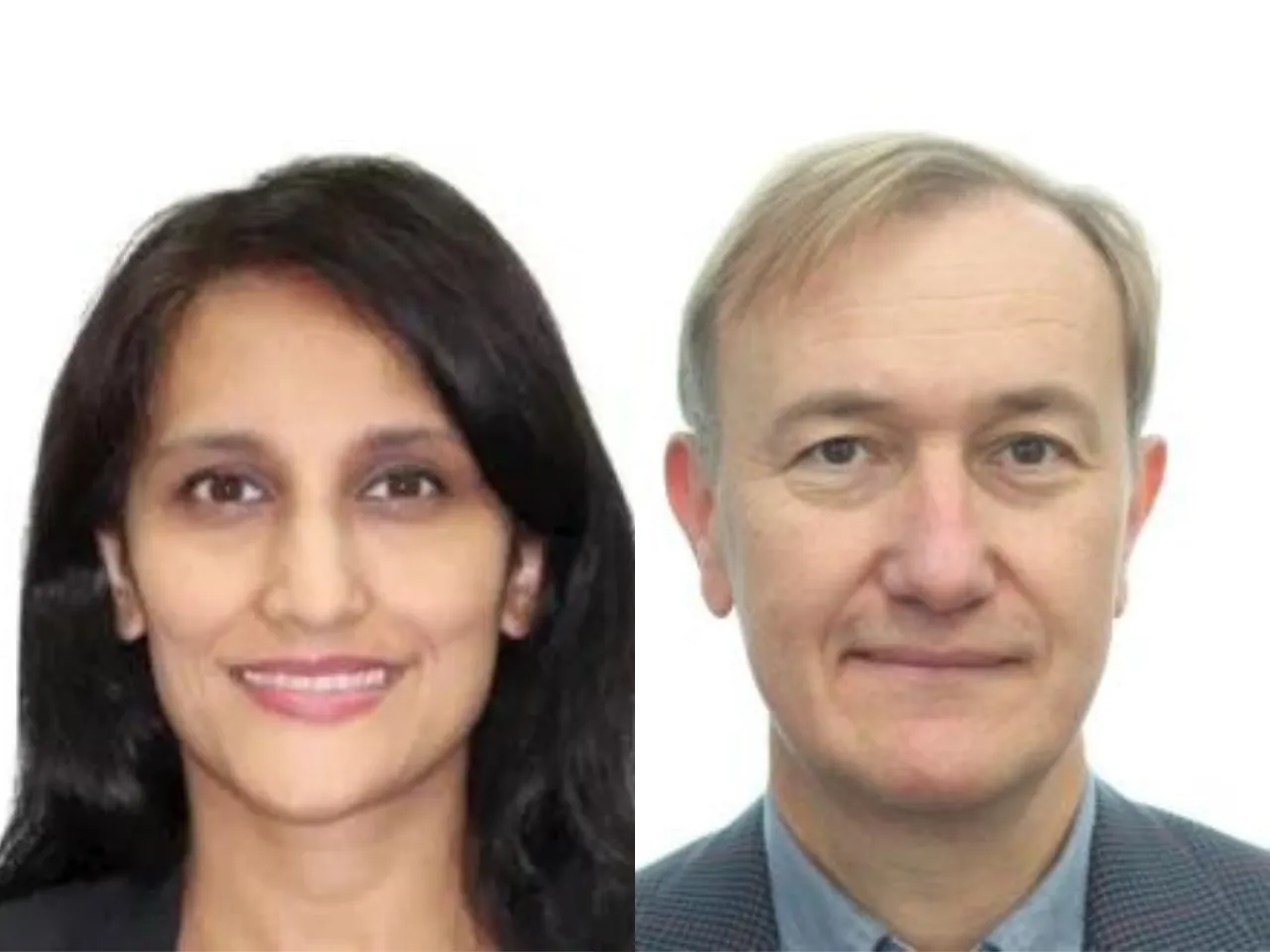 The wealth, asset and institutional arm of InCred Group, InCred Capital, has onboarded IIM-A graduate Suchitra Subramanian as Head of Trading and Risk Management and Philipp Orgler as Head of Product Development in its structured products business.
The company issues Structured Products such as Market Linked Debentures (MLDs) that allow investors to diversify their portfolios by investing in a variety of assets and strategies while managing the downside risk much better than traditional instruments.
Market-linked Linked Debentures (MLDs) have gained popularity as an attractive alternative to pure equity or pure debt exposure for wealth management clients.
Suchitra Subramanian has over 17 years of experience in finance, spanning trading, structuring and advisory roles across buy-side and sell-side businesses. 
Prior to this, Suchitra worked at HSBC Global Private Bank as a senior specialist managing the structured products business in Southeast Asia, which involved advising clients with customised, cross-asset structured product solutions for their investment needs.
She had also worked at Barclays London for over 10 years, managing the structured products trading business and overseeing the trading and risk management of Barclays' custom quantitative investment strategies. She also has experience working at the Singapore Exchange. 
On the other hand, Philipp Orgler has over 25 years of experience in Financial Services across Deutsche Bank, Barclays Capital, Mizuho Securities, and Rokos Capital.
Before joining InCred Capital, Philipp was the Managing Director and head of the structuring business at Barclays Capital in Tokyo. He also led the global structured notes business at Mizuho and was a director of the interest rate structuring team at Deutsche Bank in London.
Philipp has advanced degrees in mathematical physics and theoretical physics from the University of Tokyo and Karl-Franzens-Universität Graz, respectively, and a master's in business analytics from Imperial College London.
Bhupinder Singh, Founder & Group CEO of InCred said, "I am very excited to have Suchitra join our team alongside Philipp. Their wealth of experience in equity derivatives and product structuring will be invaluable as we progress further on our path to offering Indian clients uniquely innovative strategies to generate alpha, in line with the best in class globally."
Also Read: