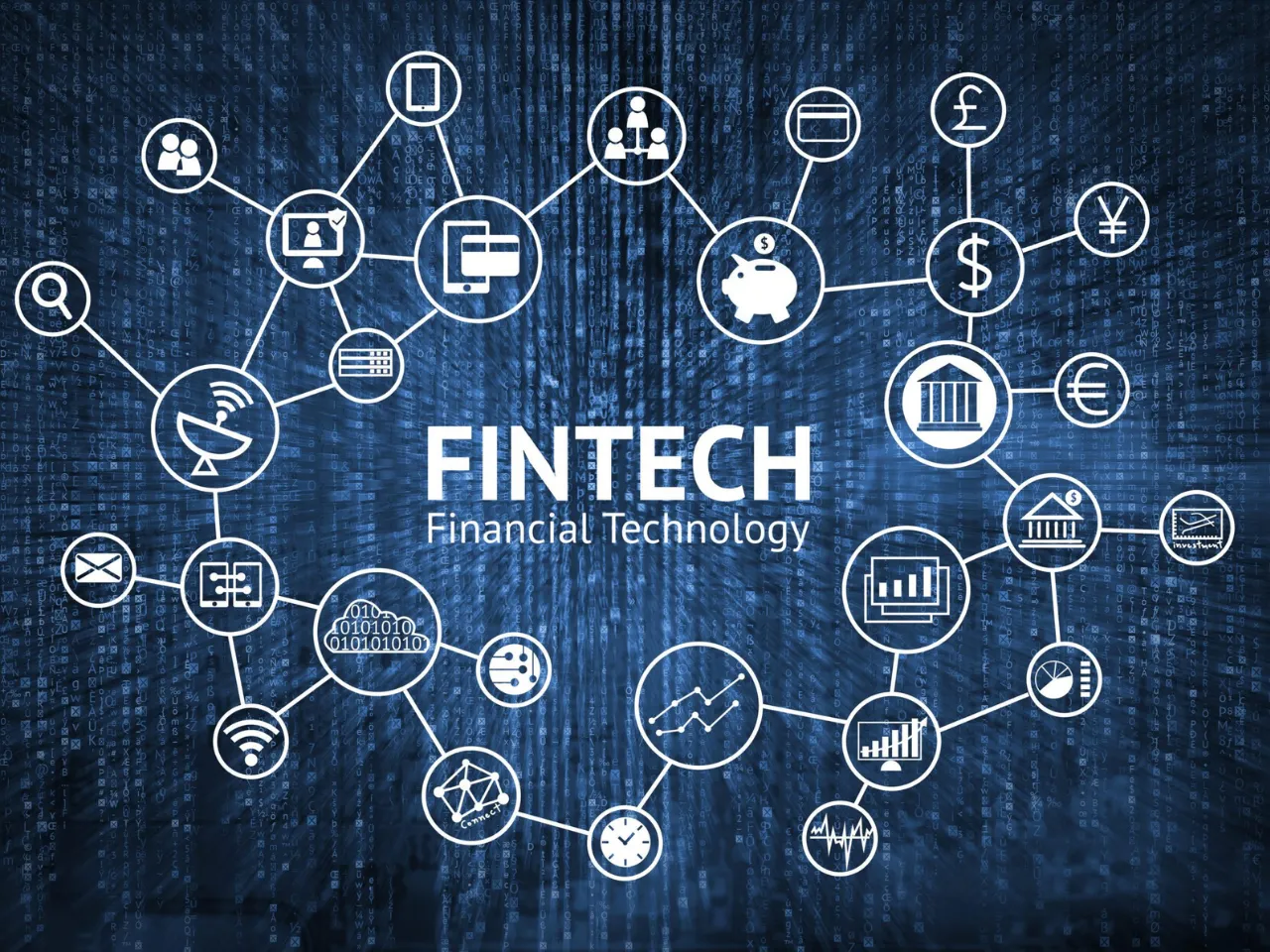 India FinTech Forum today announced the launch of the inaugural edition of the Fintech Olympiad. The Olympiad, which is backed by industry leaders including Zerodha, CashRich and Clear, aims to encourage financial literacy in college students.
The competition received applications from 2000 colleges
The Maharashtra State Innovation Society, in collaboration with Unstop, is backing the Fintech Olympiad 2023, a competition centred on financial literacy.
So far, It has attracted applications from over 2,000 colleges worldwide. While a significant number of participants are from Indian universities, the competition has also drawn students from countries including Hong Kong, France, the USA, Indonesia, Switzerland, the UK, and Vietnam.
How will it benefit students?
The Fintech Olympiad aims to equip students with fundamental knowledge of personal finance management and provide insights into the fintech industry in an interactive manner.
It comprises three distinct stages, which include a thrilling grand finale, scheduled to take place in Mumbai. Upon registration, students gain access to meticulously curated online learning material, equipping them with the knowledge and skills required for the competition.
Content curation ensures that students get access to high-quality learning material, and do not have to depend on 'Finfluencers' who may not produce the best financial education content. The competition then unfolds in the next two distinct stages: Self Assessment Exam and Online Proctored Exam.
Sougata Basu, Founder and CEO, CashRich and Executive Committee Member of India Fintech Forum, said, "India is at the forefront of fintech innovation, and the Fintech Olympiad is our way of nurturing the next generation of fintech talent and financial product consumers. We are excited to partner with industry giants who share our vision of empowering students with the knowledge and skills they need to excel in the ever-evolving fintech landscape."
Winners will get a chance to network with fintech companies
The competition will conclude with a significant fintech event in Mumbai, where finalists will vie for the esteemed Fintech Olympiad awards. Winners will also have the opportunity to network with top figures from fintech firms, banks, and financial institutions at IFTA 2023, according to a release.
The hybrid event, which is scheduled for 1st November at IFTA 2023 in Mumbai, will feature industry leaders, including Nilesh Shah, MD of Kotak Mahindra Asset Management, Vikram Gupta, Managing Partner at IvyCap Ventures, and Sanjay Jain, Partner at Bharat Innovation Fund, among others.
What is IFTA?
IFTA 2023, which is hosted by India FinTech Forum, is the annual gathering that unites the brightest minds in fintech, including over 4,000 dynamic fintech companies and a network of 35,000 industry enthusiasts.
The event serves as a focal point for collaboration, innovation, and policy dialogue, solidifying India's influential role in the global fintech landscape. 
It enables attendees to network, gain insights from industry leaders, view the latest fintech solutions, and engage in discussions about regulatory support for innovation. 
Also Read: