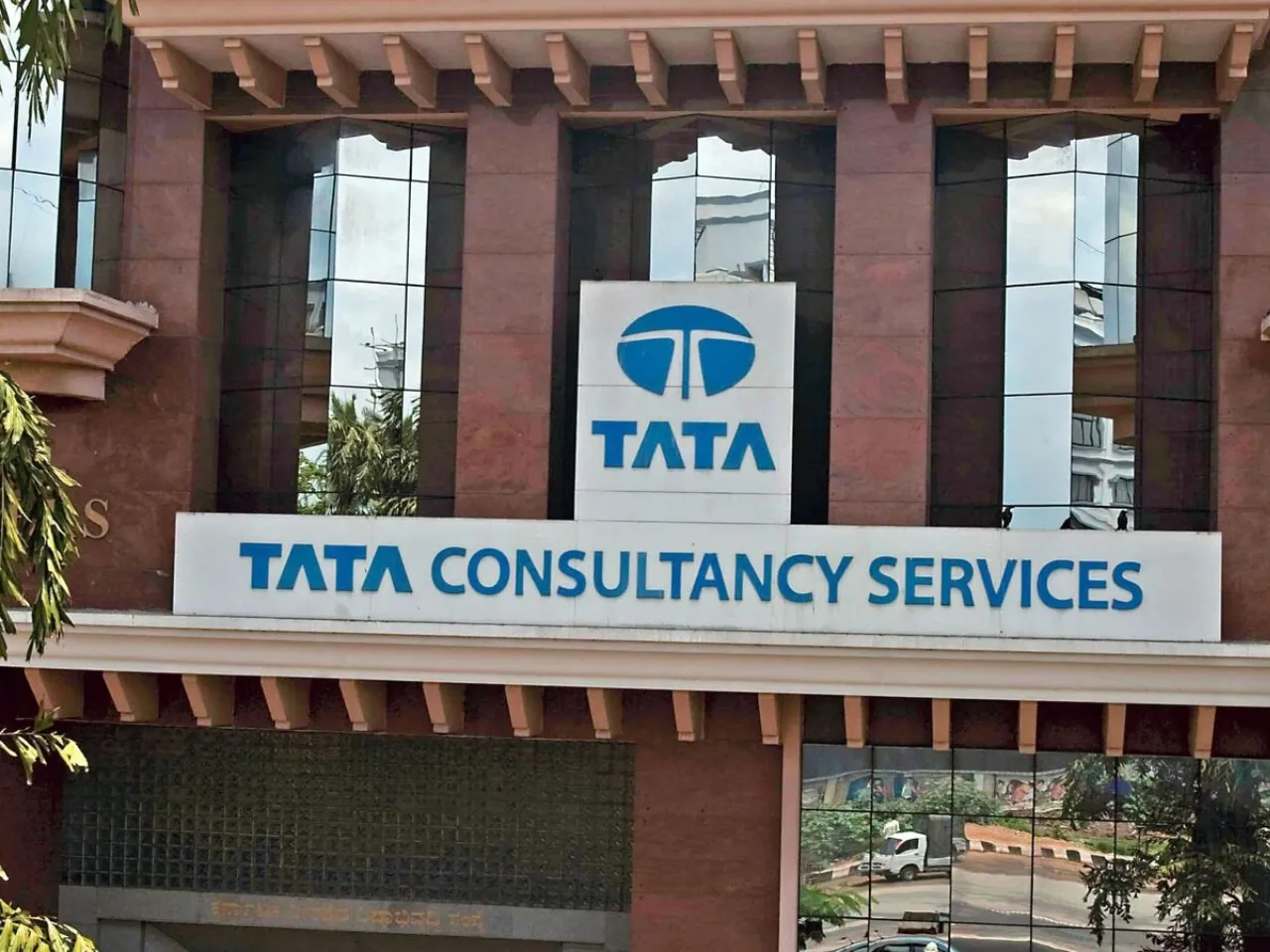 Tata Group-owned technology giant Tata Consultancy Services (TCS) said it has completed its investigation and found 19 employees to be involved in a bribes-for-jobs scandal. 
The company said that it has taken action against all the involved employees. Of the 19, 16 were terminated for violating the code of conduct, while three were reassigned from the Resource Management Function.
Here's what the company said
"Our investigation found 19 employees to be involved and action has been taken against all as detailed here - 16 employees have been separated from the Company for code of conduct violations, and three employees have been removed from the Resource Management function," TCS informed in an exchange filing.
TCS investigation
TCS, India's largest private employer, reportedly hired an external auditor on June 26 to initiate an investigation against the bribes-for-jobs scandal. At that time, it was reported that TCS had terminated four employees and blacklisted three HR firms.
Currently, The tech giant reportedly works with some 10-15 HR vendors, apart from its internal recruitment team for hiring.
TCS action on vendors
In addition to employee terminations, six vendor entities, along with their owners and affiliates, have been prohibited from conducting any business with TCS.
To avoid such scenarios in future, TCS said it will focus on bolstering its governance by implementing several measures. These include the regular rotation of key personnel in the Resource Management function and improved analytics for supplier management.
Vendors will also be required to periodically declare their compliance with the Tata Code of Conduct, the company said.
Additionally, the "know your supplier" process will now encompass more comprehensive declarations. TCS will also conduct audits of its vendor management processes to ensure transparency and adherence to standards, it added.
Also Read: