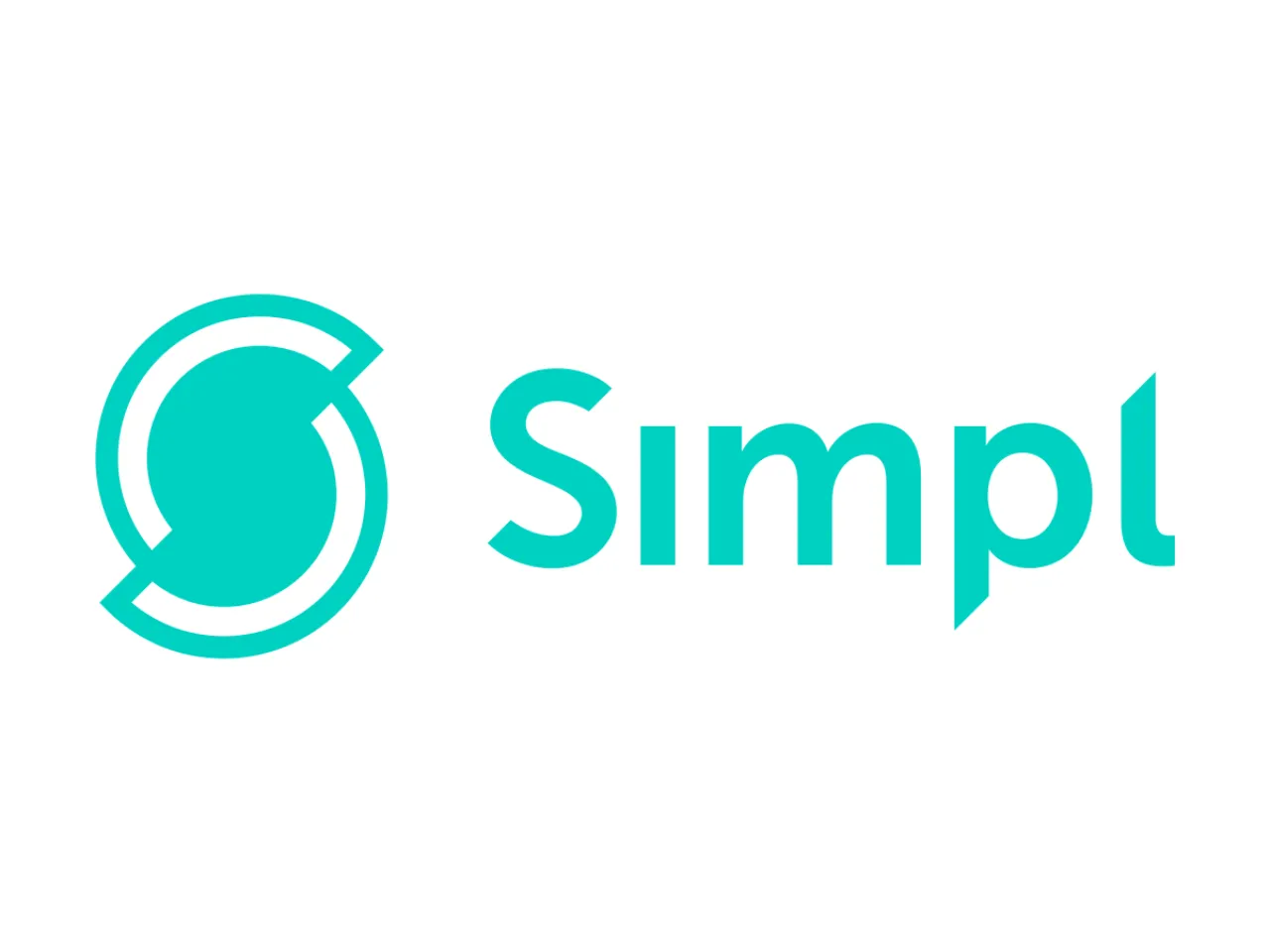 Fintech startup operating a checkout network Simpl recently said it is aiming to onboard over 3,000 merchants in Karnataka, focusing on Direct-to-Customer (D2C) businesses, within the upcoming 2-3 years.
Why Karnataka?
Simpl said the goal gains importance as Bengaluru is recognized for having one of the most rapidly expanding startup bases, including D2C merchants, in India. The startup aims to support the startup growth through its advanced checkout network, which features the industry-first 1-Tap Checkout solution.
Nitya Sharma, Founder & CEO of Simpl, said, "Our primary goal, derived from our profound understanding of the constantly evolving D2C industry, is to navigate through complex challenges while offering a one-stop solution to merchants nationwide. Through our AI-led Checkout Network, we aim to enhance conversions, diminish cash-on-delivery transactions, minimize product returns for our merchant partners, and provide enhanced trust and convenience to millions of customers."
How will it impact local merchants and the economy?
Karnataka, being Simpl's home state and having one of the fastest-growing D2C bases in the country, is a significant focus in their technological solution deployment.
According to Nitya, The goal is not only set to elevate the customer experience but also to catalyze growth in the bustling local economy by empowering 3,000 D2C merchants in Karnataka over the next 2-3 years.
The announcement was made during Simpl's D2C Unlocked Chapter 16 in Bengaluru, a community-driven event aimed at founders, serving as a distinctive platform where numerous D2C merchants from the city congregated for knowledge sharing and collaborative efforts to enhance brand building and scaling.
Top startup founders, including Rasika P, Co-founder and CMO of TATA SOULFULL, and Supriya Donthi, Founder of LEAFY AFFAIR, participated in these insightful discussions. 
The current position of Simpl in the growing D2C sector?
The D2C sector in India has witnessed significant growth, with consumers progressively opting for online shopping platforms, influenced by social media. A report by Mordo Intelligence projects the D2C industry to grow at a CAGR of 34.5% between 2022 and 2027.
Simpl said it aspires to emerge as a leading enabler of change, empowering D2C merchants in Bengaluru.
Currently, over 26,000 merchants, including enterprise merchants like Zomato and D2C merchants such as Snitch, utilize Simpl's Checkout options to offer a seamless e-commerce experience to millions of customers across India, the startup said.
Also Read: