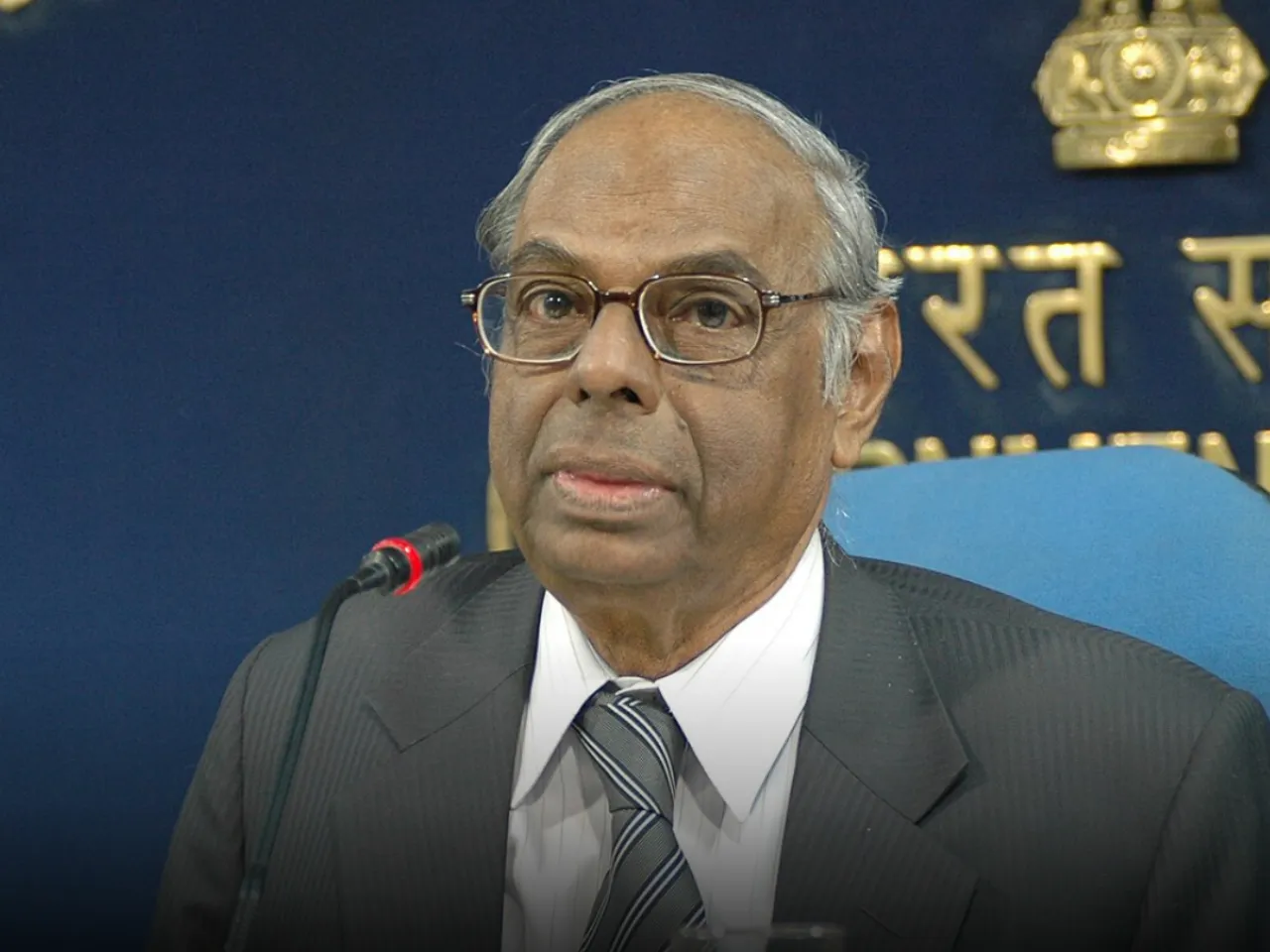 Former Reserve Bank of India (RBI) Governor C Rangarajan emphasized the urgent need for India to accelerate its growth rate to enhance the nation's per capita income from its current levels.
While acknowledging India's significant milestone of becoming the fifth largest economy globally, he highlighted the disparity in the per capita income, urging for swift and substantial economic growth.
Speaking at the 13th Convocation of the ICFAI Foundation for Higher Education, Rangarajan pointed out that in the wake of the Covid-19 pandemic and the ongoing Russia-Ukraine conflict, it is imperative for India to devise a clear and strategic roadmap for its future development.
He noted that the primary task at hand is to boost the country's growth rate. Despite being the fifth largest economy, India ranked 142nd out of 197 countries in terms of per capita income in 2020, indicating a significant gap that needs to be bridged.
Rangarajan, who also served as the chairman of the Prime Minister's Economic Advisory Council, suggested that achieving a consistent growth rate of seven per cent over the next twenty years or more could potentially elevate India to the brink of a developed economy status.
He stressed the necessity to integrate emerging and future technologies and foster a skilled workforce to align with this progression. However, he cautioned that while new technologies might reduce employment elasticity relative to output, it is vital to generate employment opportunities through increased growth, as enhancing employment without growth is not a viable option.
Furthermore, he emphasized that a multidimensional development strategy is essential for India's sustainable growth. Rangarajan advocated for the strengthening of the export and manufacturing sectors in the country, stating that growth devoid of equity cannot be sustained in the long run.
He urged the nation to aim for a minimum sustained growth of 7% to foster a balanced and prosperous economy.
(with inputs from PTI)
Also Read: