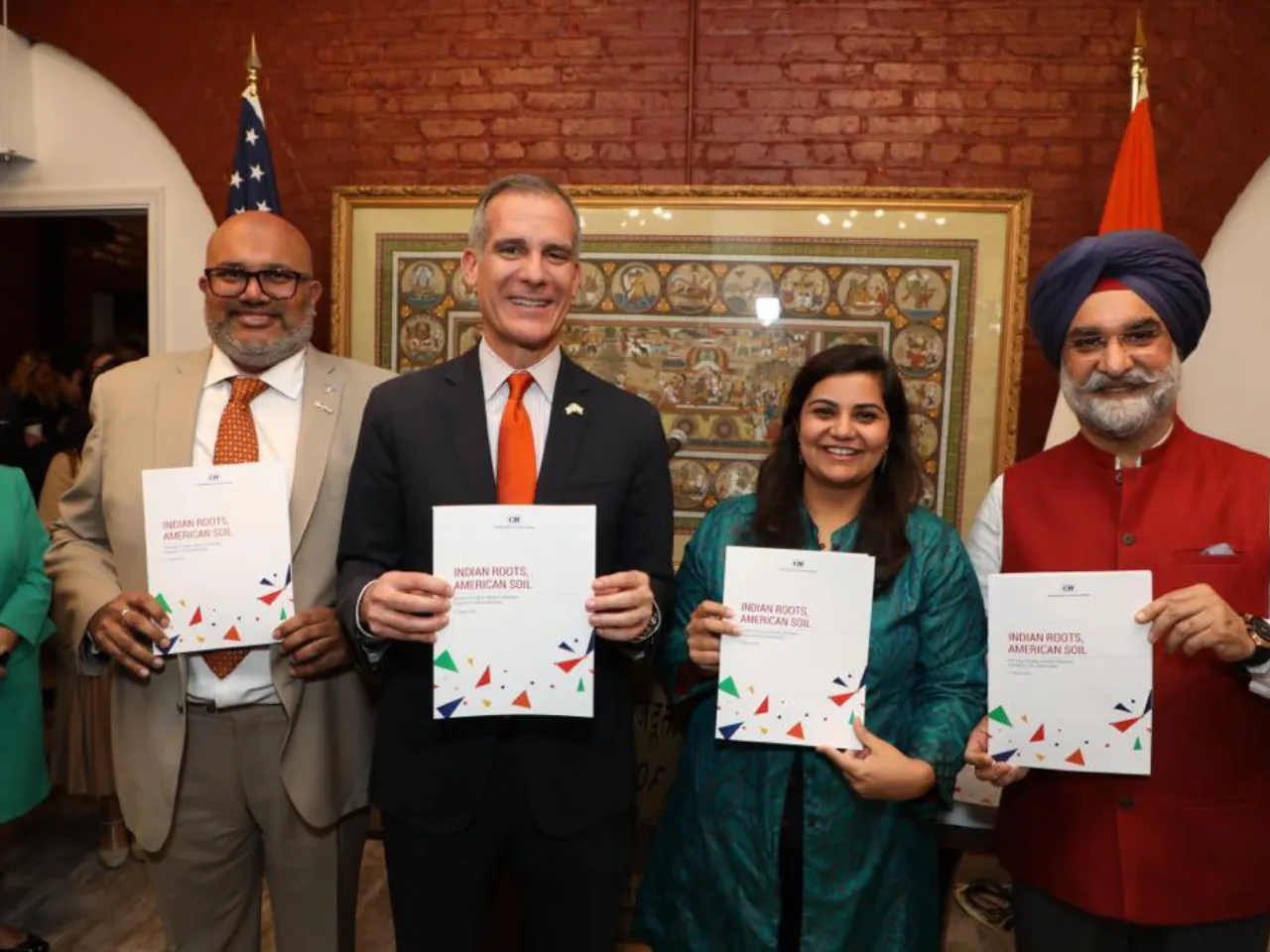 According to a recent survey by the Confederation of Indian Industry (CII) titled "Indian Roots, American Soil," Indian companies have invested over $40 billion in the United States, creating nearly 425,000 jobs in the country. The survey also found that Indian companies spent "nearly $185 million" on corporate social responsibility in the United States and financed nearly "$1 billion" in US-based research and development projects.
The report, based on data provided by "163 companies" that participated in the survey, showed that Indian foreign direct investment (FDI) is present in all 50 American states. Among the states, "Texas, Georgia, New Jersey, New York, and Massachusetts" received the highest Indian investments in terms of value.
While "Indian companies have generated close to 425,000 American jobs, the maximum job creation has happened in Texas, New York, New Jersey, and Washington. The CII Director General Chandrajit Banerjee noted that "Indian companies have demonstrated their resilience and commitment to the US market, with increasing investments and job creation, as well as growing sector diversification and expanding geographic presence across the US."
The Indian Ambassador to the United States, Taranjit Singh Sandhu, said that "Indian companies in the US bring strength, resilience, and competitiveness to the US. They not only create virtuous cycles of employment, investment, and growth in the US but also support local communities and partner with schools and universities".
The report was released at India House, the residence of the Indian ambassador to the US, during an event that celebrated over "220 Indian companies" participating in Select USA, the flagship investment summit organized by the US commerce department. India sent the largest delegation of any country to the summit this year.
Also Read: