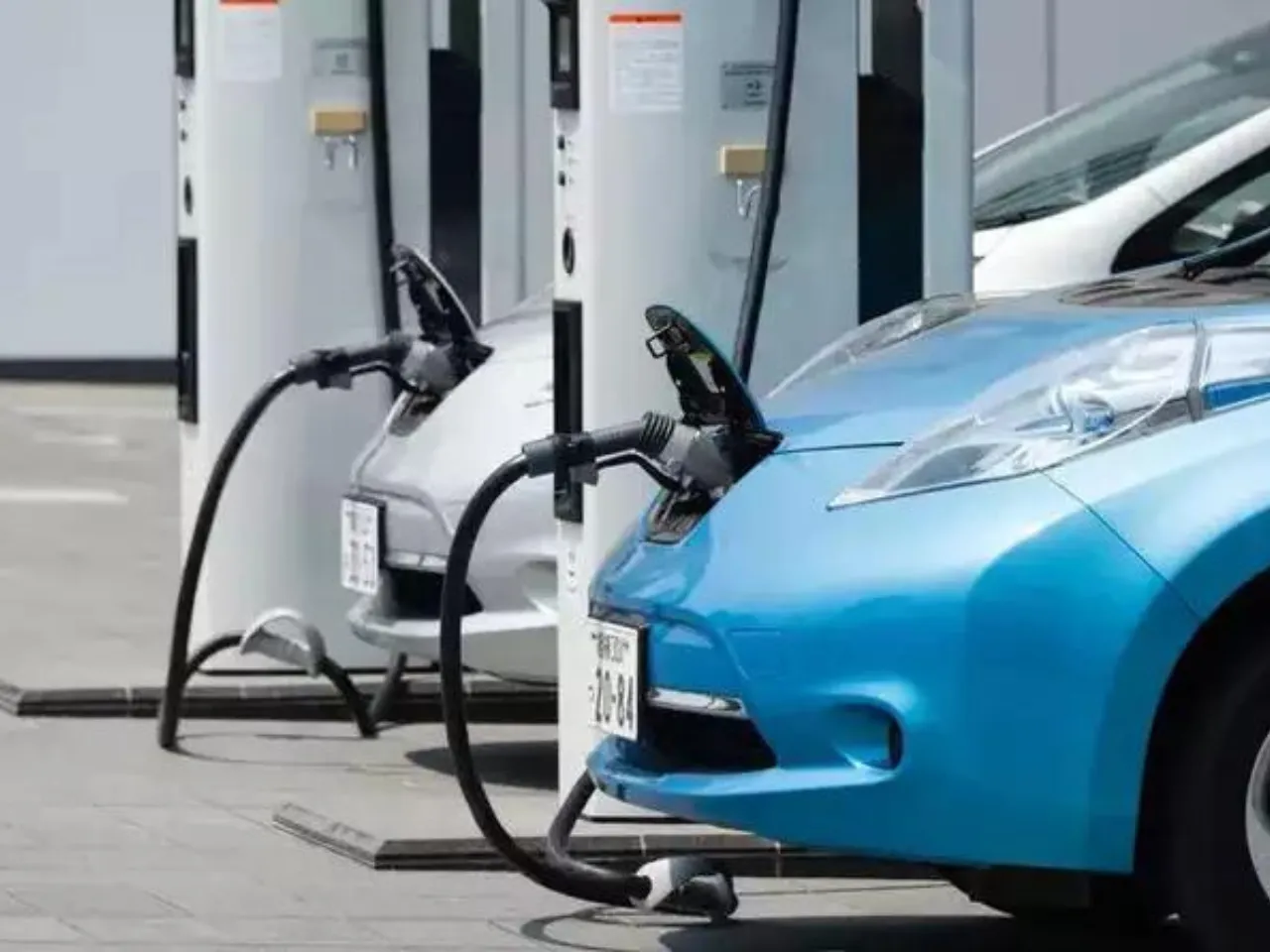 Indian conglomerate Rana Group said it will be investing Rs 1,900 crore in the electric vehicle business in phases. The development comes after it onboarded former cricketer Sourav Ganguly as its brand ambassador for its three subsidiaries Erisha Agritech, Erisha E Mobility and Erisha Edu Support.
"We have signed two MoUs with the Uttar Pradesh government. We have to set up 100 EV charging hubs in PPP mode, and the investment will be approximately Rs 400 crore. Another MoU is for an EV park in Jhansi to spread in an area of over 300 acres, and the investment will be around Rs 1,500 crore," Rana Group Chairman and CMD Darshan Singh Rana told PTI on the sidelines of a company event.
Rana Group launched electric two-wheelers and four different apps for smart farming, education, smart charging for charging stations and OHEO, complete solutions for electric vehicles, starting from assisting sales, after-sales, financing, insurance, vehicle engagement, passenger service aggregator, organising the labour for porter service and other related services.
The company also announced the opening of 101 showrooms pan India and started billing electric three-wheelers to end customers. Notably, It is also in the process of raising funds at an estimated valuation of over Rs 4,000 crore.
with inputs from PTI
Also Read: