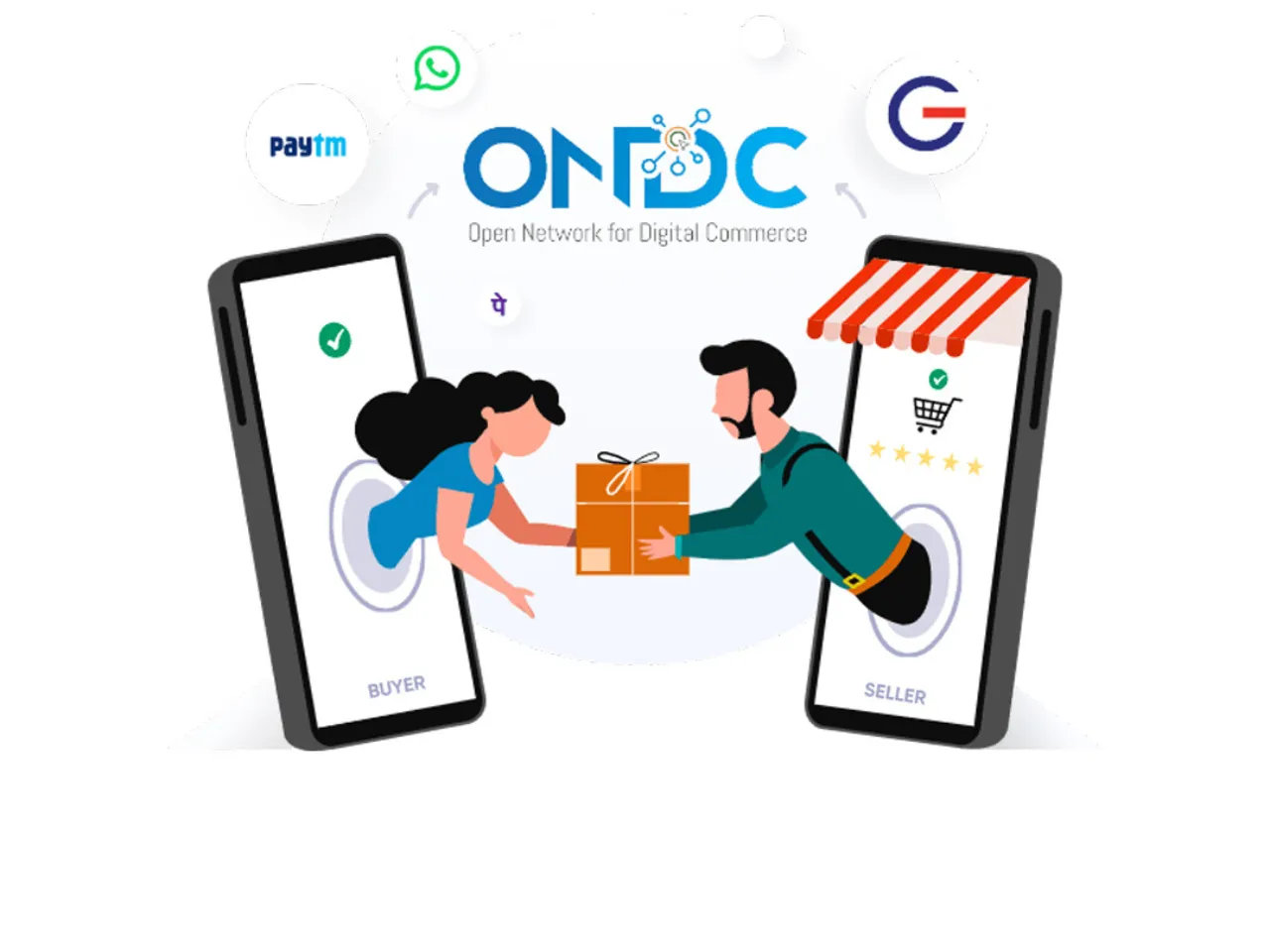 The Indian government wants all online shopping companies to join the Open Network For Digital Commerce (ONDC), according to a top official. The goal of this initiative is not to harm any businesses, but to make online shopping more accessible for small and remote businesses in India, said DPIIT Secretary Rajesh Kumar Singh.
The government aims to provide a fair playing field for these smaller producers and promote competition. The official clarified that they are not trying to compete with or eliminate any specific online platforms. Instead, they want all online shopping companies to participate in this network. Some reports have suggested that certain food products are priced lower on the ONDC platform compared to other popular food delivery services.
The official explained that this enhanced competition would benefit consumers in the long run. The ultimate intention is to include all players and create a unique public digital infrastructure for India, similar to the Unified Payments Interface (UPI), India's successful digital payment system.
ONDC, established on December 31, 2021, is a company initiated by the Department for Promotion of Industry and Internal Trade (DPIIT). According to DPIIT, ONDC aims to assist small retailers in embracing digital commerce. ONDC is not an application or platform itself, but rather a set of guidelines to promote open, interoperable networks.
The official emphasized that there would be no dedicated funding or tailored policies exclusively for promoting ONDC. When asked about extending incentives like UPI to ONDC, the official reiterated that their aim is for all online shopping companies to participate in the network.
Also Read: