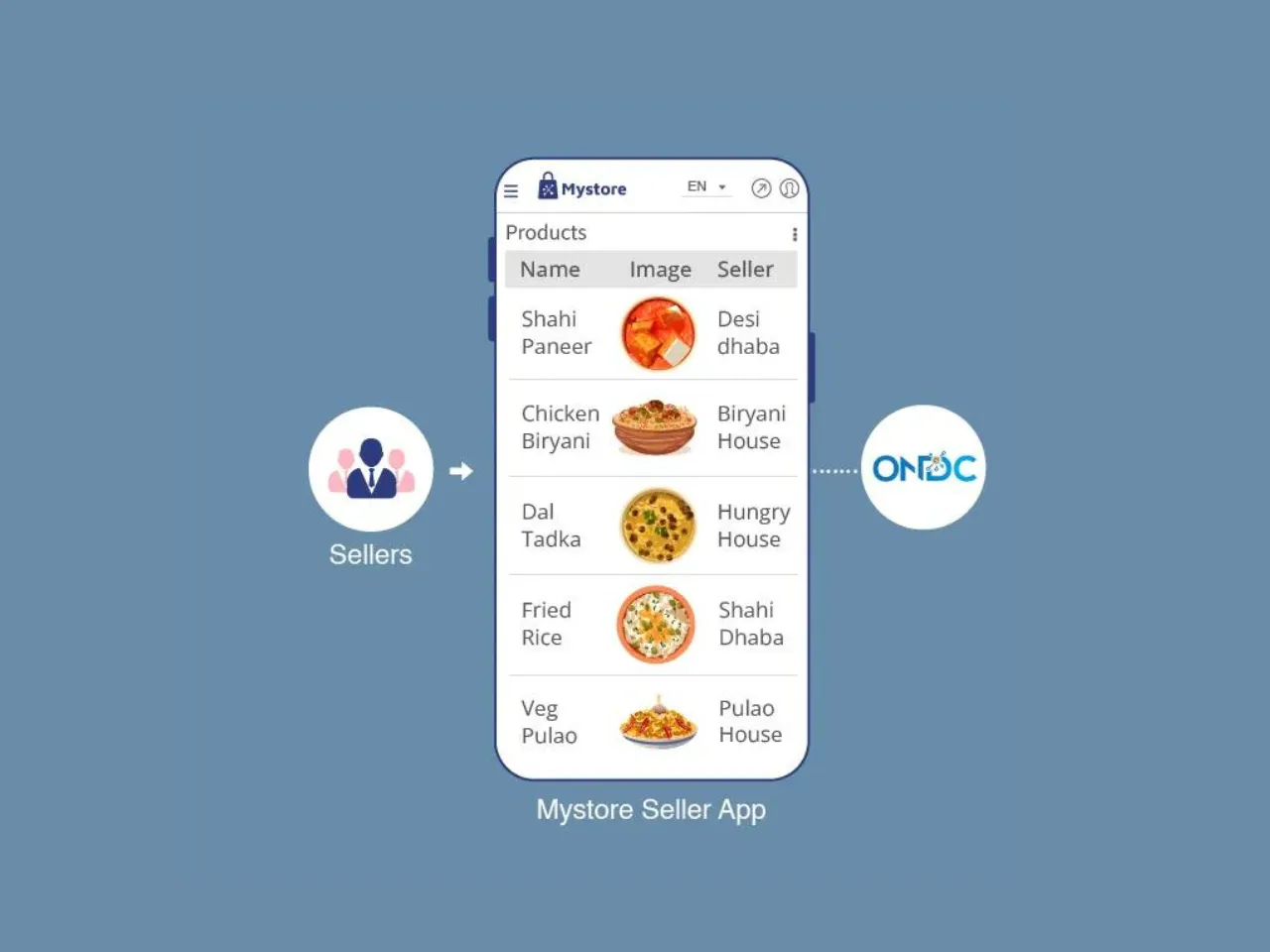 The Indian government-backed ONDC today said that 50,000 restaurants are now live on its platform, enabling consumers to order from locations across 172 cities in the country.
This is an exponential increase from the previously reported 500 restaurants in February 2023.
"What started with our first order in September 2022, the Network has onboarded over 50,000 restaurants till now. As we continue to grow and expand, we are excited about the future of online food delivery in the e-commerce ecosystem and our role in shaping it," said T. Koshy, MD and CEO at ONDC.
ONDC said that the Seller Network Participants (NPs) play an essential role in bringing restaurants on board and driving F&B category growth within ONDC.
Some of them are Magicpin, uEngage, Bitsila, eSecond, Growth Falcons, Mystore, nStore, and eSamuday. 
ONDC now aims to increase this number by 100% by the end of this year. 
Founded in December 2021, ONDC is a government-backed initiative that aims to establish an interconnected digital commerce platform.
The network was formed as a consortium of various merchants and brands and was conceived by the Department for Promotion of Industry and Internal Trade of the Government of India.
While ONDC itself doesn't provide a direct application for ordering, it has partnered with several applications like Paytm to facilitate this service for consumers.
Also Read: