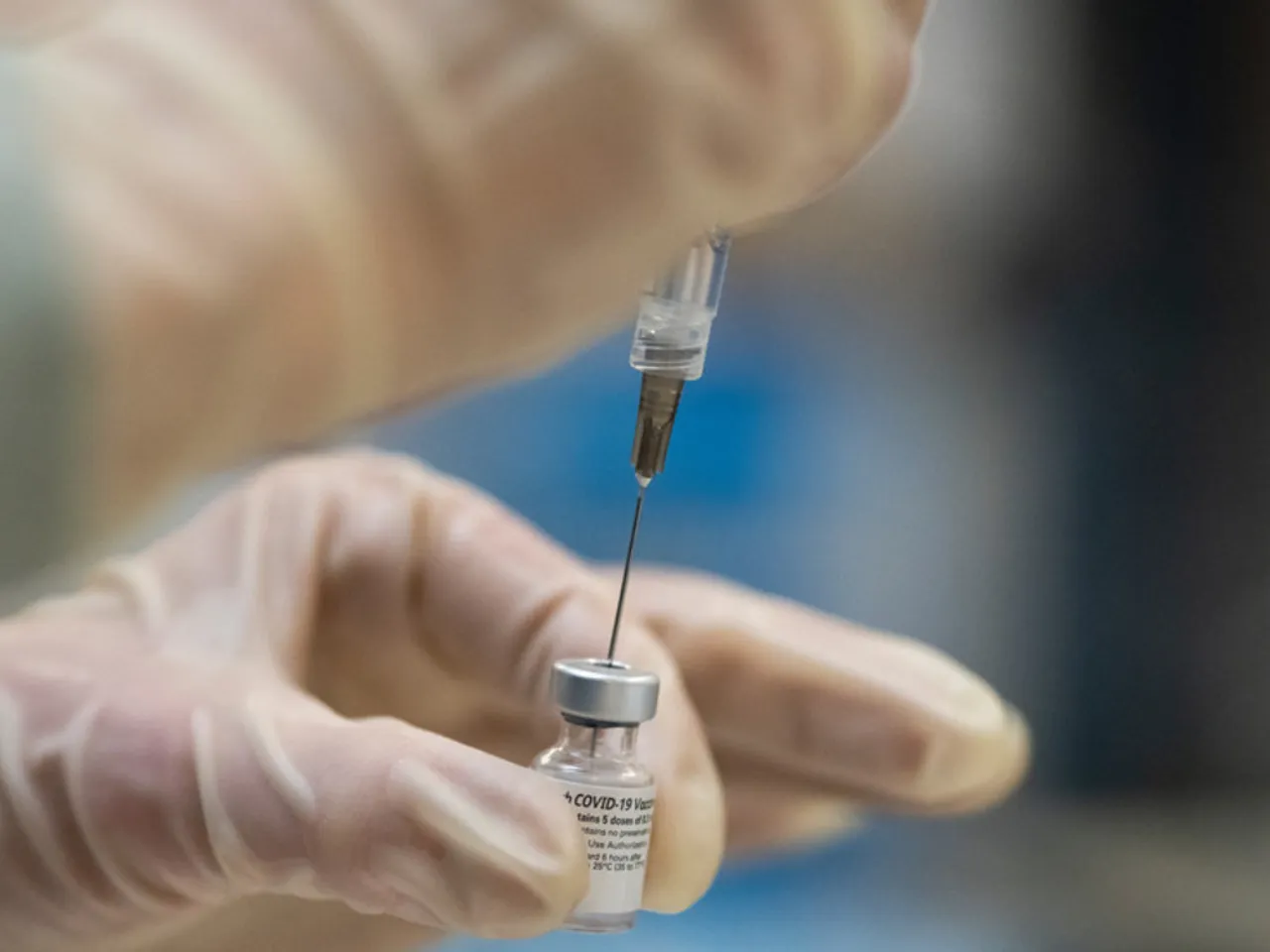 The Indian government is reportedly launching a new portal named 'U-WIN', which is similar to the Co-WIN system used for COVID-19 vaccinations.
According to the PTI report, The new portal will maintain an electronic registry of routine immunisations. The U-WIN programme has been designed to digitise the Universal Immunisation Programme (UIP) and is being tested in two districts of each state and Union Territory.
U-WIN will help register pregnant women, note their delivery details, and track the vaccinations given to newborns and is aimed at replacing the current manual record-keeping, making the vaccination process smoother and more efficient.
U-WIN, which will replicate Co-WIN, was launched on January 11 in 65 districts across the country. Vaccination records under UIP are being maintained manually as of now. So, this will do away with the hassle of keeping a physical record and will enable the digitisation of session planning and updating vaccination status on a real-time basis, the report said.
The portal will be the main source of vaccination information. It will update vaccination statuses in real time and help plan regular vaccination sessions. It will allow digital registration of pregnant women and newborns, send reminders for upcoming doses, and track those who miss their shots.
Healthcare workers can use U-WIN to get real-time data on vaccination sessions, helping them plan better. Pregnant women and children will get a digital immunization card linked to their Ayushman Bharat Health Account. 
(with inputs from PTI)
Also Read: