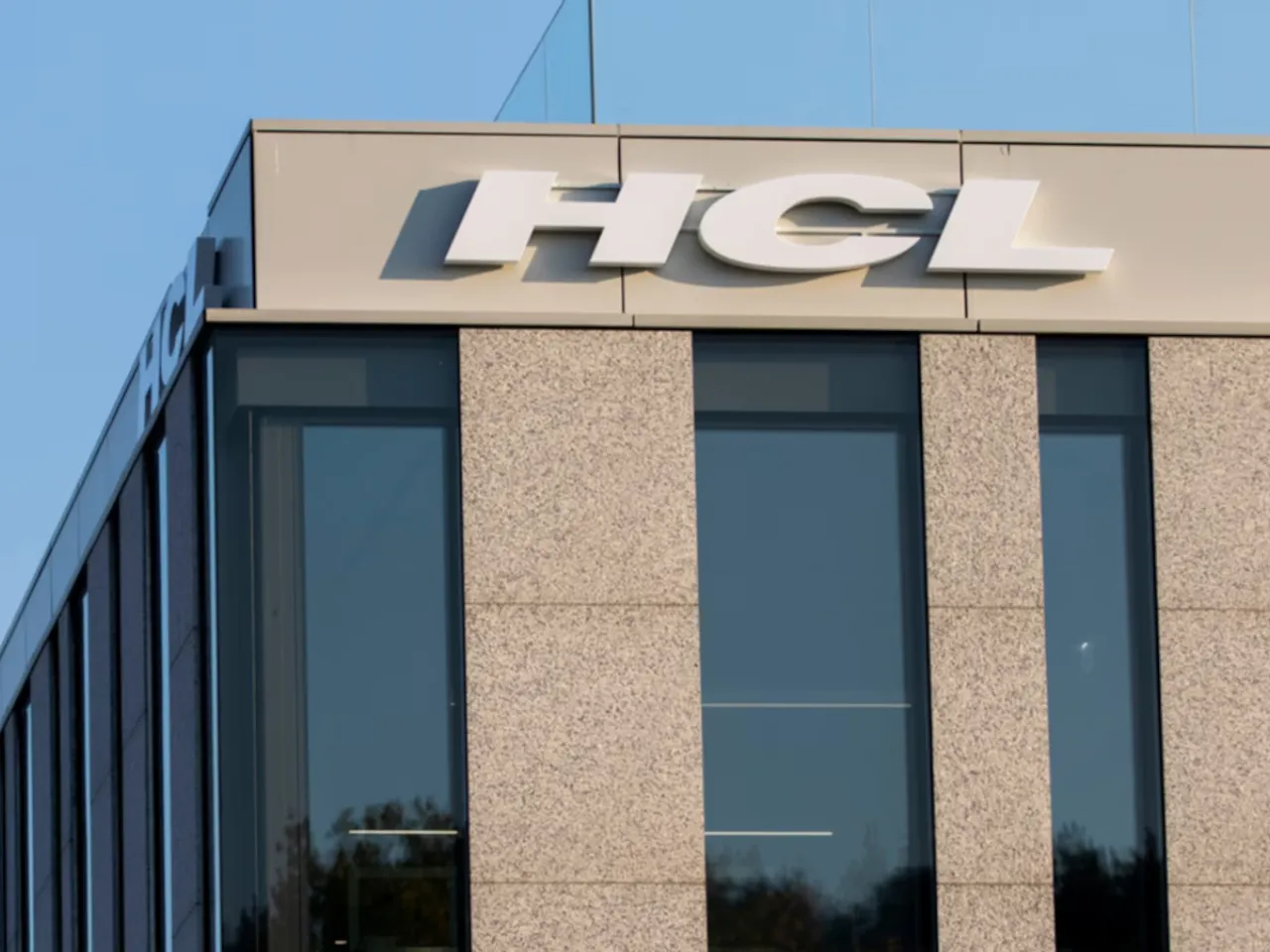 India's technology company HCLTech today said it has bagged a massive deal worth $2.1 billion or Rs 17,383 crore contract from US-based Verizon Business for the next six years. Verizon Business is a subsidiary of Verizon Communications.
As part of the partnership, HCLTech will provide its primary Managed Network Services (MNS).
Verizon Business will continue to lead all customer acquisition, sales, solutioning, and overall planning and development with its customers, while HCLTech will lead the post-sale implementation and ongoing support.
According to the company's statement, The partnership will offer customers a best-in-class MNS portfolio, a highly digitized experience with data-driven service models, enhanced efficiency and lifecycle management with frictionless interface, a broad end-to-end partner ecosystem, and joint innovation on an integrated platform.
The company said that these improvements will help customers navigate increasingly complex operating environments -- across diverse locations, geographies, and devices -- while incorporating new technologies into their stack, including 5G, SD-WAN and SASE capabilities. 
"HCLTech is a widely recognized industry leader for Managed Network Services, and with their IT service expertise and ongoing support of our enterprise networking deployments, Verizon Business can modernize our service delivery and simultaneously heighten our focus on helping customers incorporate next-generation technology like 5G, SD-WAN and SASE into their operations and their own customer offerings," said Kyle Malady, CEO, Verizon Business.
"IT/OT convergence is the future of data-centric business operations, and with the fast-accelerating pace of digitalization, customers need a well-coordinated delivery framework to realize that future."
"Managed Network Services is core to our business, and we're proud to collaborate with Verizon Business to lead MNS in all of their network deployments, modernization and operations for private enterprise," said C Vijayakumar, CEO and Managing Director, HCLTech.
"Our data-driven service delivery, advanced network capabilities and frictionless customer interfaces combined with the unique strengths and resiliency of the Verizon network will enable enterprises to drive better business outcomes and time to market. I am excited to welcome the incoming employees from Verizon Business Global Customer Operations and look forward to a successful and fulfilling journey together."
Also Read: