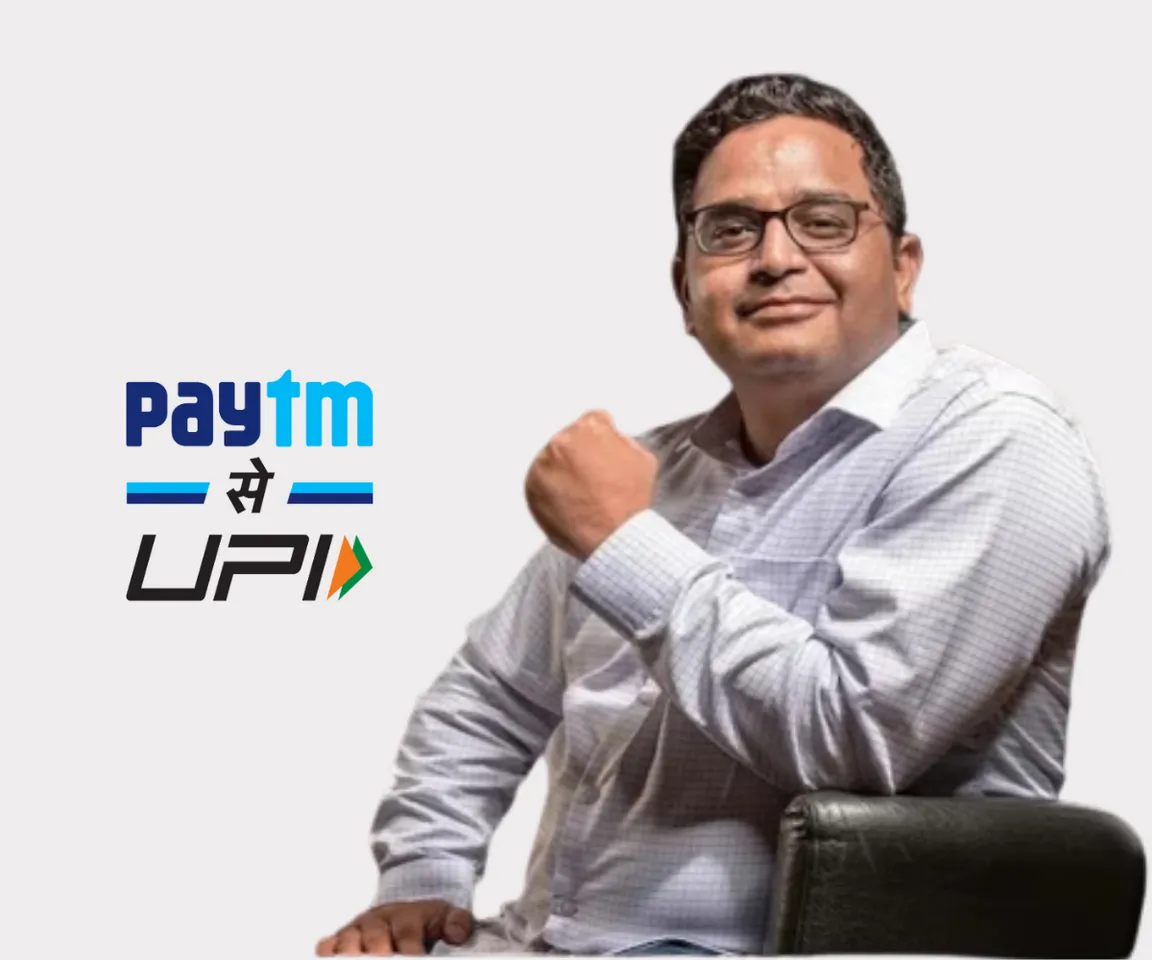 A recent development in the fintech sector has stirred discussions among industry experts and stakeholders. Paytm's founder and CEO, Vijay Shekhar Sharma, is set to gain significant control over the company's voting rights, following a transaction with Ant Group.
In a research note released by the advisory firm, Institutional Investor Advisory Services India (IiAS), it was highlighted that the deal between Ant Group and Sharma would grant him control over an additional 10.3% voting rights of One 97 Communications, the parent entity of Paytm. This move will elevate his direct voting rights to 19.4%. Furthermore, an additional 4.9% equity, held by the Sharma Family Trust under Axis Trustee Services, is believed to be under Sharma's influence. This would effectively bring his total control to 24.3% of the voting rights.
IiAS highlighted the need for Sharma to reassure investors of his role as the promoter of the fintech giant he established in 2010. The advisory firm's note suggested that Sharma should be seen as the face of the company and "not someone who is sitting in the shadows."
Responding to the developments, a spokesperson from Paytm stated, "Paytm remains a professionally managed company with no identifiable promoter. Vijay Shekhar Sharma holds 9.1%, and after the announced transaction is completed, he will own 19.4%. We adhere to high standards of governance at our board and the committees."
This strategic move by Sharma is seen as a significant step in consolidating his influence and control over the company's decision-making processes, further solidifying his position in the rapidly evolving fintech landscape of India.
Also Read: