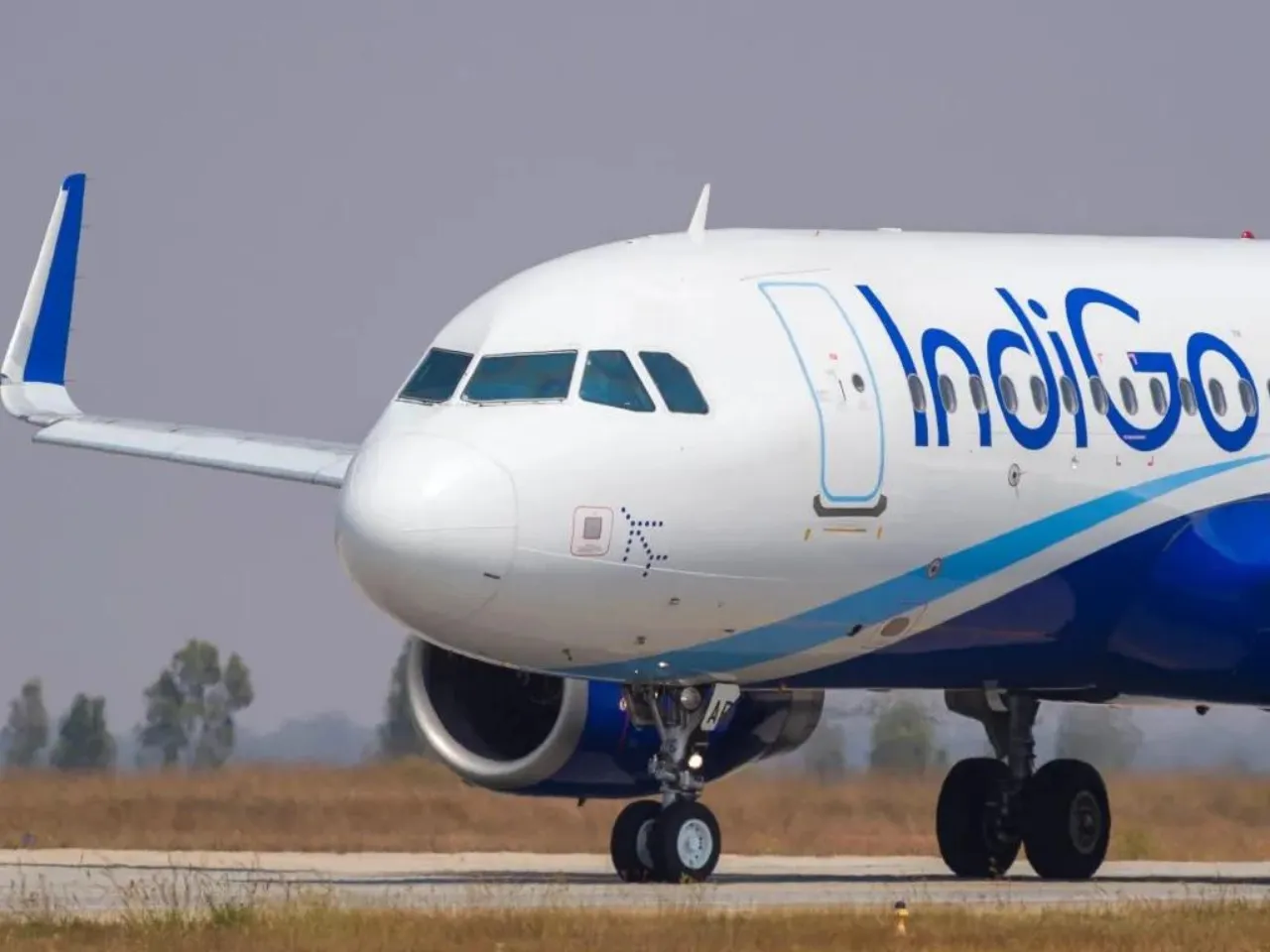 Indian aviation giant InterGlobe Aviation, the parent of IndiGo, is reportedly gearing up to set up a subsidiary with an investment of up to Rs 30 crore in one or more tranches for financing aviation assets.
The company, in an exchange filing, said the new wholly-owned subsidiary, which is yet to be incorporated, will be established in GIFT City.
The aviation giant also said it will issue corporate guarantees of up to $996 million or an equivalent amount in Indian rupees or any other currency to secure the payment obligations of the wholly-owned subsidiary.
It's worth mentioning that approvals from the Reserve Bank of India (RBI) would be required for an investment in the wholly-owned subsidiary.
"Investment of up to Rs 30 crores, in one or more tranches through equity/quasi-equity/ optionally convertible preference shares/ optionally convertible debt instruments or any combination thereof," the company informed in filings.
The development comes after the company announced its decision to order ten more A320 NEO aircraft from Airbus as a part of the initial 300 aircraft order made in 2019.
Currently holding over 63% of the domestic market share, IndiGo is also focusing on broadening its international operations, with nearly 1000 aircraft on order.
Moreover, on August 2, InterGlobe Aviation revealed plans to establish a venture capital branch to invest in early-stage companies in the aviation, consumer, and related sectors. This venture, structured as a Limited Liability Partnership (LLP), will primarily invest in startups in travel & lifestyle, hospitality, and transportation.
The Gujarat International Finance Tec-City (GIFT City) in Gandhinagar is designed to be a hub for India's financial services sector and aims to provide high-quality physical infrastructure (electricity, water, gas, district cooling, roads, telecoms, and broadband) so that finance and tech firms can relocate their operations there from Mumbai, Bangalore, Gurgaon etc. 
 It provides many incentives, including 10-year tax benefits from business profits, stamp duty and capital gain tax exemptions, among others.
Also Read: