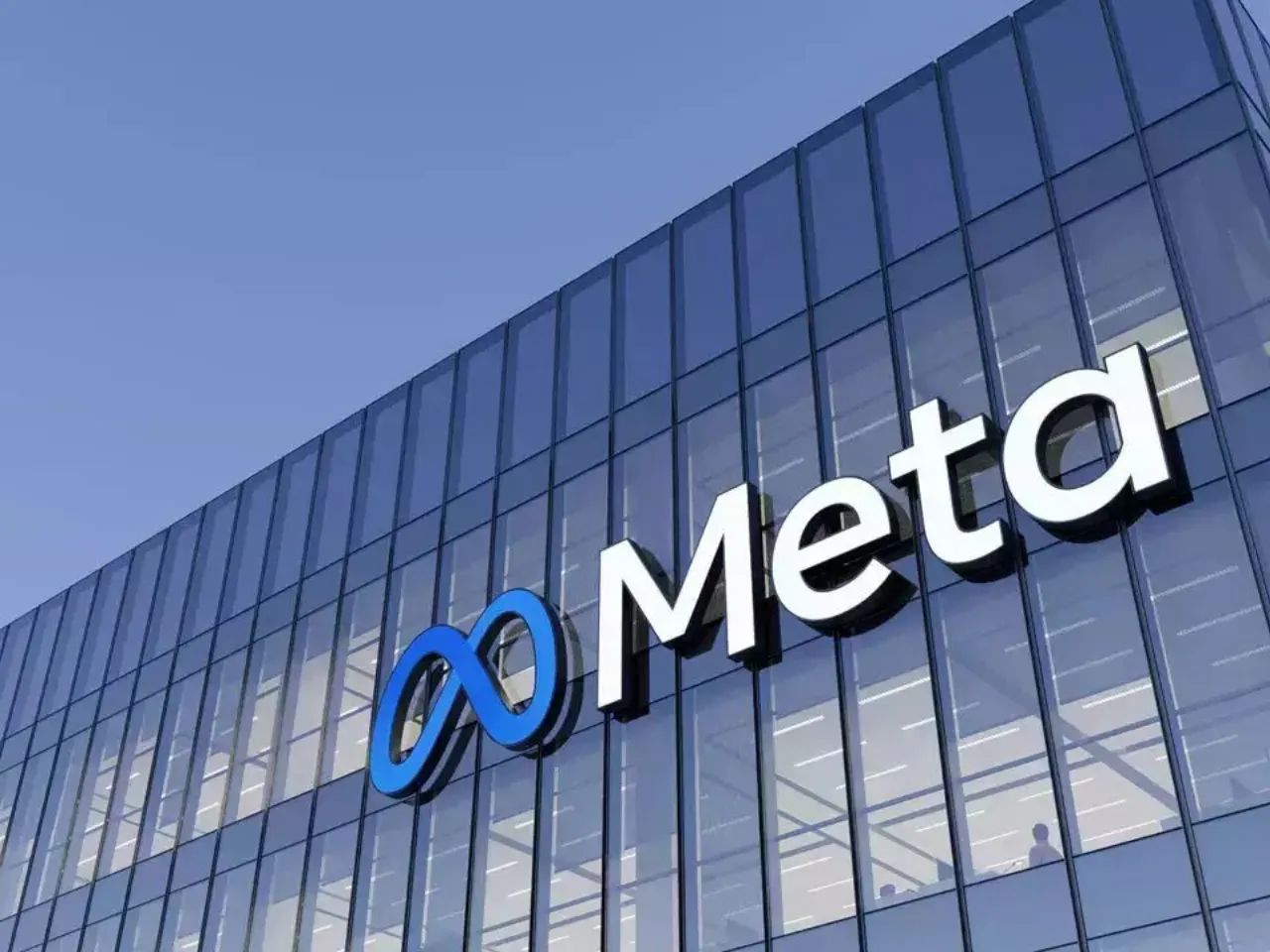 Social media giant Meta today announced a three-year partnership with the Ministry of Education, and the Ministry of Skill Development and Entrepreneurship to empower students, educators, and entrepreneurs across India. 
Meta has entered into agreements with three notable Indian institutions, including the National Institute for Entrepreneurship and Small Business Development (NIESBUD), All India Council for Technical Education (AICTE), and the Central Board of Secondary Education (CBSE).
"'Education to Entrepreneurship' partnership is a game-changer, which will take Digital Skilling to the grassroots. This will build capacities of our talent pool, seamlessly connect students, youth, workforce & micro-entrepreneurs, with futuristic technologies and transform our Amrit Peedhi into new-age problem solvers and entrepreneurs," said Dharmendra Pradhan, Union Minister for Education and Skill Development and Entrepreneurship.
"To build further on the partnership in the year of India's presidency of G20, this collaboration with the Ministry of Education and Ministry of Skill Development and Entrepreneurship is yet another testament of our long-term commitment to partnering with the government to advance India's agenda of digital inclusion, skilling and growth and aligns with our values of building communities and bringing the world together," said Sandhya Devanathan, Vice President, Meta in India.
Ther social media giant has teamed up with NIESBUD to train one million entrepreneurs in digital marketing over the next three years. It will provide training in seven regional languages which will be conducted through Facebook, WhatsApp, and Instagram. Additionally, It plans to highlight 50 success stories from these regions with the help of FICCI and CAIT.
Earlier in July this year, Meta launched the "Creators of Metaverse" program in collaboration with AICTE to train 100,000 students and 20,000 teachers in technologies like AR, VR, AI, and XR. 
Additionally, a two-year diploma course covering these technologies will be introduced in AICTE-affiliated colleges to help students become job-ready in the Animation, Visual Effects, Gaming, and Comics (AVGC) sector. Meta will support this initiative by offering comprehensive training and helping to develop the curriculum, the company said.
Meta is also collaborating with CBSE to train 10 million students and 1 million teachers in AR, VR, AI, and digital citizenship. This training and upskilling initiative is set to continue until 2026, it added.
Earlier this year, Meta teamed up with the NSDC and the Ministry of Skill Development and Entrepreneurship to highlight the role of advanced technologies like VR and AR in skill development at a G20 event.
Also Read: